Best of
Real Estate Sales
Tianzhu Junshan Mansion Sales Center
PROJECT
DESCRIPTION
Tang Feng-full of atmosphere, diversity and tolerance;
Song Yun-delicate and elegant, elegant and clean.
Hundred-year Dragon Veins, Honor and Blessing.
This land of Jizhou has been favored by the royal family since ancient times. When you stay here, you can feel the inheritance and influence of the royal dragon veins for more than a hundred years. Being in a place favored by emperors since ancient times, you are in a world different from the complex cities.
Walk towards The Heart, Embrace Life.
The meaning of life needs to be given by yourself. The sense of ritual can continuously convey self-suggestion to oneself, and treat everything in life with a solemn and serious attitude. Use the sense of ritual to magnify every inch of emotion, and make everything a memorable memorial.
I have a pot of wine, enough to comfort the wind and dust.
From "survival" to "life", a well-designed space environment should be full of fun and elegance, so that it is not easy to produce boring and monotonous feelings, so as to achieve the purpose of staying for a long time. Use the space design to awaken the "interest" in people's hearts, and deepen the recognition and acceptance of the space.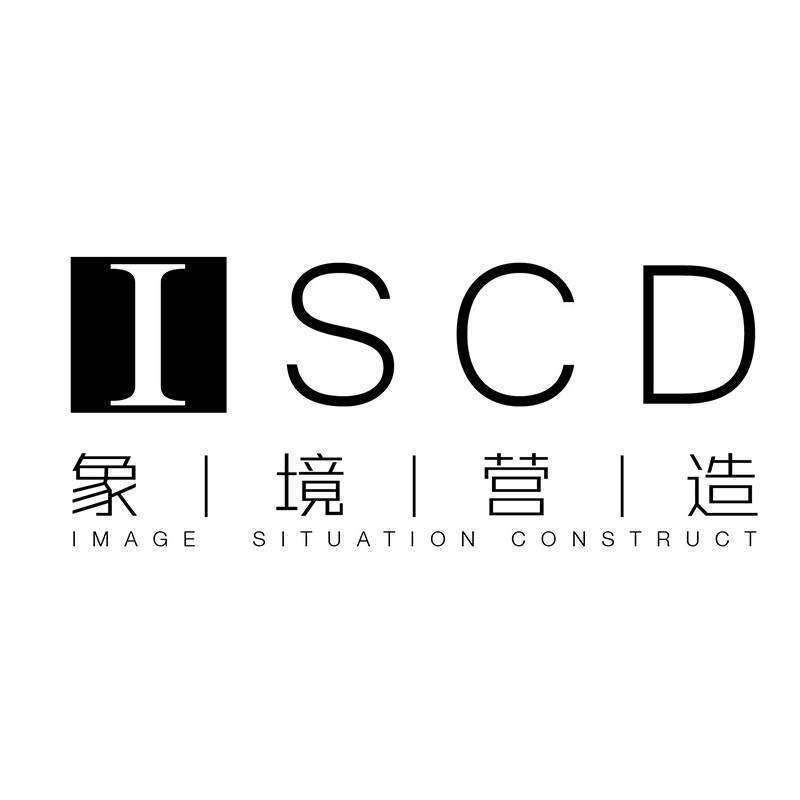 Xiangjing (Tianjin) Environmental Art Design Co., Ltd. / Wang Yan
Xiangjing (Tianjin) Environmental Art Design Co., Ltd. (ISCD) began preparations in 2017. It consists of a team of senior designers who have been cultivating the interior architectural design industry for many years. The design service projects involve hotel and hotel, commercial real estate, catering and entertainment, and office. Space, exhibition space, high-end private houses, etc., with professional and rigorous attitude, solid technology, and more creative and agile creative ideas, providing professional space design services and project support.
ISCD is based on the characteristics of the project, respecting and discovering its unique temperament, paying attention to the spiritual and fluid sense of space, and exploring the best balance between human factors and spatial characteristics. The team has excellent comprehensive design capabilities and complete project operation. The system combines design goals with creative ideas to create a scene with temperature and emotion.