Best of
Real Estate Sales
Tianjing Yunzhu Aesthetics Museum along the new line of Xiamen, Fujian
PROJECT
DESCRIPTION
The Aesthetics Museum of Life on the Lakeside in the Sky Cloud is jointly built by three powerful state-owned enterprises. It combines real estate display, marketing reception, life aesthetics hall, art display, and sharing salon into one, creating multiple changeable spaces, standing on the shore of Yuanbo Garden. The garden is on the water and the water is in the garden, which is the habitat of migratory birds. The ground is the world's only water grand view garden. Smooth movement, regular layout, and moving space are all scenery. With the gradual deepening of awareness of environmental protection, people began to pay more and more attention to nature and yearn for green, strange mountains, weeds, fountains, running water...We introduce light, which is bright and clean, broad and free, and time is added to allow the old time and the new time to alternate in the space. We blend into the shadow, it is hazy and soft, vivid and interesting, adding nature, let the light and shadow of the tree shine in the space.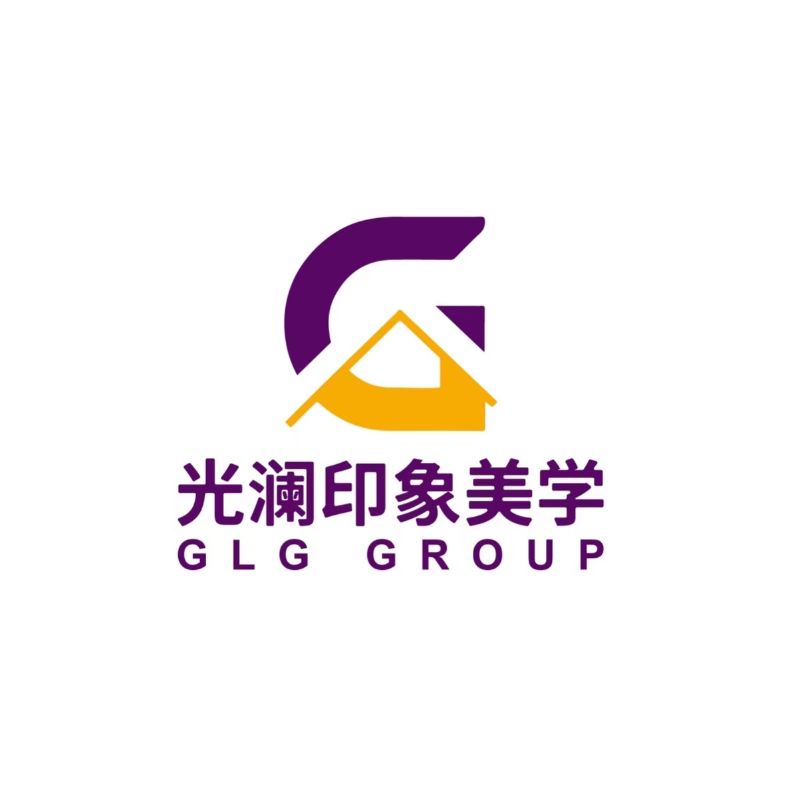 Shanghai Guanglan Cultural Development Co., Ltd.
Guanglan Aesthetic Impression, its full name is Shanghai Guanglan Cultural Development Co., Ltd., with a registered capital of 10 million yuan. The headquarter is established in the international fashion capital-Shanghai. The current South China branch in China is located in the coastal city-Fujian Xiamen Gezhi Impression decoration design Engineering Co., Ltd. Guanglan Impression Aesthetics is a professional creative design company integrating interior space design/soft decoration design/product supply customization service/art consultant/brand planning. The company's corporate culture is "Land to embrace all rivers and all rivers, and to study the nature of things", aiming to adopt a blend of Chinese and Western aesthetic concepts. The company recruits outstanding talents from all parties and uses the spirit of craftsmanship to create classic and elegant aesthetics for high-end customers and real estate developers.