Best of Bathroom Products
Through the Looking Glass
PROJECT
DESCRIPTION
This is high-end customized bathroom furniture with oriental magnificence and elegance as well as international-era aesthetics. It integrates the light atmosphere that is close to people, the innovative parquet wood art, the beautiful Chinese style modeling, and the durable high-tech characteristics. It is made of high-end solid wood, matched with intelligent induction LED makeup mirror, which reflects extraordinary details and meets the aesthetic taste and style of the public at the same time, building a channel for life and happiness.
Innovate on the traditional veneer inlaying process, select the woodwork process of advanced customization, and the White Phellodendron for exclusive color impregnation, perform laser numerical control cutting of artistic flow lines on the original veneer, and finally present the flawless parquet veneer art after 200 hours of pure manual veneer splicing. The environmentally friendly wooden paint imported from Italy is used to enhance the overall touch and permeability of the coating, which is superior to the performance of conventional paint and is sufficient to cope with the wet environment in the bathroom.
Its modeling and decoration have unique aesthetic value. The inspiration for the shelf plate comes from the lotus petal pattern of ancient paintings in the Song Dynasty, which symbolizes the noble atmosphere. The Chinese cultural elements endow the products with unique differences, which imprint the connotation and spirit of oriental culture. The shape of the mirror is special, that is from the oldest ancient fan in China-the circular fan. The overall shape of the circular fan is formed by metal die-casting. As a high-quality and modern product, the traditional culture can be reborn without losing its essence.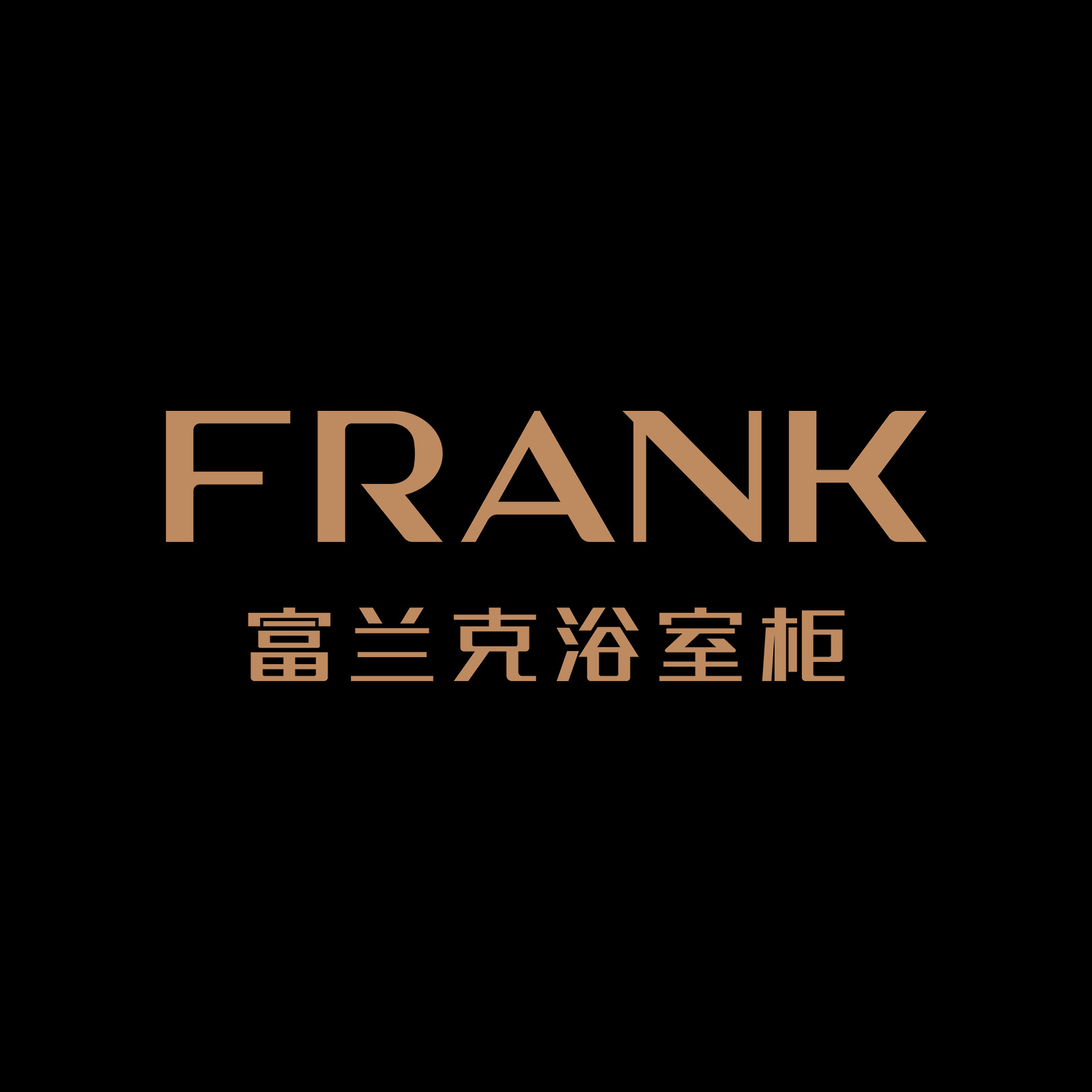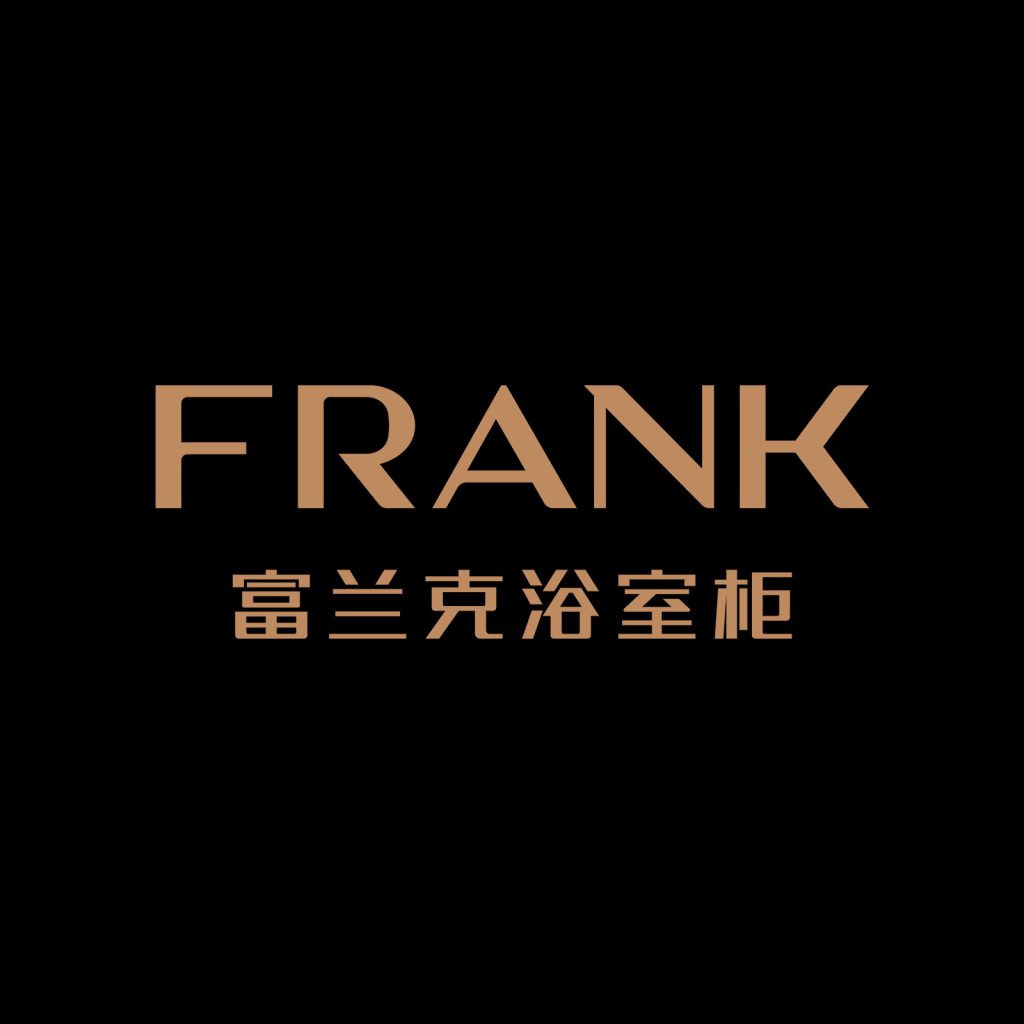 Agency: FOSHAN FRANK SANITARY WARE CO.LTD
FOSHAN FRANK SANITARY WARE CO.LTD is located in Foshan, a famous cultural city with a long history. FOSHAN FRANK, with the endless flame of the Ceramic Capital, conveys and inherits the fine tradition of Foshan's ceramic industry. With the scientific and technological trend of the world's bathroom industry, and adhering to the concept of "creating the first professional brand of Chinese classical bathroom cabinets", FOSHAN FRANK has always been committed to the production and sales of high-quality classical bathroom cabinets. With advanced equipment technology, professional development, and design, the people of FOSHAN FRANK constantly practice the concept of "luxury art, global sharing". With the upgrading of excellent products, the continuous improvement of product quality, and the complete system of pre-sale, sales, and after-sales service, FOSHAN FRANK has rapidly become one of the famous brands in the Foshan Sanitary Ware Production Area.