Best of
Real Estate Sales
PROJECT
DESCRIPTION
With a light and unforgettable design, the building echoes the patter of rain and graceful vegetation, soothing the rush of travelers. The interior is designed with the Phoenix Nest as its design concept, incorporating the unique elements of Dai Township bamboo buildings. The brocade lamps in the atrium of the lobby implement the phoenix tail design, and the entire space creates the golden phoenix "dancing, circling, opening screen". It has a deep, spacious and abstract facade and a full-height curtain wall, forming a relaxing and inviting space.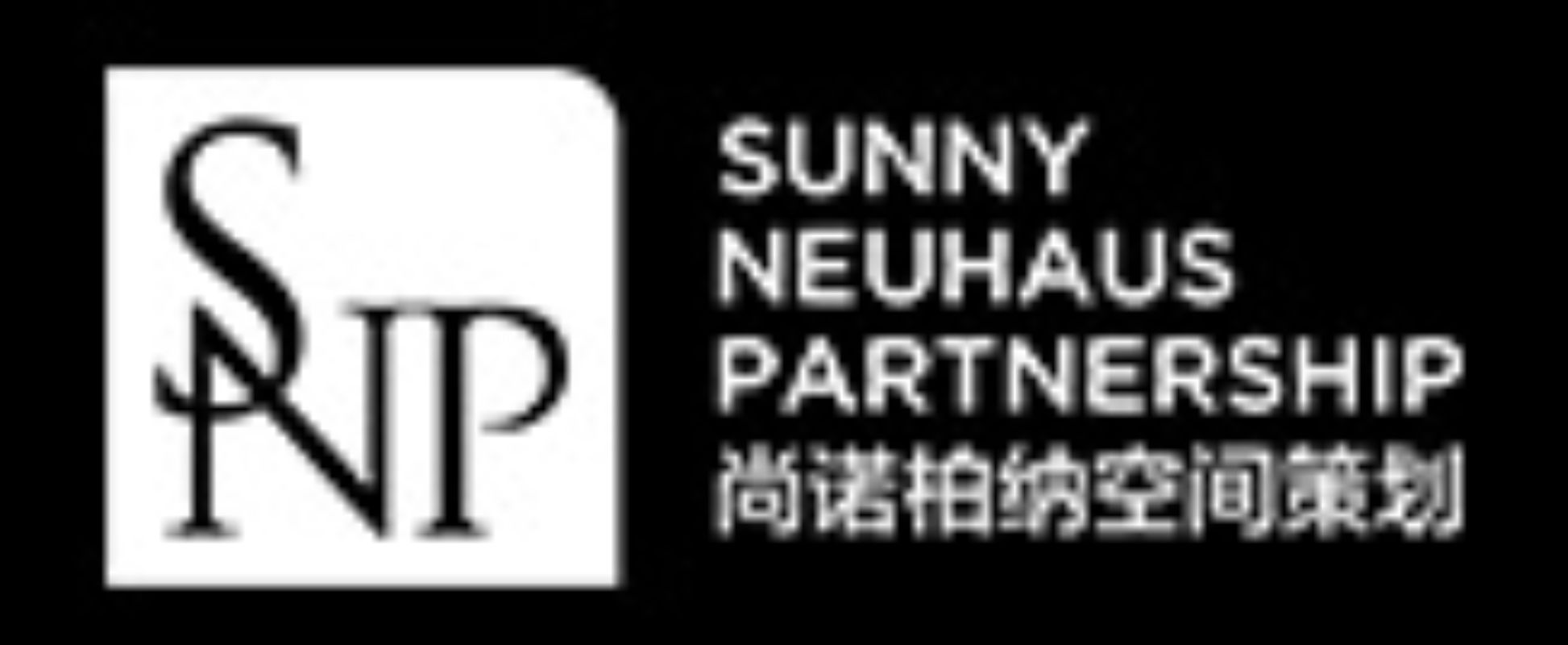 Sunny Neuhaus Partnership Design Group
Sunny Neuhaus Partnership Design Group is an architectural interior space and art design Comprehensive brand was founded in 2008, SNP is concentrated on supplying professional design service for Real estate and its derivatives industry, includes premium residence, villas, apartments, clubs, sales center, commercial complex, shopping malls, grand office buildings, five-star hotels and furniture etc. Our unique design style and life philosophy has won numerous customer's identity, and ultimately for the owners to bring surprises and unforgettable life experience.