Best of
Residential Building
PROJECT
DESCRIPTION
Located in Xiameilin, Futian District, Shenzhen, THE GREAT MOGUL is a project co-developedby two giants of China's real estate industry-Wongtee and Shimao, who aim to create a new landmark in Shenzhen.
However, the existing effect of the project is not proper enough to match with the current positioning and target of development. In addition, the rigid zoning and disorderly streamlines are obvious weakness of the existing planning.
Therefore, both the partners agree to "try something new".
The existing planning focuses only on renovation of the entrance and atrium. For arenovation project, that's nothing more than changing a coat. The site should be pumped into vigor of rebirth.
Xiameilin was once an old town filled with dilapidated buildings and commercial facilities in chaos. The designers shake off the limitation of the site and seek for new vitality based on the city interface and with consideration of the surroundings.
Via a chrono-cross treasure hunting journey, THE GREAT MOGUL aims to breathe new life into the colorless old streetsand rejuvenate them with a new look.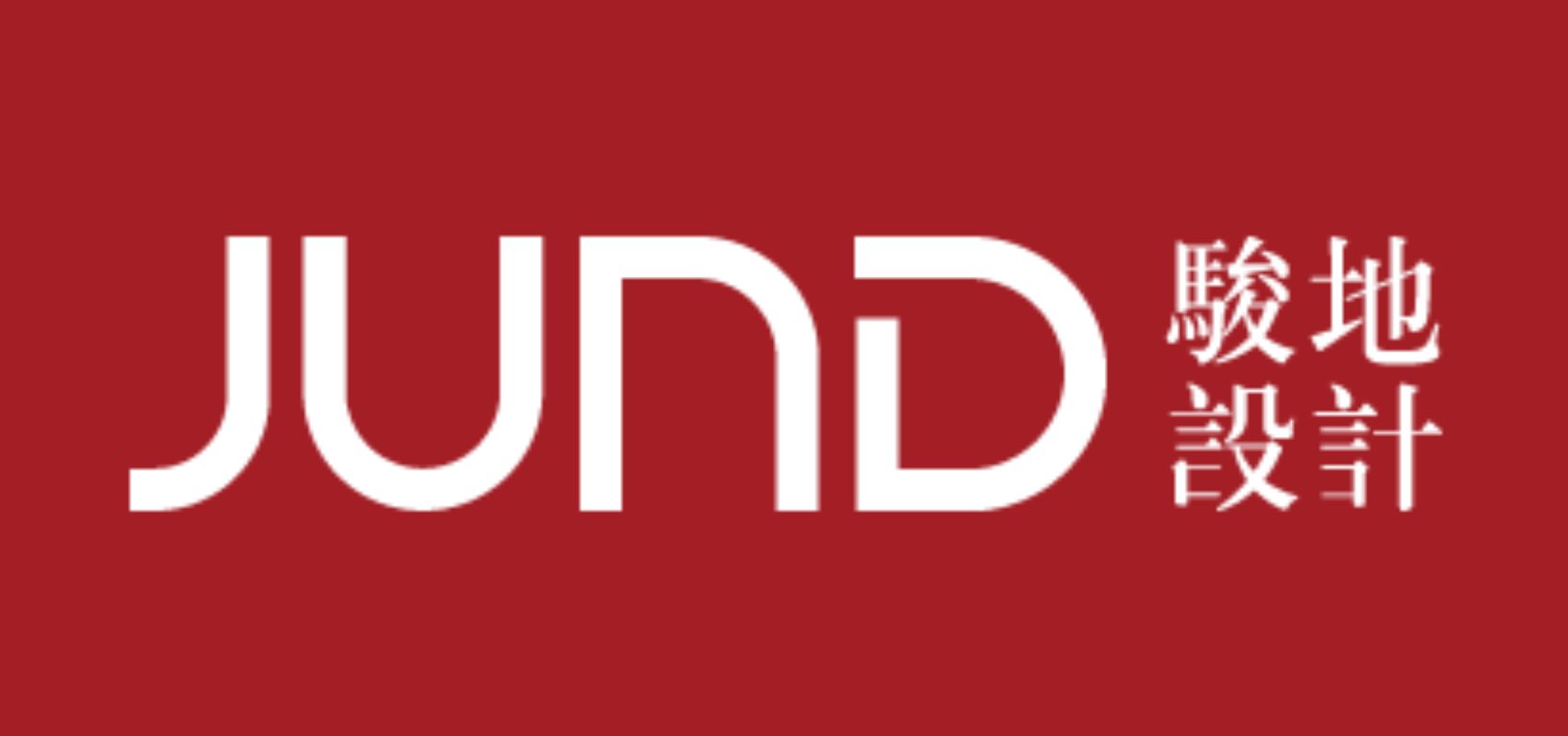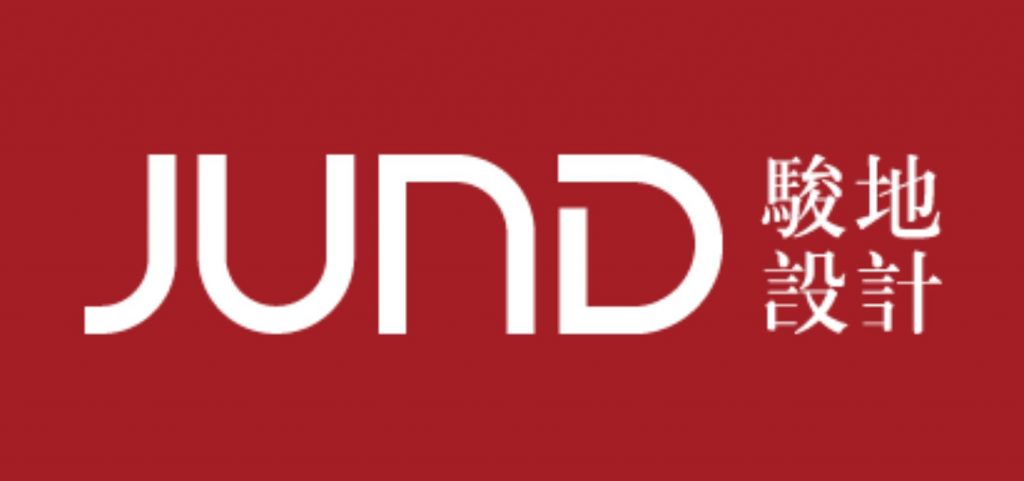 JUND Architects
JUND Architects entered Chinese market in 1997 and was formally incorporated in Shanghai in 2005. The company officially renamed as Shanghai JUND Architects Co., Ltd. in 2017. At present, JUND Architects has branches in Beijing, Shenzhen, Chongqing, Hefei and Fuzhou with architects from around the world, including Asia, North America, Europe and Australia. With teams of award-winning architects from all over the world, Large amount of design projects of JUND have been recognized with prestige awards, such as the WAF, AIA IR, Gold Nugget, Mipim Aisa, Creation Award of ASSC, Best Hotel Design Institution of China, etc.