PROJECT
DESCRIPTION
In the dazzling world of gems, the existence of amber is unique. Different from other inorganic gemstones, the top amber envelops the traces of ancient life, the color gradation of sweetness like sunlight beeswax, plus the natural rosin, condenses into time hidden sighs and silhouettes.
The Amber Villa re-used these elements and creatively combined and spliced them to create an atmosphere between the collection display and the comfortable living function, not only for retro or fashion, but also to bring back ancient footnotes, solidifying wild luxury like amber Sensory experience.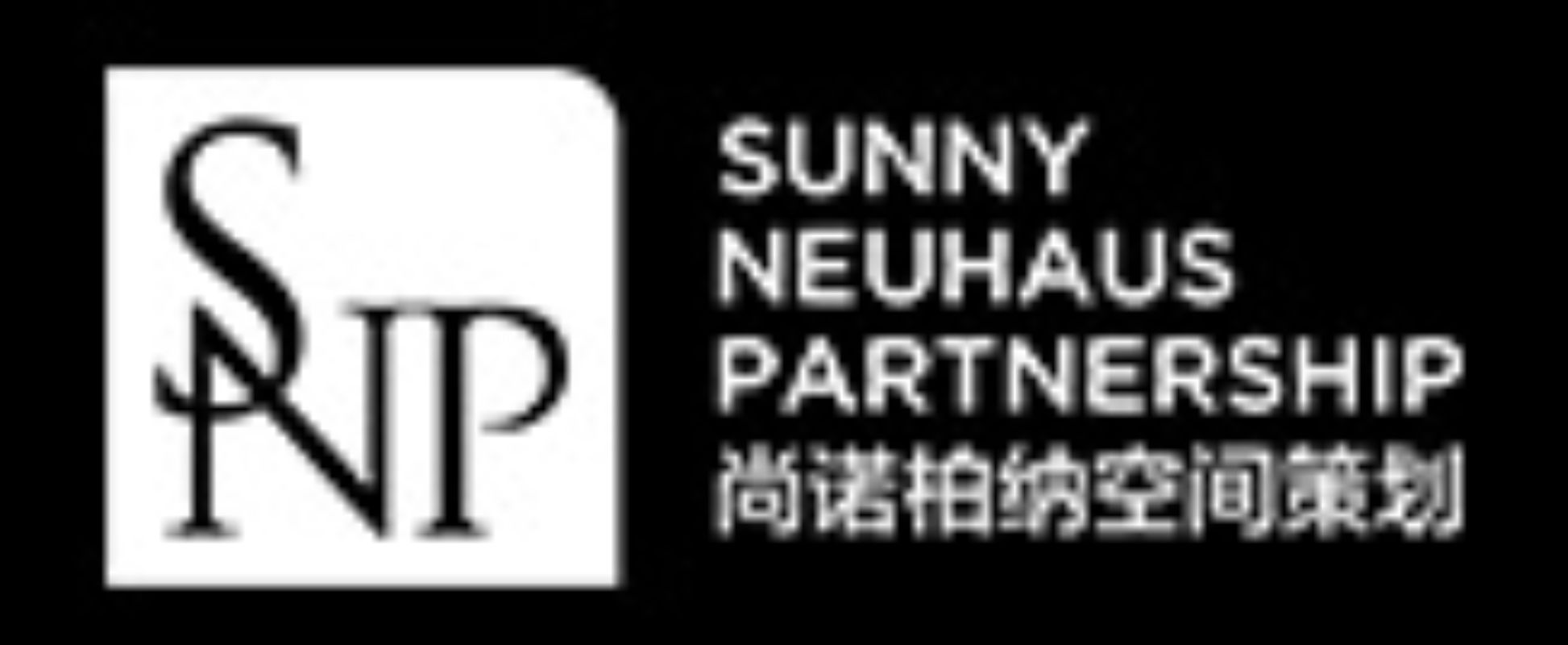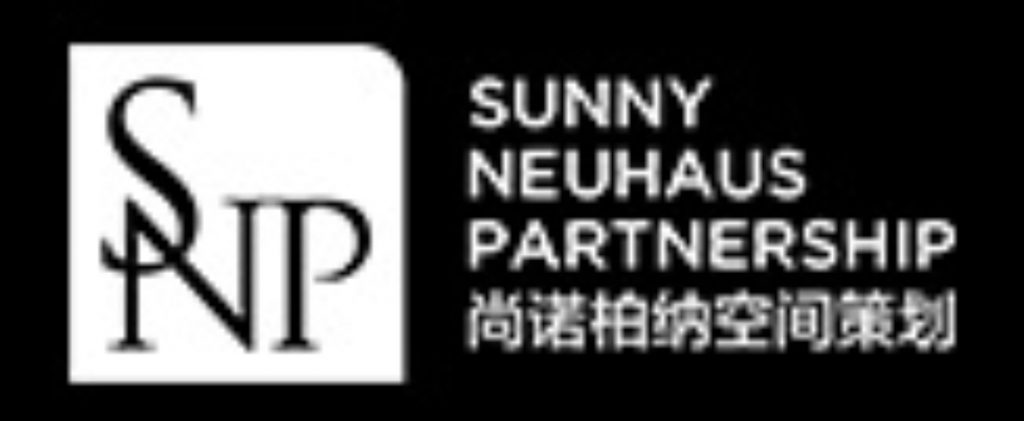 Sunny Neuhaus Partnership Design Group
Sunny Neuhaus Partnership Design Group is an architectural interior space and art design Comprehensive brand was founded in 2008, SNP is concentrated on supplying professional design service for Real estate and its derivatives industry, includes premium residence, villas, apartments, clubs, sales center, commercial complex, shopping malls, grand office buildings, five-star hotels and furniture etc. Our unique design style and life philosophy has won numerous customer's identity, and ultimately for the owners to bring surprises and unforgettable life experience.