TANMI Yuyue Longmen Double-head Eye-protection Desk Lamp
PROJECT
DESCRIPTION

Origin of the design of TANMI Yuyue Longmen Double-head Eye-protection Desk Lamp
The Classic of the Mountains: West of the Classic of Mountains and Seas, one of ancient Chinese mythologies, goes that "There are many Wen Yao fish in Mount Taiqi. It looks like carp with the body of fish and wings of birds, swimming in the day and flying at night. Whenever it appears, there will be bumper harvests over all under the sky. The TANMI lamp was inspired by the "Flying fish and mythical beast". Its shape was designed with two wings of the flying fish. Additionally, it is integrated with the traditional inspirational struggling story of "A fish leaping over the dragon gate", and highlighted with the new oriental style and color graph. It perfectly integrates the classical design with the popular elements. In addition to working as a desk lamp, it brings us a best wish.
Features of this desk lamp: This desk lamp is featured with the features as follows: the bionic design mimicking the flying fish's two wings conveys the struggling spirit of "A fish leaping over the dragon gate", replaceable and independently adjustable dual lamp heads, six shafts of adjusting the direction, pull-rod with the blue sea, white waves and crow's feet print, self-created soothing and calming color system in dark green, harmless blue-ray, no visible stroboflash, low glare and low noise.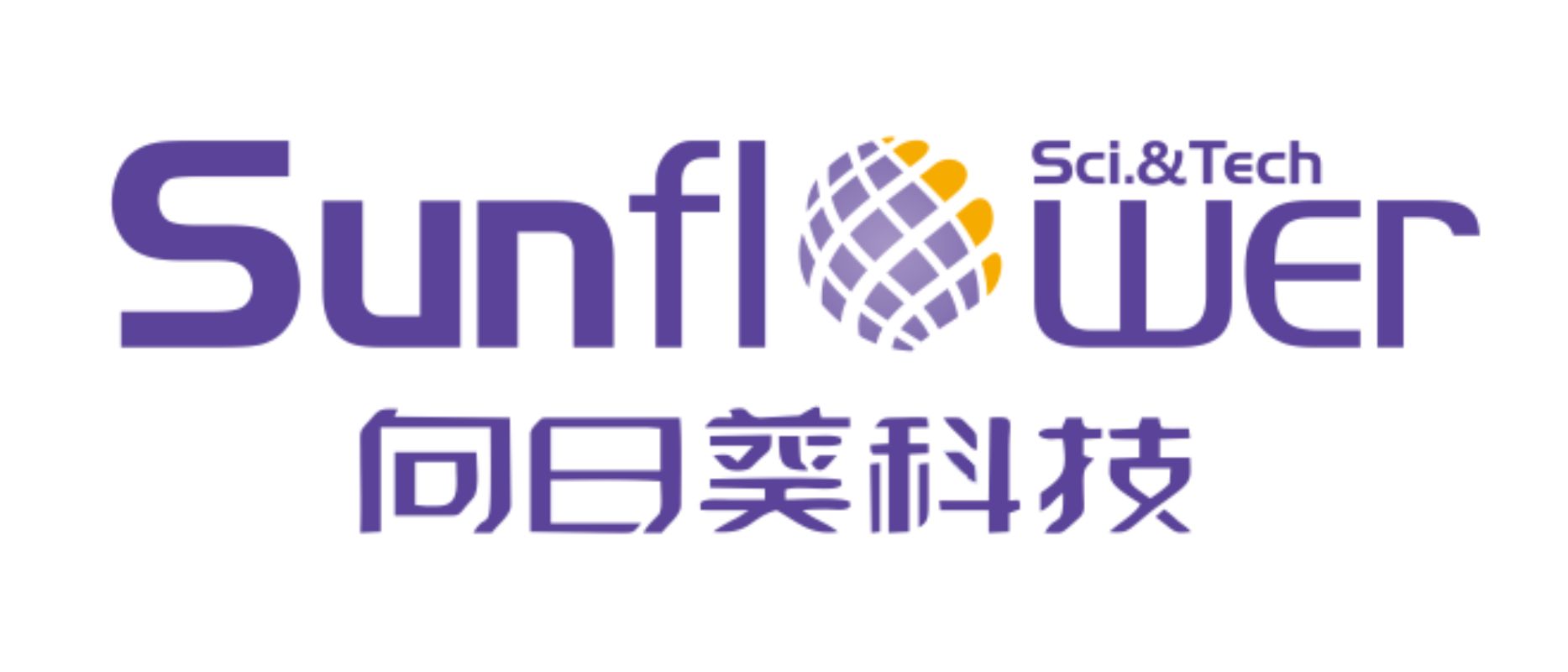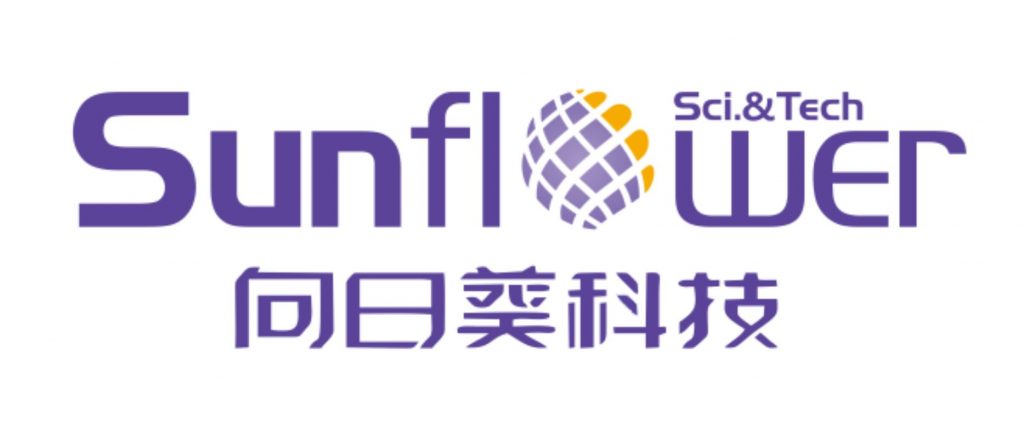 Guangdong Sunflower Intelligent Technology Co., Ltd.
Guangdong Sunflower Intelligent Technology Co., Ltd. specialized in lighting is dedicated to improving the visual environment for teenagers. The team has 12-year professional experience. To tackle the problem of the current high incidence of Chinese teenagers' myopia, in consideration of the physiological characteristics of teenagers and with adoption of the oriental aesthetic design and modern LED electronic technology, the company aims to create lighting products more suitable for Chinese teenagers.
Designer: Zhang Junmei
Ms. Zhang Junmei has been engaged in the lighting industry for 12 years. Believing in the idea of "Good products can serve users better', she is always full of passion for the development and design of lighting fixtures and has been rewarded over 30 national patent certificates. What's more, she is a mother of three kids. She felt annoyed when she couldn't get an appropriate desk lamp for her girl doing her homework. Especially in 2020, affected by the new crown virus, many kids had to take online video lessons at home. A work desk lamp suitable for the electronic screen was more important than before. To provide them with a comfortable lighting environment, she made a decision to lead the company's R&D team under cooperation with iCOO Co., Ltd.& DREAMS DESIGN to create a work desk lamp with powerful functions and novel appearance to convey the spirit of struggling. Finally, we succeeded, and kids love it much.