Best of Cultural and creative products
PROJECT
DESCRIPTION
Entry name : Taibai - Wind Series
Design Notes: Products developed by Taibai Company, creating gourd wine products based on the drinking theme of the Chinese poet Li Bai.
The Taibai Wind series is inspired by the poet immortal Li Bai of the Tang Dynasty. "Li Bai was known to be a great drinker, and his wine gourd was always on his waist.
The series contains two grades (traveling/mind/impetuous and song/glorious/worldly) with a total of 6 bottles. The design of the whole set is simple but connotative, decorative but moderate, more in line with the modern minimalist lifestyle, bringing a different sense of drinking experience.
Through this simple and intuitive packaging design, we hope to change the heavy, traditional image of Chinese Baijiu and make the younger generation accept and fall in love with Chinese Baijiu.
The aesthetics of the Wine Fairy Gourd is presented from an international perspective; the glass material is artistically presented, colliding Chinese gourd culture with modern innovation, more in line with the aesthetic trends of contemporary people in the age of fast consumption.
At the same time the gourd bottle can be reused as a portable decanter or portable water bottle for fashionable hipsters to carry.
The combination of gourd and wine promotes Chinese culture.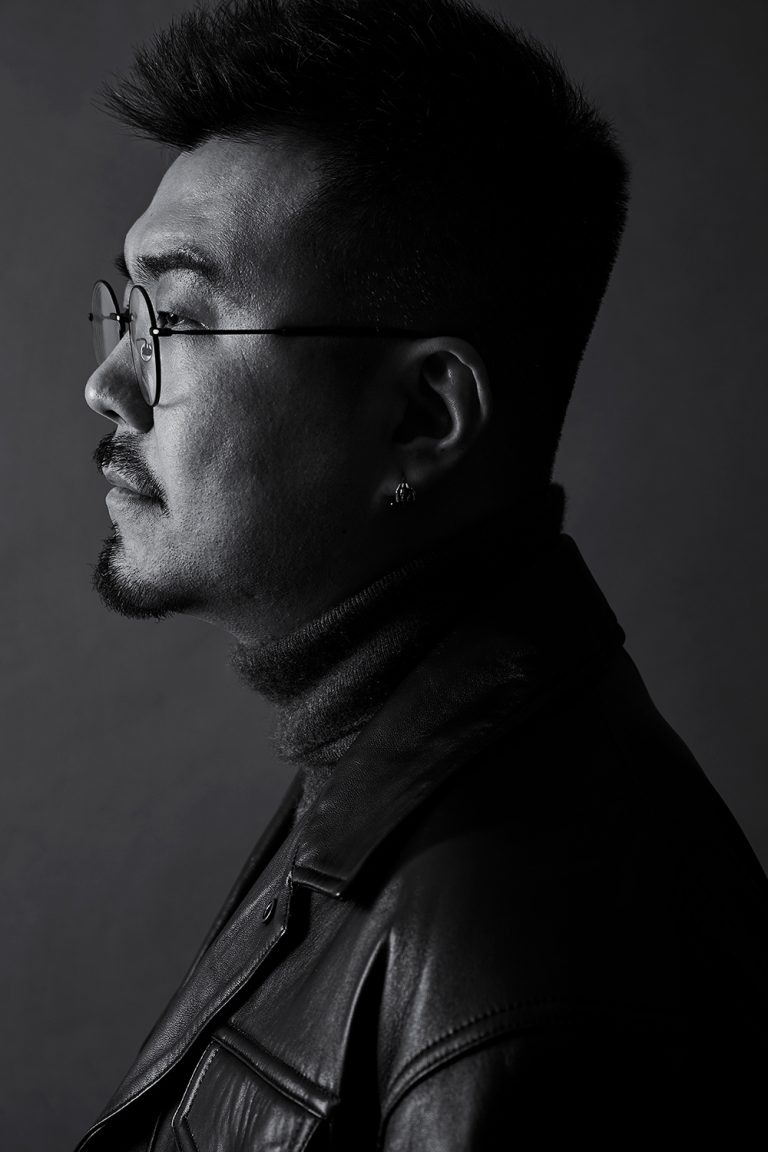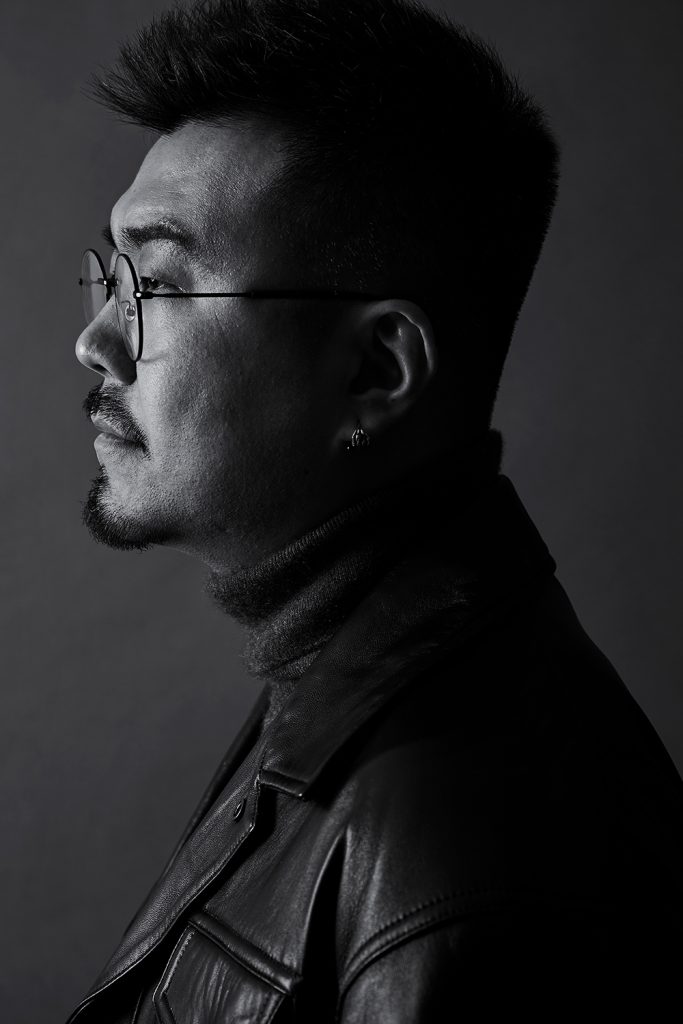 Designer: Simon Jiao
Simon Jiao, designer, brand. Committed to brand communication, the traditional contemporary style design and product experience combined. Repeatedly gains in domestic and international design awards, works have been international design journals indexed, has won the Asia's most influential design award, excellent brand image design award, book art exhibition installed frames design award.Gold Award for best design award design.