Best of Cultural and creative products
PROJECT
DESCRIPTION
Entry name : Taibai - Ode Series
Design Notes: Chinese Baijiu, as a traditional drink in China, plays a pivotal role in the daily life of the nation. At the same time, liquor is not just a drink, but also a symbolic presence.
The Taibai Ode series focuses on traditional Chinese gourds, combined with modern glass gradients and metal work. It makes the national trend simple and generous. The fashionable shape allows the white wine to enter the life of the public not only as a drink but also as a work of art. It also meets the fashion needs of young people and becomes a fashion item.
The overall solution is simple, stylish, innovative and bold, with a simple opening that makes it easy for consumers to drink. The reusable box and bottle also add to the environmental friendliness.
This packaging perfectly fits the brand's minimalist gourd style and achieves an innovation in liquor packaging that redefines the new Chinese aesthetic of liquor. Adding some flair to the Chinese Baijiu packaging design.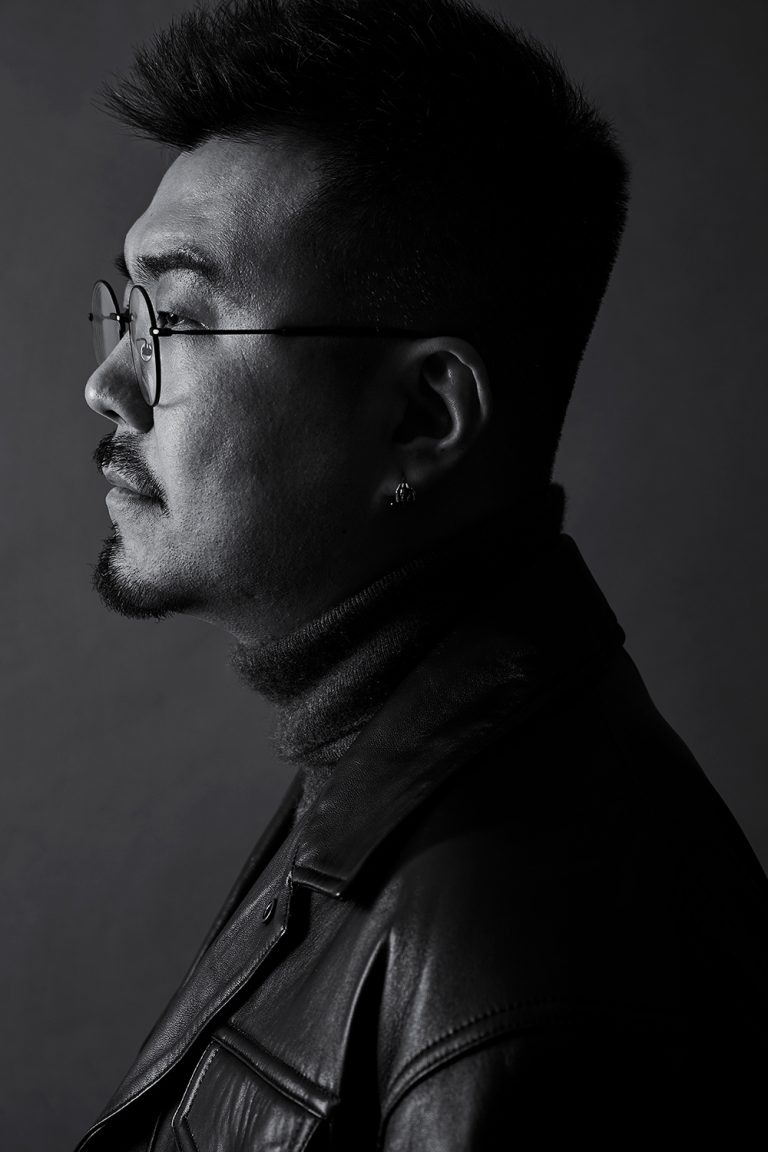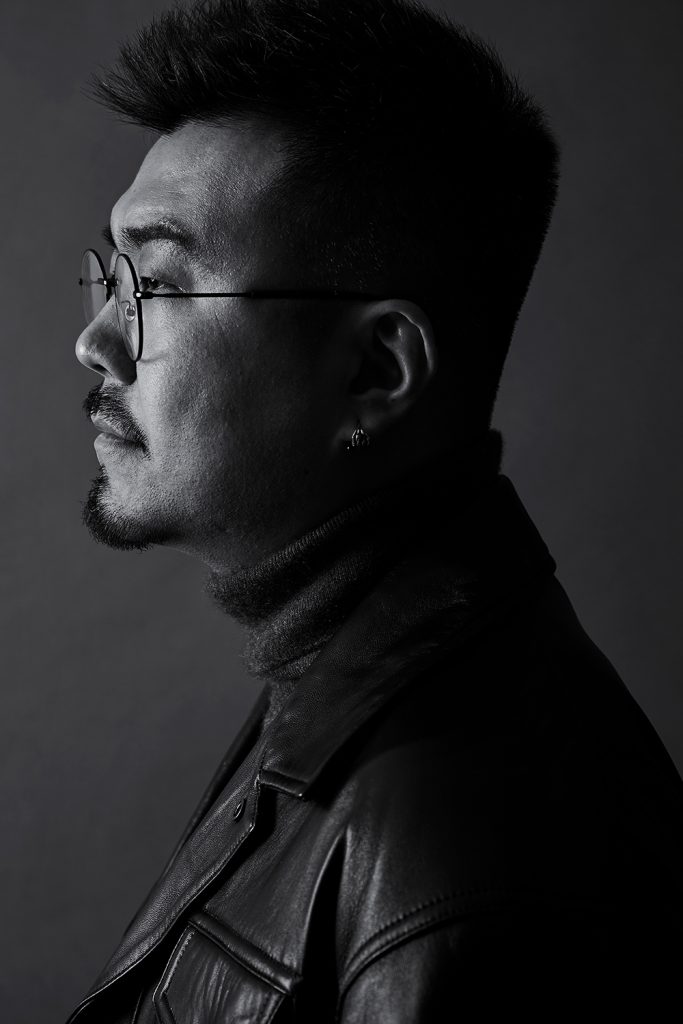 Designer: Simon Jiao
Simon Jiao, designer, brand. Committed to brand communication, the traditional contemporary style design and product experience combined. Repeatedly gains in domestic and international design awards, works have been international design journals indexed, has won the Asia's most influential design award, excellent brand image design award, book art exhibition installed frames design award.Gold Award for best design award design.