Best of Cultural and creative products
PROJECT
DESCRIPTION
Entry name : Taibai - Elegant Series
Design Notes: The Taibai brand logo is the earliest trademark in China, and the product gourd shape and logo are one and the same.
The Taibai - Elegant Series is inspired by the design of a gourd,homophonic "Fu Lu", "protector", is the earliest original device of human beings, is also one of the oldest mascots of the Chinese nation. The gourd has a long history of being used for food, medicine, and as a floating and agricultural tool, as well as a musical instrument and a wine vessel.
The elegantly shaped, simple and colour-coordinated bottle is a clear blue glazed glass bottle covered with a silver gradient lacquer, like the silver moonlight on the silent sea at night. The shaped cap is a perfect replica of the gourd shape.
The design is based on the typical shape of the gourd, the "sub waist gourd", and the traditional Chinese auspicious culture, combined with the aesthetics of the Internet era to create a modern Chinese Baijiu packaging work with Internet genes.
Everyone is the protagonist of his or her own life, and the gourd wine vessel is to the chivalrous man what the Taibai wine is to us - a Chinese martial romance in life.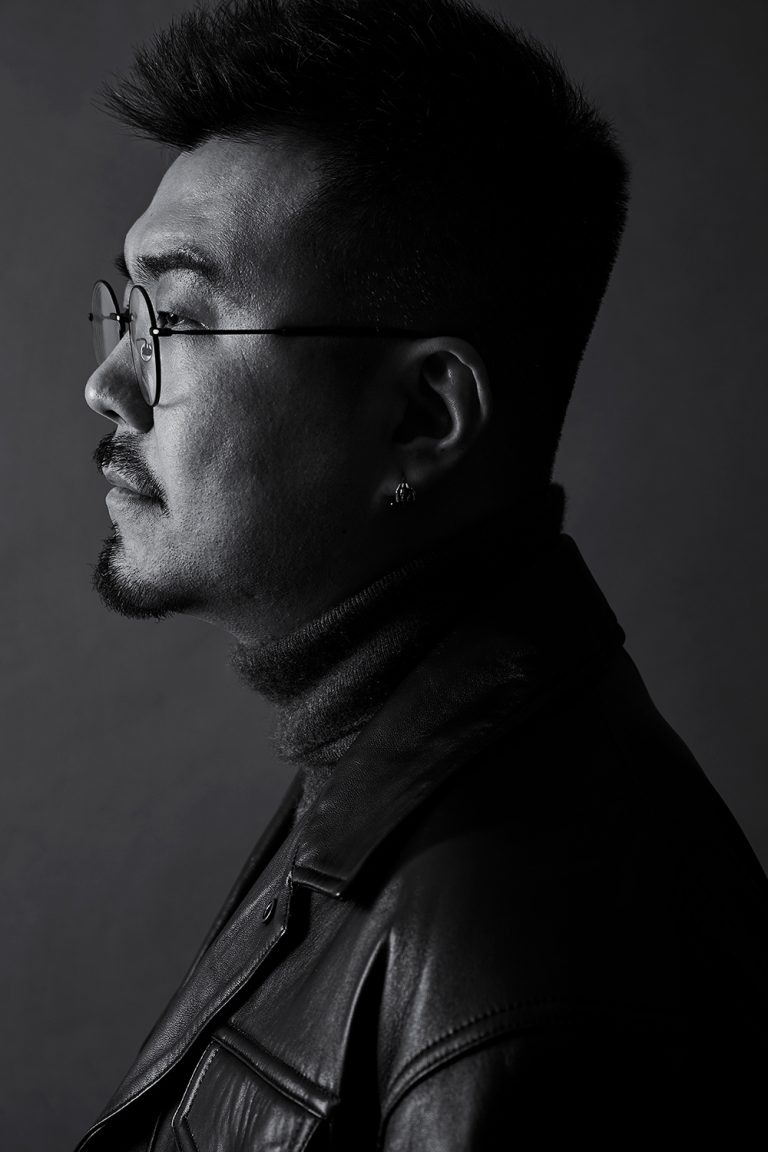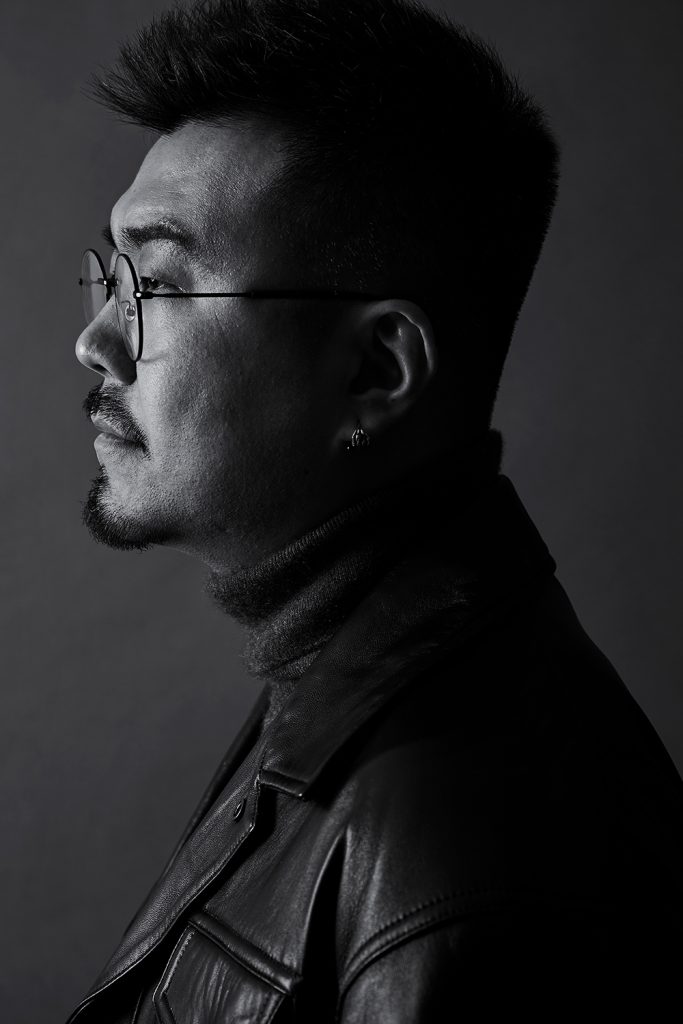 Designer: Simon Jiao
Simon Jiao, designer, brand. Committed to brand communication, the traditional contemporary style design and product experience combined. Repeatedly gains in domestic and international design awards, works have been international design journals indexed, has won the Asia's most influential design award, excellent brand image design award, book art exhibition installed frames design award.Gold Award for best design award design.