PROJECT
DESCRIPTION
We infuse the nature, life, art, and other multiple elements into the design so that each person in the space could feel the temperature of the humanity, which is also the critical point of this design refit. The whole space is divided into two floors: the first floor encompasses the main exhibition area, sample selection work area, activity area; the second floor contains office area, writing and printing bar, reading area, lounge rest area, and the newly built terrace for outdoor activities.
PROJECT
DESCRIPTION
The original building is an ordinary two-storey building with truss structure and the narrow staircase largely restricts the lighting on the first floor. So we removed and transformed the floor slab to expand the empty space under the south window of the second floor, and redesigned the stairs as "returning" space so that the first floor can also enjoy warm light and warm breeze in the daytime by virtue of the tall and spacious space. By this, the light ray differs as the wind changes from day to night. While up the stairs, we could enjoy different scenes and feelings.
PROJECT
DESCRIPTION
We focus on the feeling of people in the space, dedicate to create a refined, relaxed, and tranquil atmosphere, adopt white color as the main key, black line lamp as the complement,and use the ceiling glass in partition and door, agile and clean. The line of oak armrest not only make the total look unify but also add more natural sense while the concrete cement of ground similarly brings the natural simplicity. At the hub of the second floor, we decorate the wall with gray color, hang a large red decorative painting, in which lush green bench beautifully echoes with the blue water, greatly invigorates the space. In the office area, we choose white color wall, simply decorate the file cabinet door with light Eucalyptus green to highlight vitality. We hope that the space could maintain a harmonious relationship with the nature and people, possessing both the aesthetic shaped by straight line and the comfort formulated by the light and atmosphere.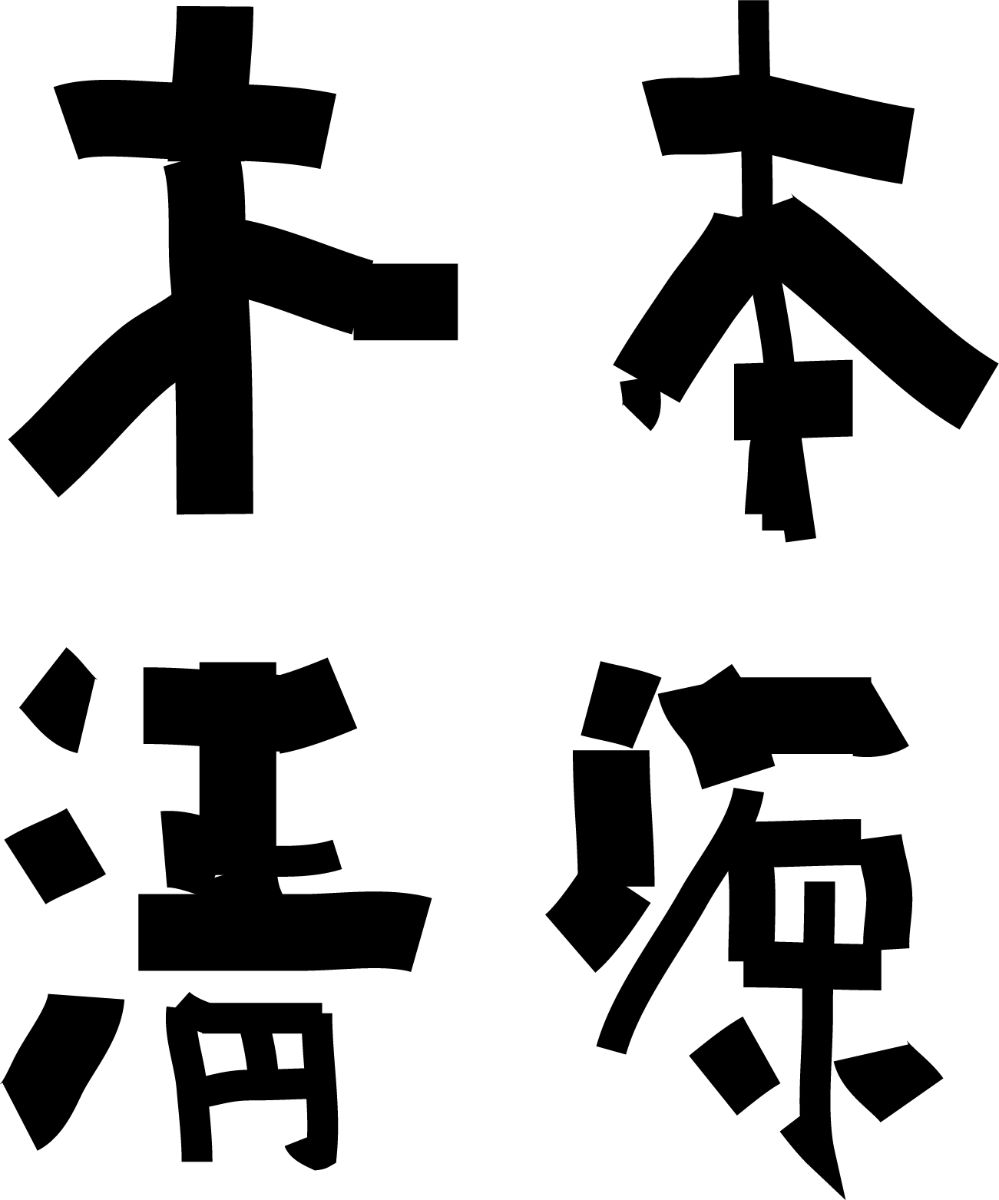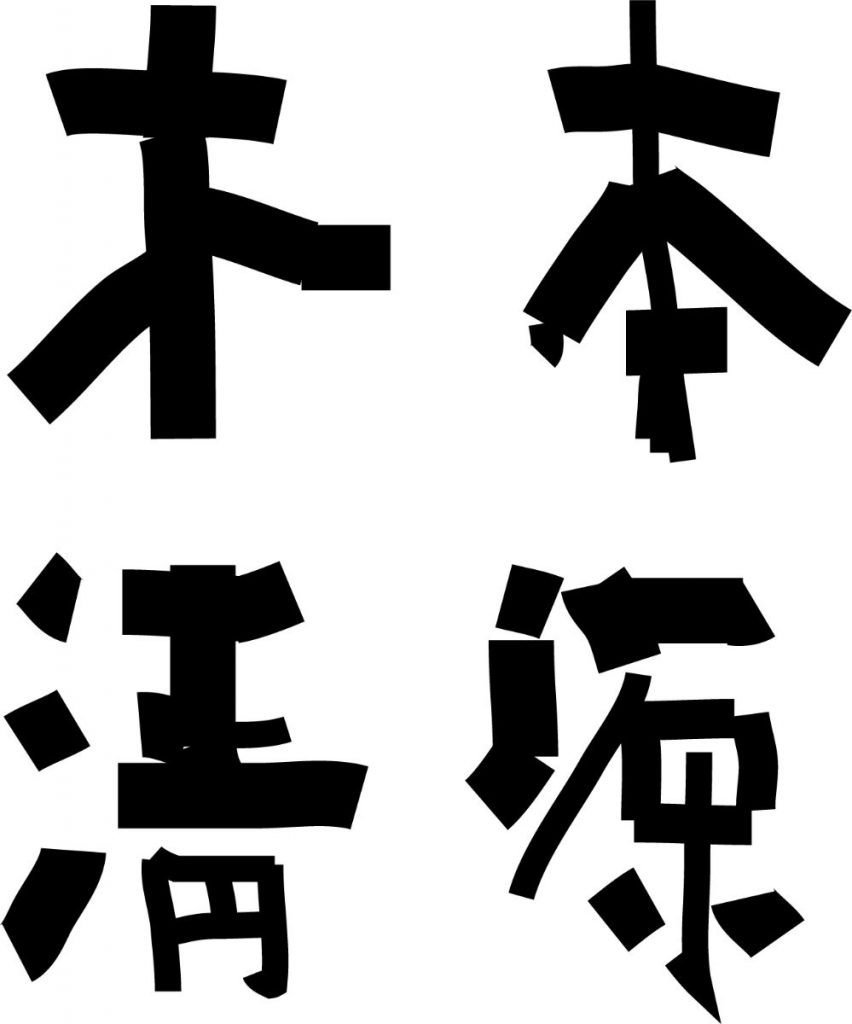 Agency: Muben Qingyuan Design Consultant (Beijing)Co.Ltd
Design" was founded in Beijing in 2008 and has the second-level qualification for professional contracting of Wooden Qingyuan Design" was founded in building decoration and decoration projects issued by the national construction authority. So far, the founders Mr. Pang Xueshi and Ms. Li Bo have led the design team to complete more than 500 interior design projects, covering private houses, clubs, commercial spaces, office spaces, hotels...
We are good at understanding the different needs of customers, exploring more possibilities for space transformation, and giving the space more life and spiritual value. We focus on the actual configuration, supervision and integration, and implementation outside the design as equally important work. Therefore, with the rigorous attitude, meticulous and complete management, and the perfect work, we have won many praises.
Receive honor
Top 50 Asia-Pacific Space Design Institutions by 2019 Asia-Pacific Space Design Competition; Annual Life Aesthetician Award by 2019 Asia Pacific Space Design Competition;
Ten Most Influential Teams with New Design Spirit by 2019 Innovative China Space Design Art Competition;
Best Design Work Gold Award by 2019 Innovative China Space Design Art Competition
Residential Space Excellence Award by 2018 Nesting Award;
Hotel Space Excellence Award by 2011 China International Space Environmental Art Design Competition;Residential Space Excellence Award by 2009 China Indoor Space Environment Art and Design Competition Environment Art and Design Competition