Best of
Real Estate Sales
SUNAC•Xi'an Great Center Park Sales Center
PROJECT
DESCRIPTION
Project Name:SUNAC·Xi'an Great Center Park Sales Center
Design Firm:Dejoy
International Architects Project Location:Xi'an,China
Project Area:1680 M2
Lead Designer:Xue Feng
Completion Time:December,2019
Design Concept:SUNAC·Xi'an Great Center Park Sales Center is a real estate sales center located in Xi'an, China. The design team combines the structural form, simple and strong lines to reflect the ritual sense of space. With the most original and simple materials and modern techniques, the material is given a new quality. Lighting is the soul of design. The hollow design of the facade reflects mottled light and shadow, conveying the artistic beauty of the space.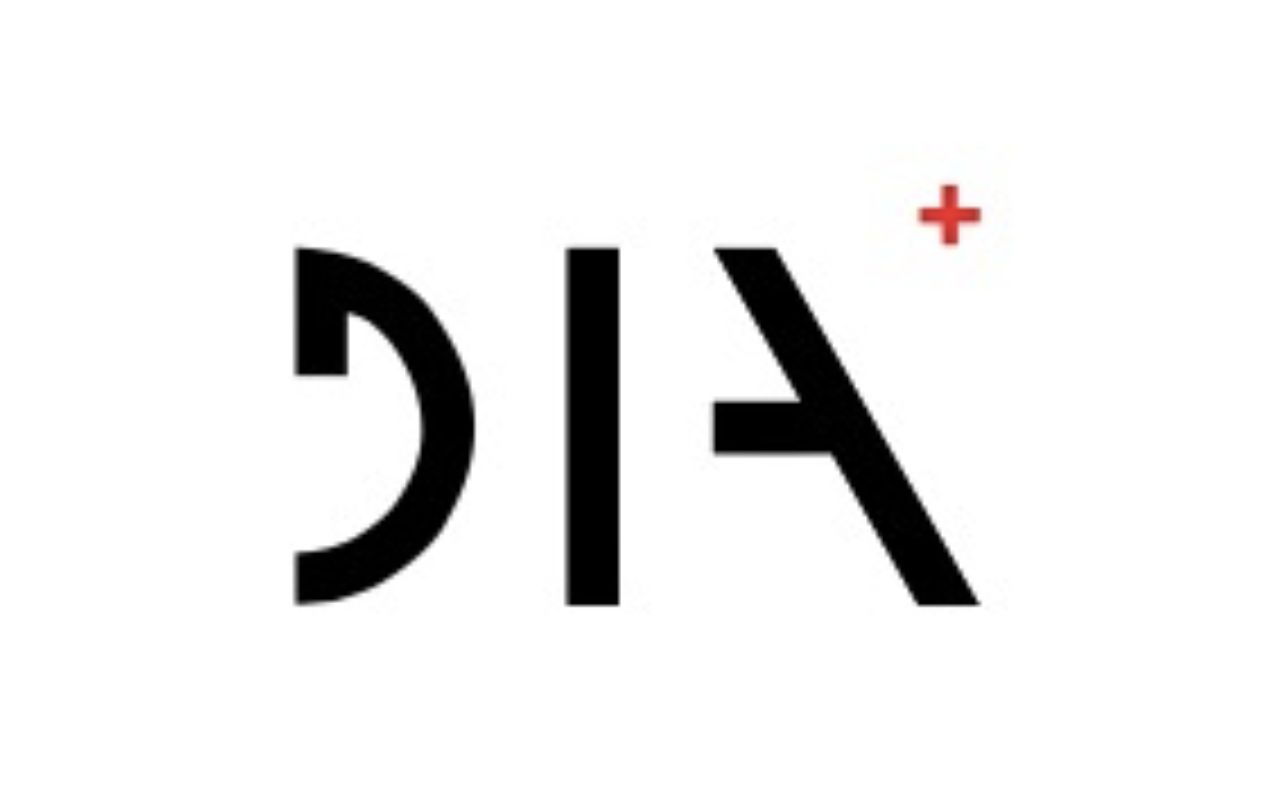 Dejoy International Architects
Dejoy International Architects (DIA) is a global design firm founded by designers from China and Germany. We have our design and consultant teams in Shenzhen, Shanghai in China and Herford in Germany. DIA mainly focuses on design for public space such as premium hotel, office, residence, club and commercial space. We have a long term partnership with CRland, OCT, Sunac, Merchants, Ronshine and so on. Our works include a series of master pieces in Top cities like, Shanghai Suhe creek, Sunac Beijing One Sino Park, One Shenzhen Bay, Shenzhen Swan Fort, Shenzhen The Twin Towers and more. We have gained remarkable testimonial in the interior design industry due to the great reputation and steady style of work.