Best of
Real Estate Sales
PROJECT
DESCRIPTION
Based on the project's unique location, the space as a whole uses a linear spatial organization method to extract elements from the sea, and then extends, evolves, and reorganizes. Finally, the spatial layout is formed into an orderly whole through the art installation "Sea Central Axis". As a result, the entire space forms three themes of "waves and swells", "accumulation of currents to meet the sea" and "streaming into a river".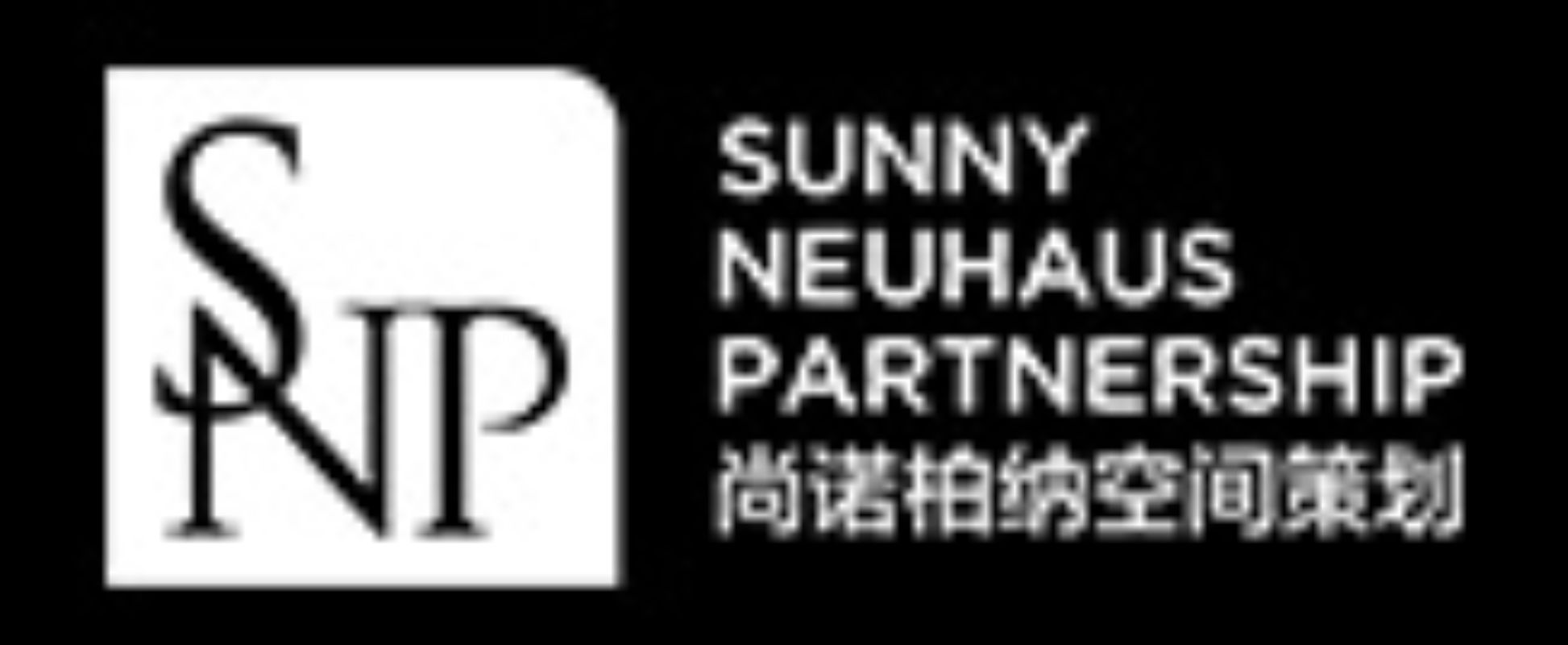 Sunny Neuhaus Partnership Design Group
Sunny Neuhaus Partnership Design Group is an architectural interior space and art design Comprehensive brand was founded in 2008, SNP is concentrated on supplying professional design service for Real estate and its derivatives industry, includes premium residence, villas, apartments, clubs, sales center, commercial complex, shopping malls, grand office buildings, five-star hotels and furniture etc. Our unique design style and life philosophy has won numerous customer's identity, and ultimately for the owners to bring surprises and unforgettable life experience.