Shang Hai Private Residence
PROJECT
DESCRIPTION
This case has realized a lot of my ideas. The owner fully recognizes and respects my design. Let me give full play to my freedom, in color and material are very bold. Design inspiration comes from nature. There are many natural elements inside, such as rough volcanic stone, copper plate, original ecological wood veneer. All kinds of materials have to be compared, collision, natural texture and texture of stone give space lasting quality. Like a ladder, the stone color is primitive, melting between the mountains and rivers, and the artistic conception inside is simple and elegant. Make nature and fashion combine with each other.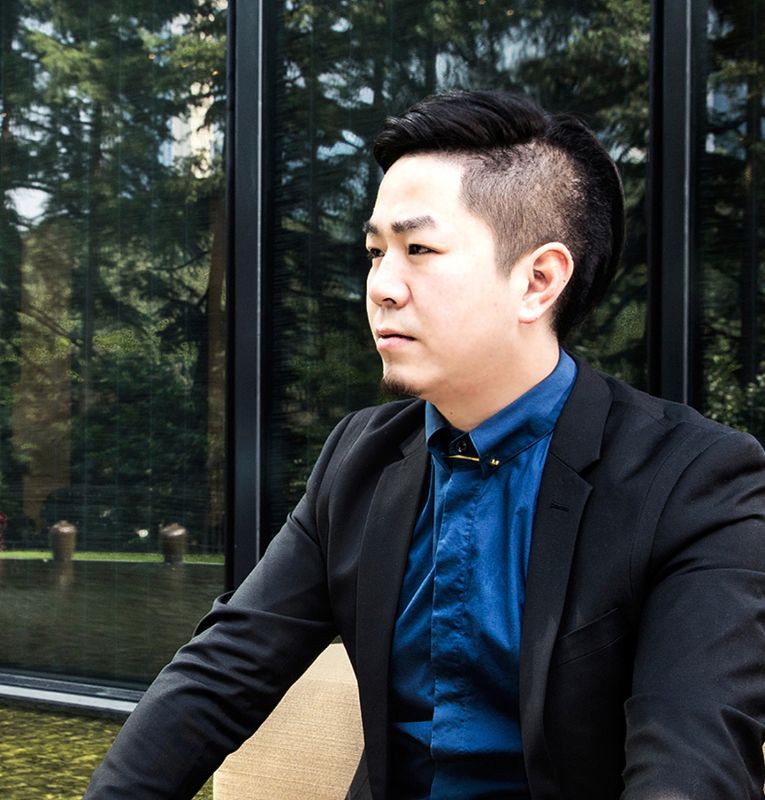 Designer: Haochen Su
From the design concept elements to the control of material and color, he has full control. The main achievement is that in front of the owners who need to design, he will put forward professional suggestions and professional guidance, and finally help the owners to save worry and effort, and obtain a living space with taste and artistic atmosphere.