Sanmenxia City Jianye Union New Town 140 square meters model room
PROJECT
DESCRIPTION
This case is the residential model between area 140 square metre.With "slow life" as the starting point, the designer integrates the romantic and elegant Oriental sentiment and the modern and fashionable minimalist style into the space to create a functional and elegant aesthetic living experience for the people who advocate freedom and pursue quality life.
The selection of the overall tone and the embodiment of temperament represent the cognition of aesthetic art.Advanced gray serves as a kind of quiet low-key tonal, promoted the integral spirit charm of the space, with interior soft outfit display common harmony gives moderate atmosphere feeling.Orange collides with gray, make public and low-key docking, avant-garde and classic blend, activate the vitality of the wall, light up the light and youthful life.
Open mode sitting room, dining-room, stage between, dimensional measure is broad reach fully, the sitting room forms an encircle with inclined Angle entrance coriaceous sofa, ultra thin round hornstone square tea table, white leather sheet chair, cool black profusion chair form close, the layer on the vision is progressive, gift the air with uncommon clever space.
Master bedroom space material and the selection of furnishings, highlighting the owner of the elegant life taste.Use and the tonal collocation with close sitting room, costly coriaceous bedding is tie-in delicate dresser, have a unique style.Open layout allows sunlight and air to flow freely, facing busy pressure, elegant and more calm, rest safely and comfortable.The second lie is pure with simple and clean tonal, tie-in shallow pink cloth art sits chair and metallic lamp, give a person the psychological feeling with slow cure.The whole space also has amorous feelings alone on the fundamental key of suya purity, through the different combination of material, colour and display, build or composed or refined bedroom environment.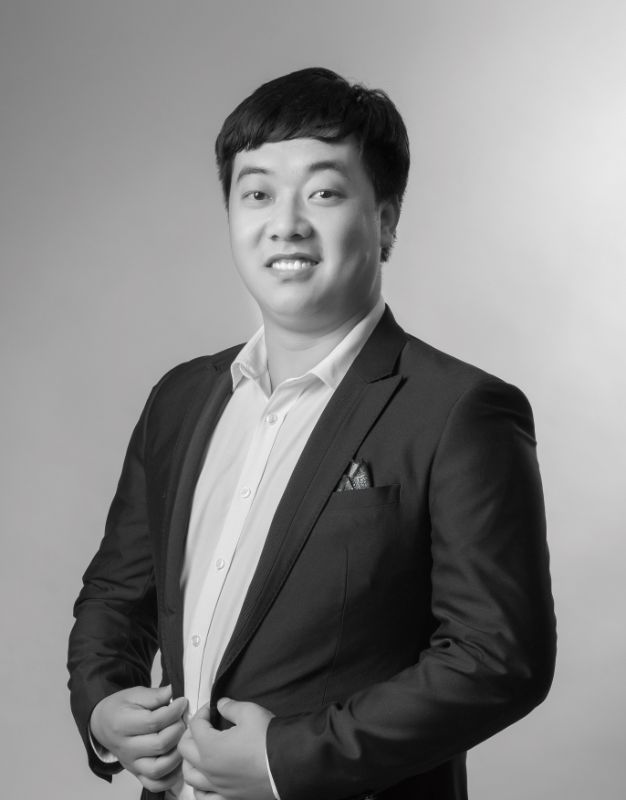 Designer: WEI XIAOBIN
Wei Xiaobin Architectural Design Office Design Director
Founder of Sanmenxia Jiuhao Design Studio
Director member of AD architectural decoration magazine
Member of Sanmenxia Designer Club