Best of
Real Estate Sales
Sales Center of SINHO Wanjin in Yiwu City
PROJECT
DESCRIPTION
The concept of space is to create modern architectural art space. Continue the building facade lines and the overall scale of the building, and realize the language connection and integrity inside and outside the space
According to the unique location of Yiwu City, Yiwu is customized according to its unique location. To achieve a considerable, audible, appreciative and tasteable extraordinary experience, sales office space.
The sales office has specially set up a tea tasting area to meet the customers' tea tasting leisure habits. And children's area, convenient for children to spend a happy afternoon.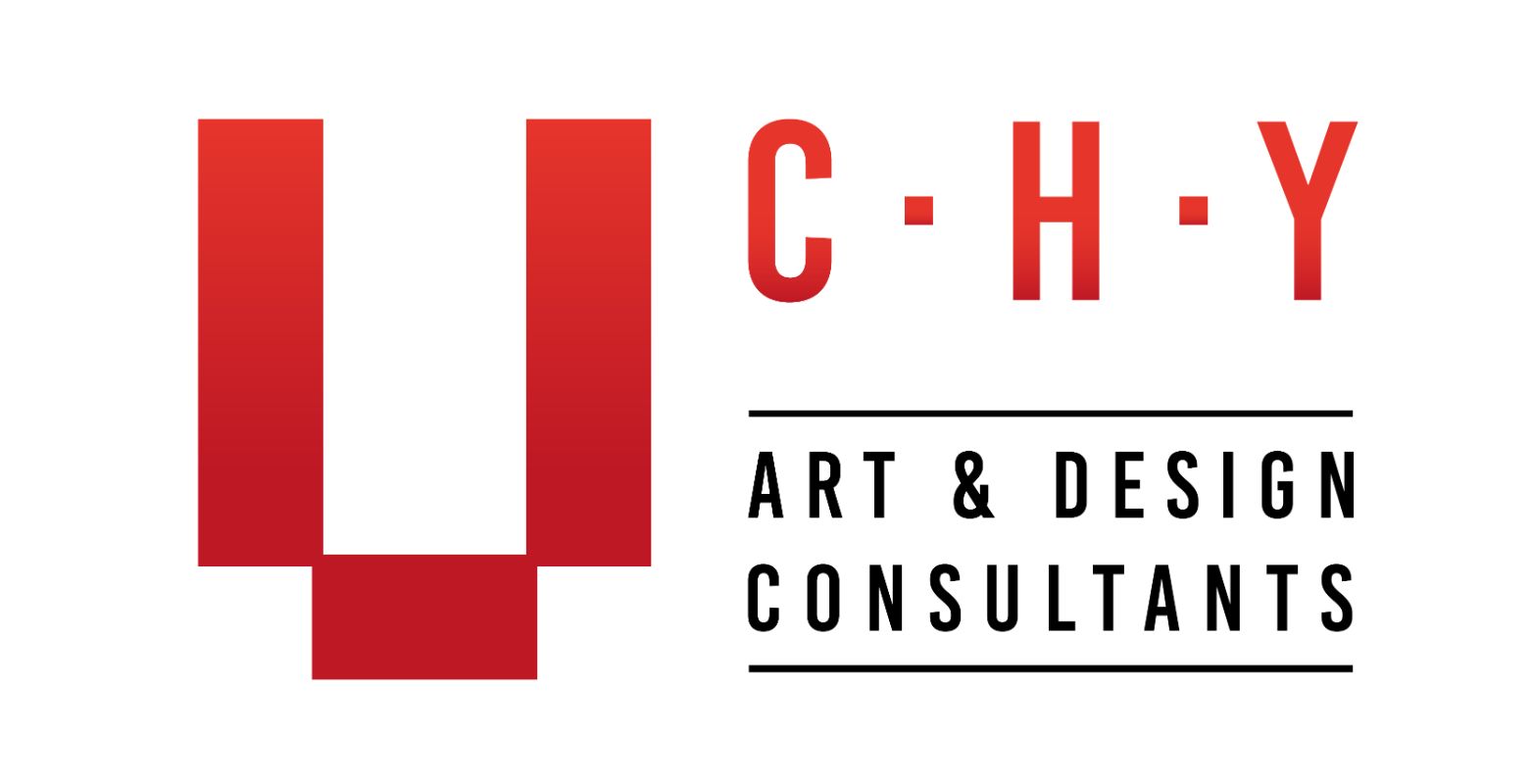 C.H.Y ART& DESIGN CONSULTANTS SHANGHAI
C.H.Y ART& DESIGN CONSULTANTS SHANGHAI has been established the professional designer team during the past 15 years. With the completely new concept and artistic creation, C.H.Y. provides interior design and art furnishings solutions to the clients such as five star hotels, private clubs, sales center, prototype room, villa and office. C.H.Y. believes that excellent design can create emotional dramatic effect in limited space, sublimate aesthetic sense and improve people's living quality.