PROJECT
DESCRIPTION
"When a forest does its best, it gets a mountain with a small mouth, as if there were light."
"Peach Blossom Spring"
In everyone's heart belongs to their own private land, beautiful and flawless, is the ideal and longing for the land. But this time, we created a "rosefinch" peach blossom land full of spirit in Ase mall, telling us a story of inspiring space.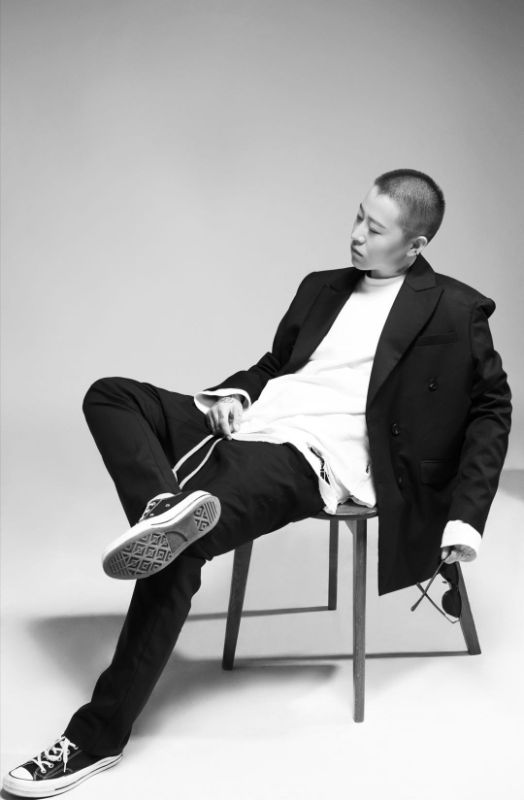 Designer: Jason Chan
Commercial space design is not only a reference of design techniques and theories, but also an accumulation of basic skills. What is more valuable is the way to think about problems. The project we designed must have the characteristics of sustainable growth. In 2004-2007, I graduated from Raffles Design Institute in 2008, I went to work in LVMH GROUP in 2009, I returned to China and founded JASON Design STUDIO in 2013, founded JASON DES1GN GROUP 20L8.9, and founded Unexpected Culture Communication (Shanghai) Co., Ltd. as the exhibition designer And founded the brand Off-ESC Art Space