Best of
Real Estate Sales
Rongchuang Guangshen Chunfeng Lingnan Library
PROJECT
DESCRIPTION
The designer attempts to depict the spiritual image of a city. Bookshelves are placed in the space, books are filled up, tables and chairs are arranged, and the embryonic form of a library emerges. This case is based on the superposition and juxtaposition of the sales office and the library. In the name of "building a city", it has built the divinity of daily life through the design and created a tasteful, practical and usable experience and activity space. The significance of design is to perceive the edification of art and the beauty of life in diverse daily and multidimensional life.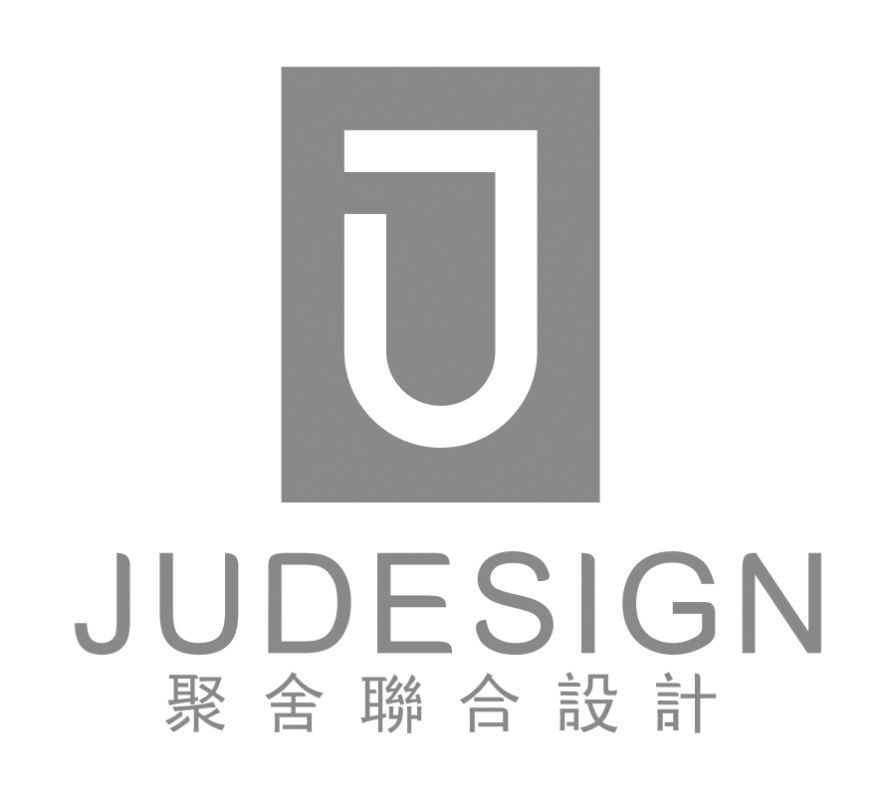 Guangzhou Jushe Decoration Design Co., Ltd.
JUDESIGN is a professional organization dedicated to interior design, display art and integration, focusing on high-end real estate sales department, model house, optimization of housing type of residential products, hardbound delivery standard and other fields.