"Rhythms" Bamboo sofa chair design
PROJECT
DESCRIPTION
"Rhythms" Bamboo sofa and chair design note
Material selection: The birth of Yanhuang origins from the love of the spirit of bamboo and the development of ecological civilization. With the rapid development of industrial civilization today, forest resources have been seriously damaged, the large diameter wood for furniture becomes less and less, fortunately, bamboo with its fast-growing, toughness characteristics become the best natural alternative material.
The outer ring frame of his sofa chair is made of high-pressure recombination material of bamboo fiber which has better weather resistance and compressive strength than traditional wood, the vertical lining is made of natural bamboo strips treated by high temperature, this is natural and environmental friendly, namely special material makes special art.
Aesthetic: The lining strips of the facade are arranged in accordance with the principle of gradient aesthetics, which is novel and beautiful, and also enhances the torsional force and support of the sofa frame in multiple coordinate directions.
Structure: Taking the essence of traditional Chinese furniture mortise and tenon, combined with the convenience of contemporary industrial equipment, we designed the structure of three-dimensional mortise and tenon with piercing pins, replacing the traditional smoke nest mortise and tenon and dumpling angle mortise and tenon, advocating the philosophy of cooperation: "in and out with a degree, combined as a whole".
Contemporary: Based on contemporary business characteristics, " Rhythms " sofa chair also fully considered the volume of transportation and packaging stability and safety, the main structure of the sofa chair can be disassembled into four parts and re-packed into a volume equivalent to one-third of the original one.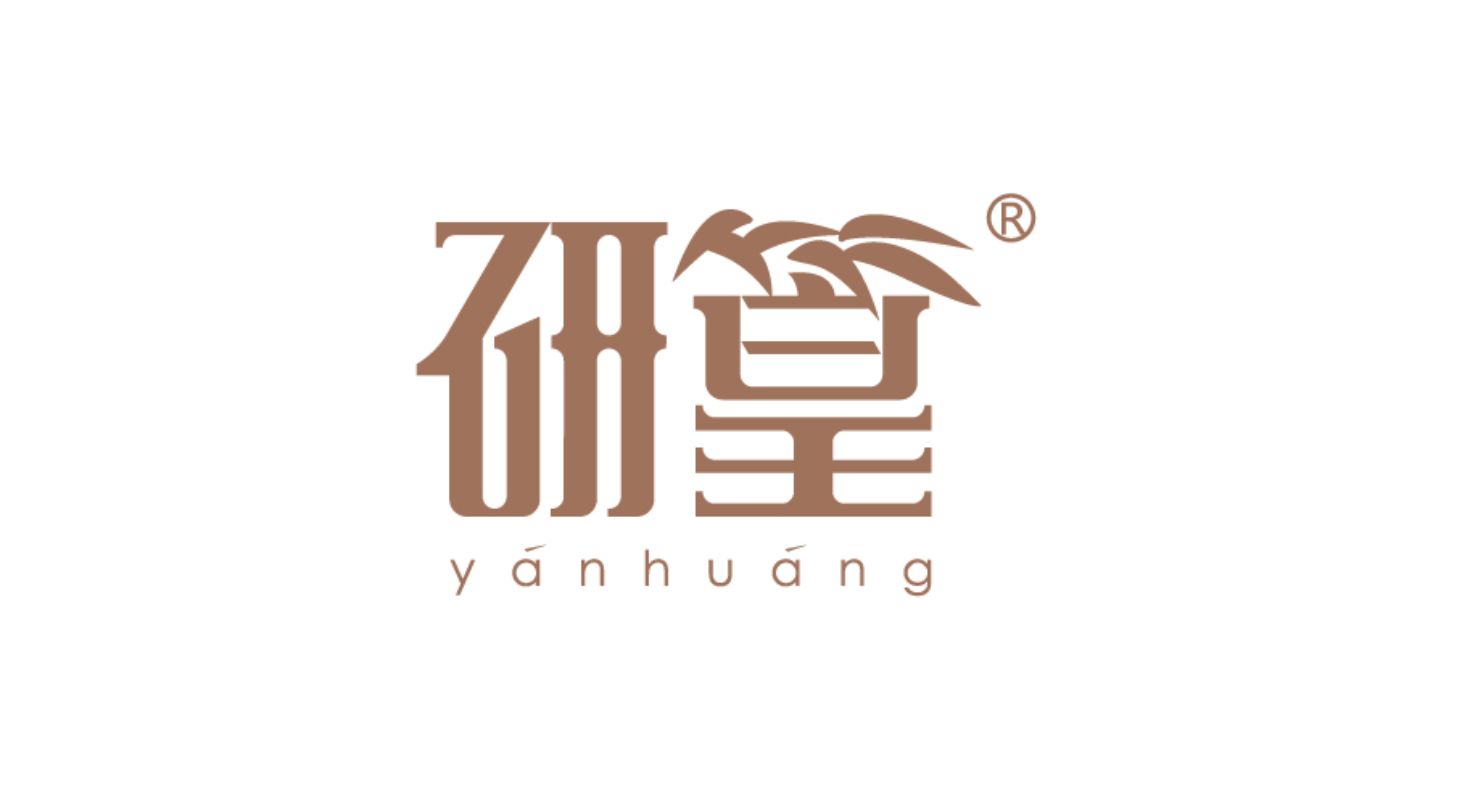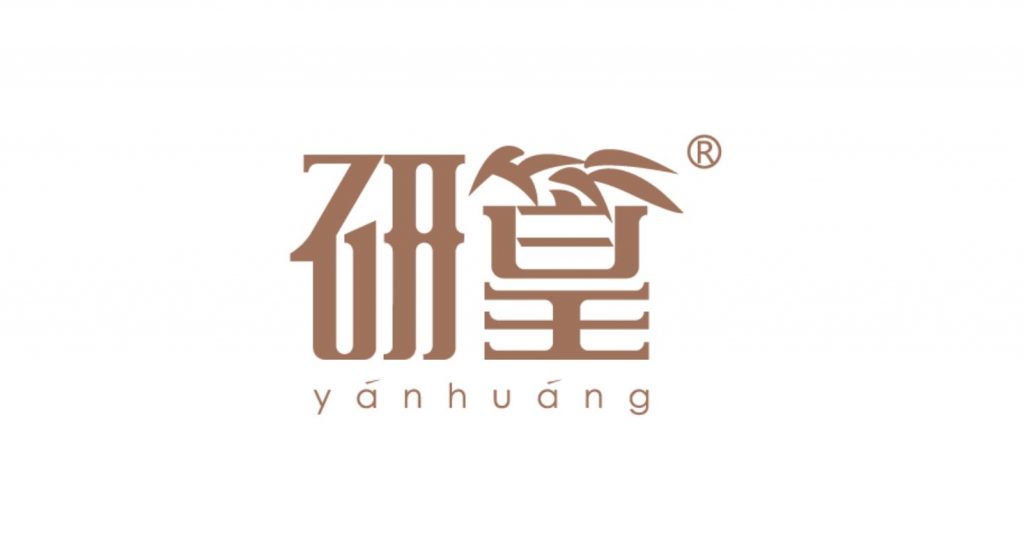 YANHUANG (BEIJING) FURNITURE CO., LTD.
Bamboo culture has a so long history that it's been deeply rooted in the bones of every Chinese descendant, Yanhuang is committed to create original furniture based on the raw material and spirit of bamboo, and brings us a poetical living.
Pursuing firmly on the idea of ecological civilization. Bamboo has its obvious characteristics of fast-growing and toughness. Taking good advantage of the current advanced technology, with the process of high temperature and pressure, the defects of easy cracking and no large diameter material have been solved.
Based on the foundation of traditional mortise and tenon structure, Integration of modern habitat needs, Yanhuang focus on the heritage and innovation, and commits to develop furniture products rooted in tradition and oriented to modern consumers successfully.