PROJECT
DESCRIPTION
The words written in the front
When we first met, what we talked most with the owner was not the design but the Four Seasons hotel and Japanese courtyard in Chiang Mai!Four Seasons Chiang Mai is an out-of-town hotel surrounded by paddy fields, which we all love.Liking does not mean transplantation. Different environment, different culture, different geographical location and different growth process of people.What exactly do we like?How to present our likes?It's what you think most about design - following your emotions.
During the design process, we were not satisfied with the entire structure of the original space, so we removed almost all the internal partitions according to the functional requirements and made them into an empty outer frame, which was redefined according to the functions.We rearranged the spatial order of the room in the hope that the function, habit and use of the room could be more reasonable for the occupants. The visual surface of the exterior wall Windows inside the room was also changed to mirror the garden trees outside the window.
It's symbiotic with the outdoors, so everyone has a different standard of scale.
The space that occupy the home of this case is rustic, sweet and loosen above all.
Warmth is appropriate color temperature, excessive soft color, material affinity touch has a comfortable texture.
Relaxation is a feeling and state of mind moved, it comes from the home decoration, furniture, ornaments and everyone's inner sense of belonging.The natural and earthy style is our hardcore theme.
The introduction of natural landscape is a window that this case borrows a scene to make a scene, natural and guileless hard outfit style is the essence that lets owner return to the life.Hard fitting is simple without excessive exaggerated shapes and too cold materials.The style of the hard outfit should be modern, but we will use moderate Western pattern and moderate Eastern pattern totem things.Can be the form that contracted mix build, but they and numerous material, furniture, soft outfit wait to build the spirit connotation that is born activation.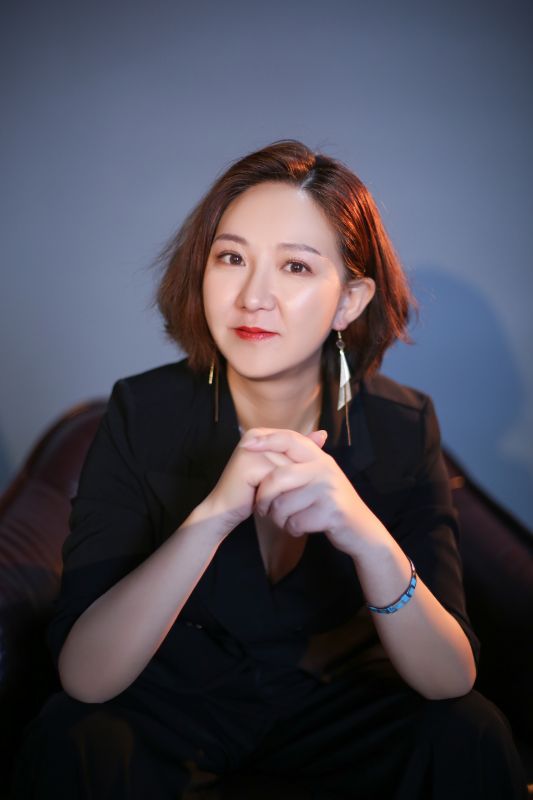 Designer: Liu Yang
Graduated from Sichuan Beauty technology design department
Engaged in interior design for 20 years
National registered senior interior designer
National Registered Senior Interior architect