Best of Real estate and sales
Qingdao Heda Tang Song Sales Center
PROJECT
DESCRIPTION
Take Qingdao's urban culture as an opportunity to integrate the historical dynamic line of this city with a sense of historical gravity and modern rhythm into the interior design of Heda Tang Song sales center. The reception and art exhibition hall are set on the first floor, and the sand table area, rest area and VIP room on upstairs by rotating stairs. The overall space reflects the magnificent atmosphere of Chinese architecture. In terms of space division, it ensures the relative independence without destroying the overall harmony, and constructs a space expression with oriental charm by static portrayal and light rhythm. The VIP room takes the traditional tea culture as the space medium, and the tables and chairs are the style of the Ming and Qing Dynasties, in a strong contrast with the modern Italian sofa setting. CHY design team interprets the unique charm of the city with design language, explores the transformation of the city from the historical context, shows the unique cultural charm of Qingdao, and depicts the future of the city with space representation.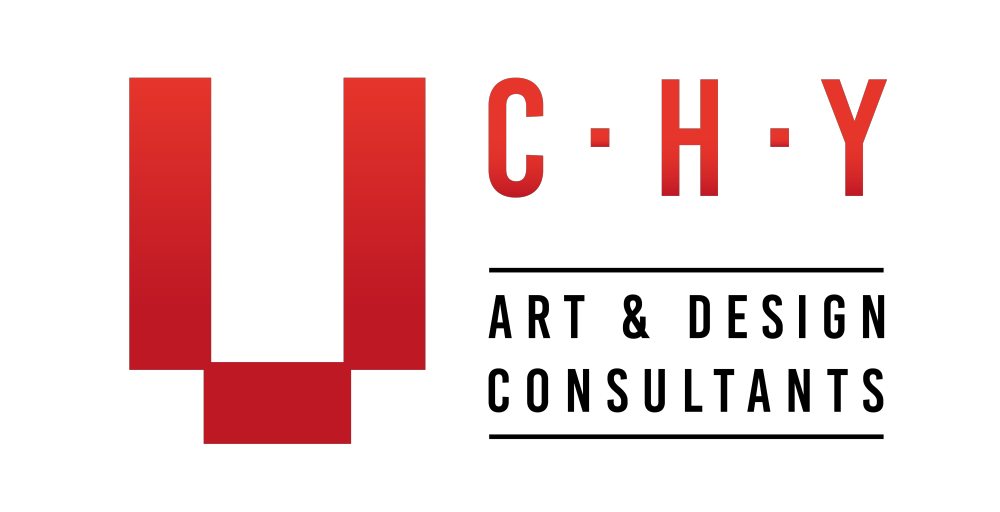 Agency: Shanghai CHY Interior Design
Shanghai CHY Interior Design has been established the professional designer team during the past 16 years. With the completely new concept and artistic creation, C.H.Y. provides interior design and art furnishings solutions to the clients such as five star hotels, private clubs, sales center, prototype room, villa and office. C.H.Y. believes that excellent design can create emotional dramatic effect in limited space, sublimate aesthetic sense and improve people's living quality.