SILVER Prize
of Decoration Display
Maoming Meidi property plaza project
PROJECT
INFORMATIONS
Project information:
Project Name: maomingmei real estate Plaza Project
Design time: 2019
Location: Guangdong, China
Project phase: completion
Party A: Midea real estate
Functions: exhibition, office, negotiation and library
Construction area: 1000 square meters
Land area: 1500 square meters
Design company: Guangdong Tianyuan Architectural Design Co., Ltd
Design team: Huang Fengsen and Deng Xiaolin
Soft furnishings: Mi Xuechen and Li Jingjing
Intelligent design: Xiao Guojun and Zhou Yiming
Landscape design
Photographer: Huang zaohui
Connected with the sea, carrying the future
Ocean Blue / light and shadow
Design belief: Design is eternal, and it still has a sense of beauty after a long period of time
key word: Light and shadow / future / ocean / Meditation
PROJECT
INTRODUCTION
The "blue library" as we usually understand it is actually the "sales office", which belongs to the common space of the two. The formation of the concept of the library is the product of seeking individuality in the concept of Maoming's diversified culture, mysterious ocean and other strange characteristics.
The building has two floors, integrating the sales center with a multi-functional cultural public space; the first floor is the main functional space; it includes reception, negotiation, contract signing, children's activities, water bar, toilet and other functions. The second floor is the leisure space of the book bar.
Pure space, simple composition proportion, using cement stone, with its rough surface as the bottom, quiet, introverted, simple has a kind of outstanding charm. In the form of library, everyone can explore, feel and enjoy; it is also a sales office, which can accept people's use and feeling after completing its initial function and mission. The entrance is designed to enter the experience area. On the transparent resin display shelf, there is a whale swimming out of the water to breathe. The crystal clear city shape on the back of the whale seems to carry the famous Mao people swimming through the four seasons and into the sea of clouds. "I live in the ocean because I'm like a fish. Many people call me whale.". This strange, shocking whale art, with sparkling decorative chandeliers, seems to be in the early morning sea, facing the sea breeze, enjoying a visual feast. The high and hollow design of the negotiation area and sand table area improves the visual experience. At the same time, it meets the sales dynamic line of the exhibition hall and embodies the essence of planning and design. It is clear and compact with separation of static and dynamic. Through the negotiation area to the second floor of the staircase, the art painting covered with the whole wall reflects in the eyes that "books are the ladder of human progress". Stepping on the ladder, it seems that you are breathing the air of the sea, feeling the breath of the sea waves, and the white spray splashing out beautiful rhythm , purify the reader's mind.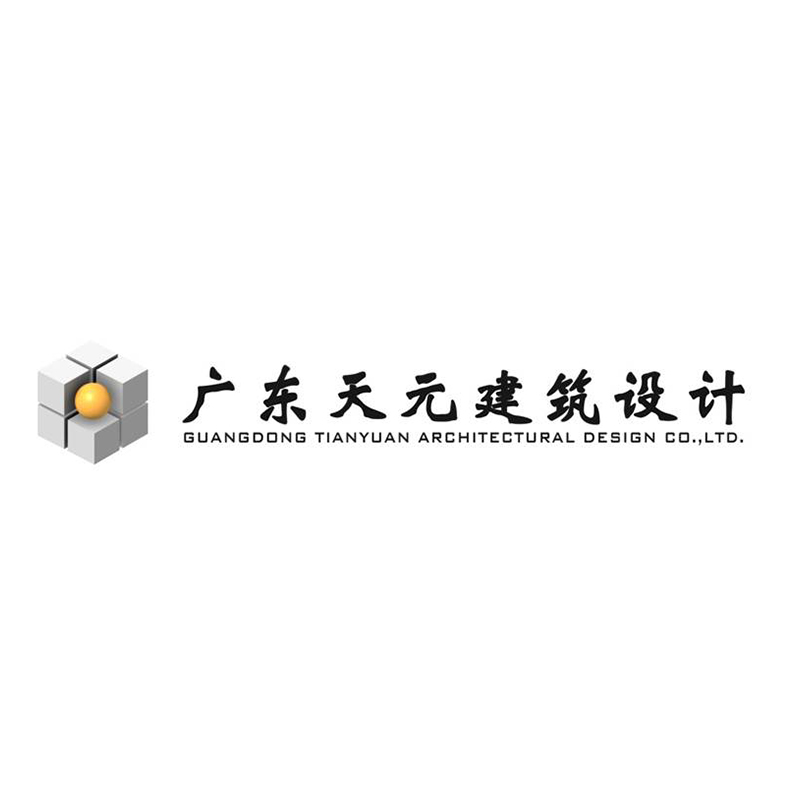 GUANGDONG TIANYUAN ARCHITECTURAL DESIGN CO.,LTD.
Founded in 1992, Guangdong Tianyuan Architectural Design Co., Ltd. is a private architectural design enterprise established earlier in China with modern management thinking. Headquartered in Beijiao Town, Shunde District, Foshan City, Guangdong Province, it has branches in Guangzhou, Changsha, Nanjing and Hong Kong. The business scope covers planning and design, cultural and tourism planning, architectural scheme design, civil construction drawing design, mechanical and electrical design, intelligent design, BIM positive design, landscape design, interior design, and has the design and consulting ability of full professional integration. It has the construction qualification of architectural design grade A, planning grade B, municipal level C and decoration grade II, has passed the iso9001:2015 quality management system certification, and won the contract abiding and trustworthy enterprise of Guangdong Province for 10 consecutive years, and was rated as a high-tech enterprise by the state in 2018