Office Building of Guangdong Natural Gas Pipeline Network Group
PROJECT
DESCRIPTION
This case is located in the S4 Class A headquarters office building of Poly Yuzhu Port, Huangpu Lingang Economic Zone, Guangzhou. Its functions include administrative office buildings, corporate culture display area, staff restaurant, conference center, control and emergency command center.
The connectivity, openness and transparency of the spatial layout not only meet the individual and diversified functional needs of users, but also try to meet the administrative and aesthetic needs of office workers. Reflect the quality, craftsmanship and unique design characteristics of the office space through detailed design.
The space design is based on simplicity, applicability, and people-oriented, combined with the functional requirements of space use, while integrating architectural aesthetics and the company's corporate culture for space design. The design attempts to achieve a pure combination of intelligence and green in the field of office space design. Create a modern and innovative office headquarters that is futuristic, safe, environmentally friendly, efficient, green and highly user-friendly.
While exploring the boundaries and extensions of intelligence, green, and humanity, the modern and simple design pays more attention to the experience and interactive needs of employees, and creates a good interface for computer-to-people interaction as much as possible to motivate employees. Desire to work and creative potential.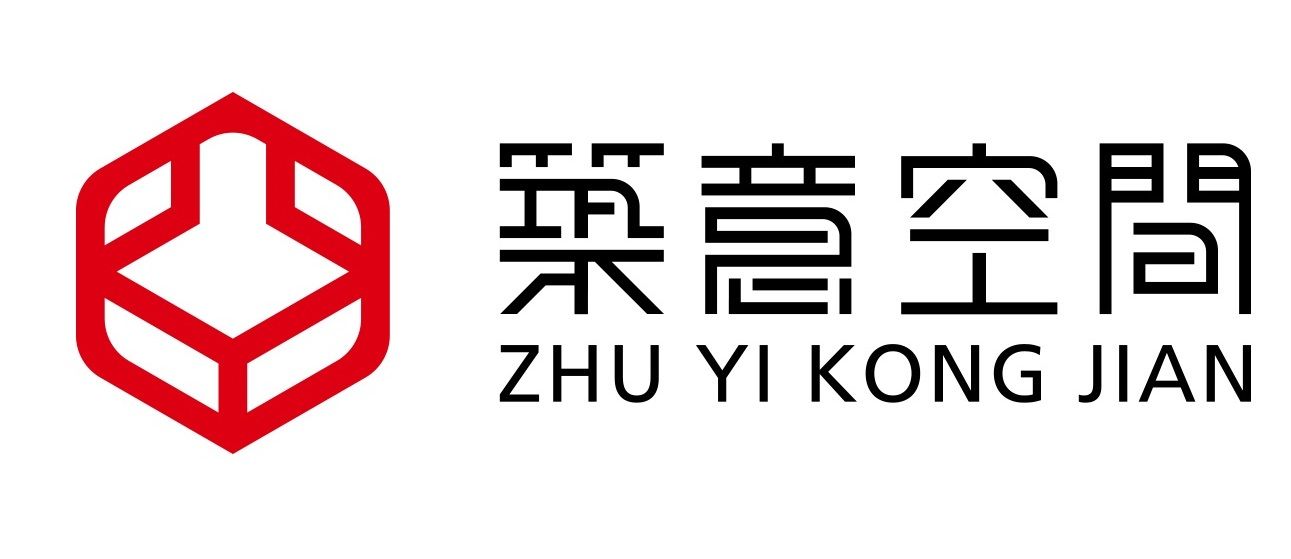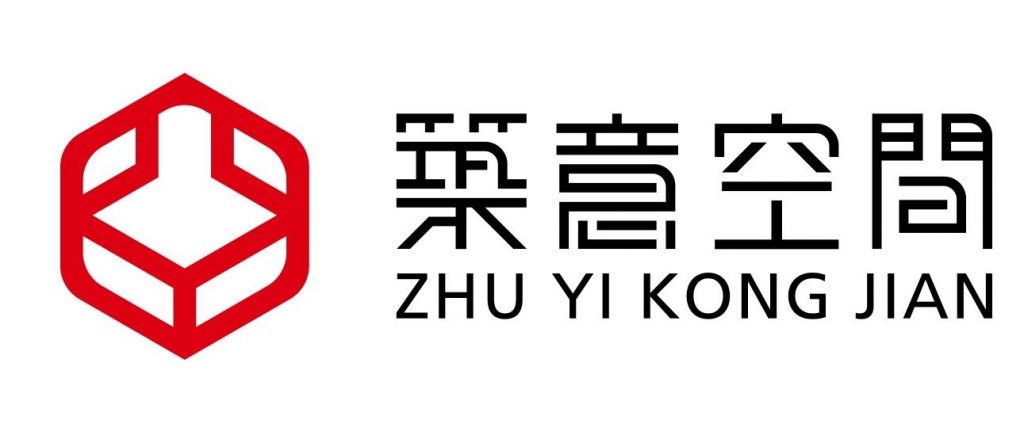 ZhuYi Space Interior Designing and Engineering Co, LTD
ZhuYi Space Interior Designing and Engineering Co, LTD is an enterprise founded in 2001, whose project services range from large hotels, commercial space, bank, office space, cultural space, display space, entertainment venues and curtain wall designing. Basically, it is a decoration-construction integrated company. Its team consists of experts from the designing department of the Academy of Arts and engineers from the architectural designing field. The core philosophy of our company is innovation, quality and service. Because of the professional team and high-end entrepreneurship, we aim to provide our customers with high-competitive space products and build the bridge between our customers and us in order to achieve reciprocal, win-win and sustainable development.