PROJECT
DESCRIPTION
Based on the 'brilliant landscape of Shu' (Shu, a region in the southwest China), the Pacific Care Home in Chengdu is titled 'Shujin', which is a one-stop CCRC (continuous care retirement community) integrating food, housing, entertainment, medical and nursing care. The designer aims to create a smart, green, growing, and healthy home with excellent services.
Four features of Shu, namely hibiscus mutabilis & ginkgo (the city flower and city tree of Chengdu), tea art, Shu Brocade & Embroidery and Sichuan Opera, are used as the physical and cultural elements to build Chengdu Pacific Care Home.
Elements derived from the city flower and tree are used in the marketing center, atrium, and French salon to create some space for people to stay and laze time away, allowing the elderly to breathe fresh air under the hibiscus-shaped canopy, look at the blue sky through the branches of ginkgo trees, and stand on the carpet decorated with golden ginkgo leaves.
The designer incorporates elements from Kuanzhai Alley and Sichuan Opera into the design of the restaurant ". The open kitchen is equipped with a cooking table, and the spaces echo and blend with each other. For the dining area, the designer tries to present an intermingled and continuous layout with staggered screens, keeping the space separated while not apart and reflecting the rhythm and diversity of space change.
As Qiuyu Yu (a contemporary writer) said: 'Chengdu is a warehouse filled with Chinese history and culture. There is so much to talk about in folk daily life, so the talkative Chengdu people have built so many teahouses, and prepared a wide variety of snacks, chewing and tasting them together with local history'.
We hope to make the public open space an information exchange space that fits the leisurely living habits of the elderly and the characteristics of local teahouse culture.
'Kuanzhai Culture' is the essence of traditional culture implying Chinese cultural philosophy. The connotation and extension of 'Kuanzhai Philosophy' has infinite possibilities. 'Kuan', means wide, which represents open-minded; 'Zhai', means narrow, which represents subtle. Kuanzhai Alley, a famous commercial area of Chengdu, is introduced into the project- teahouses, mahjong parlors and lifestyle supermarkets are nestled in the alleys, creating a familiar environment for the elderly, making them feel they are not isolated from the rest of the world.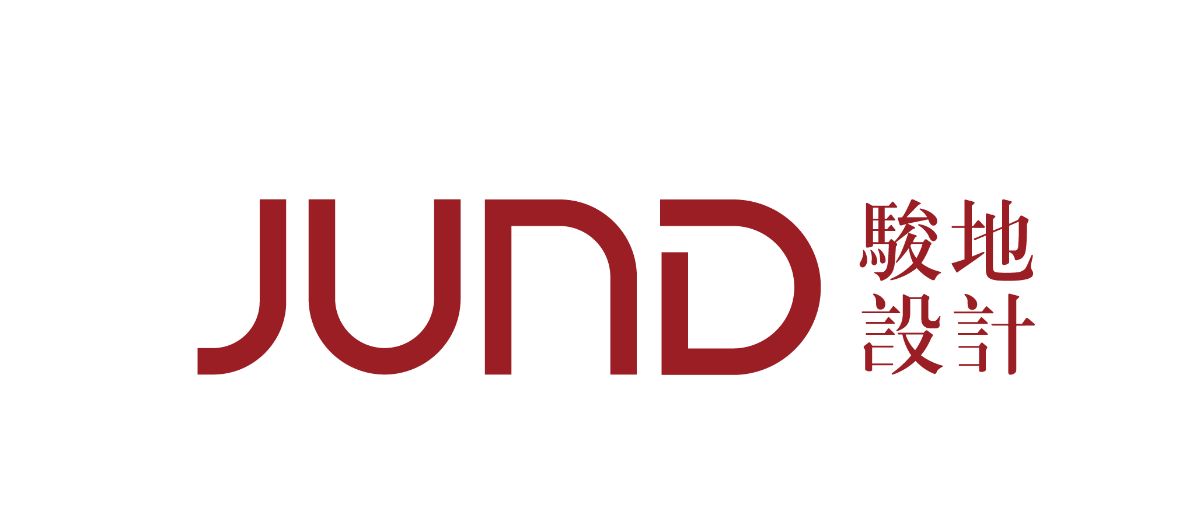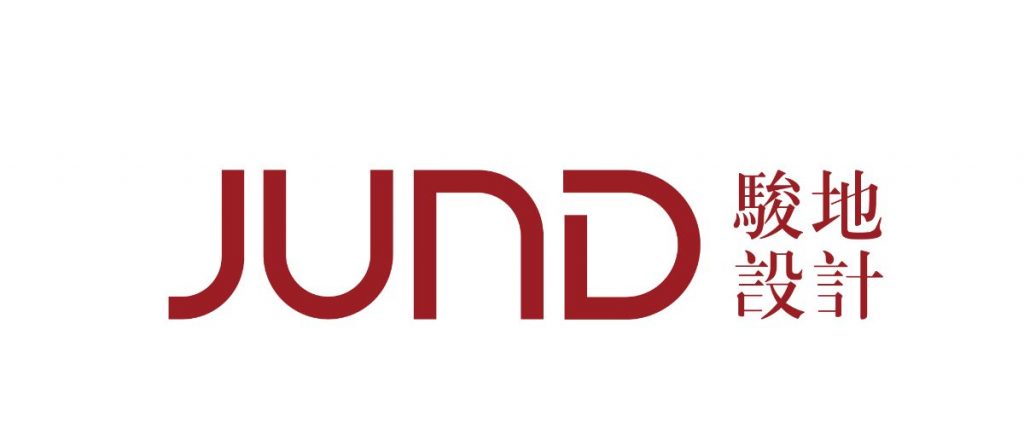 Agency: SHANGHAI JUND ARCHITECTS CO., LTD
Widely stretch/Deeply cultivation
JUND Architects entered Chinese market in 1997and was formally incorporated in Shanghai in 2005. The companyofficially renamed as Shanghai JUND Architects Co., Ltd. in 2017 (hereinafter shortened as JUND). Headquartered in Shanghai, JUND leavesits footprints across China (so far, it has established branches in Beijing,Shenzhen, Chongqing, Hefei, Hangzhou and Chengdu), and the projects JUND has served can befound in all major provinces and cities in China.
All-round player/Award winner
Since its inception, JUND has become an experienceddesign think tank and strategic partner for demanding projects in the fields ofresidential communities, tourism communities, industrialized culture andeducation, and destination complexes. Our team of registered architects fromAsia, Europe, Australia and North America, with global vision and technicalexpertise in various fields, has a deep understanding of local culture andmarket trends, and has been creating classic projects and setting benchmarksfor the industry. With these successful projects, JUND has won Gold Nugget,WAF, AIA, MIPIM ASIA and other prestigious design awards in the industry.
Four backbones/Multidimensional integration
As a leading brand in China's design field, JUNDupholds the concept of "design for the people", and actively exploresthe barriers of the industry while conceptually building the concept of preposedoperation to guide our design services: we carry out the front-end R&Dplanning first to optimize the complex services integrating four major fields-planning,architecture, interior and landscape; then feed reversely with back-endoperation data. With multi-disciplinary collaboration and deep integration, weestablish a system of consulting services matrix centering "design"to extend the stickiness with "people". We offer a full stack ofintegrated services from planning, positioning to design and implementation,and up to the operation. Our efficient and high-quality comprehensive solutionsfully satisfy the needs of the entire industry and help our strategic partnersachieve innovation and sustainable development.