Best of Soft decoration display space
PROJECT
DESCRIPTION
The Yuanming Scenic Spot contains the motto of the holy precepts. Emperor Yongqian and other emperors constructed the garden space between the mountains and waters, and realized the virtue of Yuanming relying on the music of the mountains and waters. Therefore, Yuanming is a model of gardens and gardening art, integrating the context of Chinese traditional culture and creating a landmark model.
SRD DESIGN is designed to create a space with the construction method of the imperial home forest in the "Yongzheng December Joy Painting", which will permeate the elegant and meaningful temperament, and symbolize the introverted luxury of the oriental art aesthetics, so as to open a garden like viewing scene.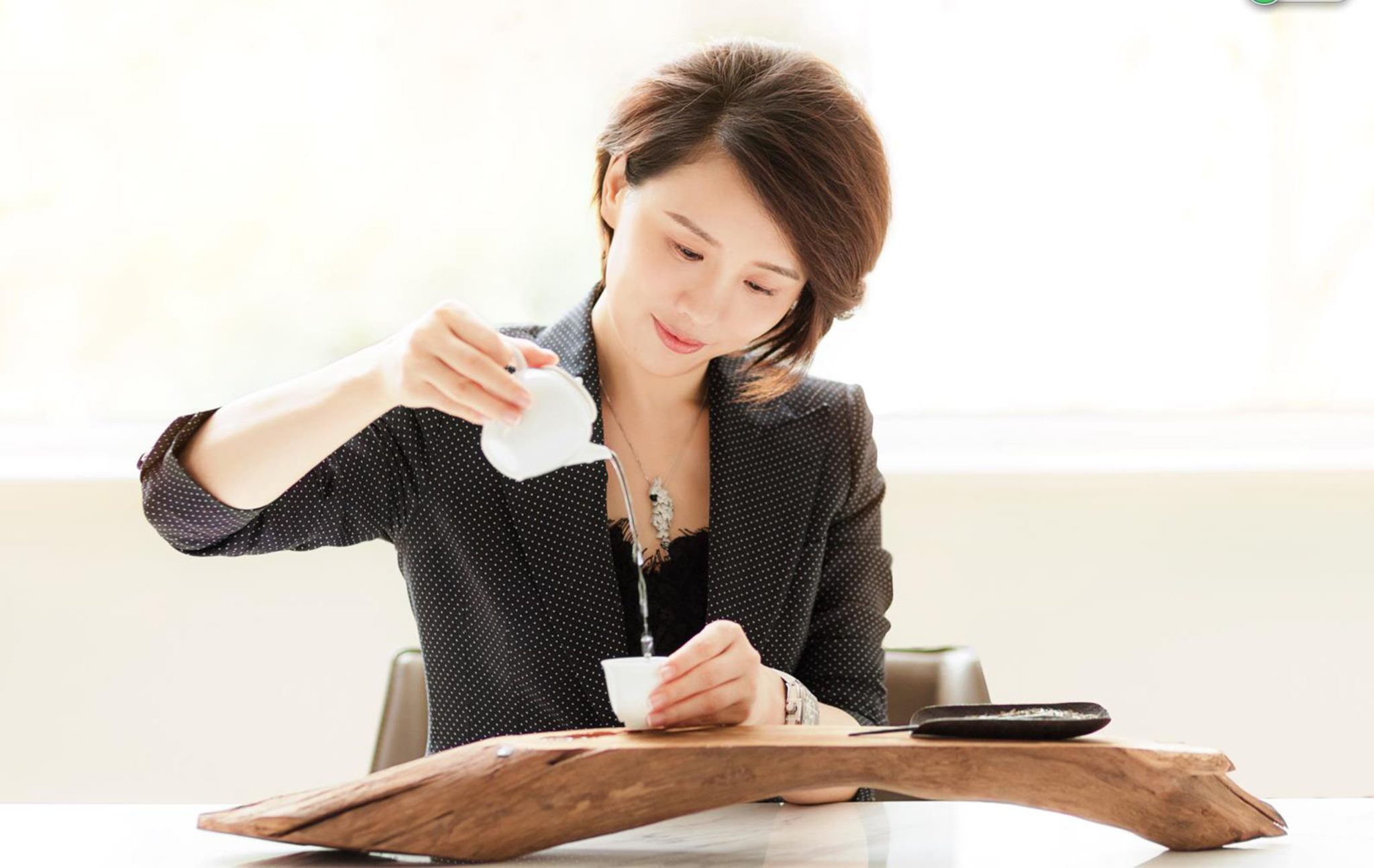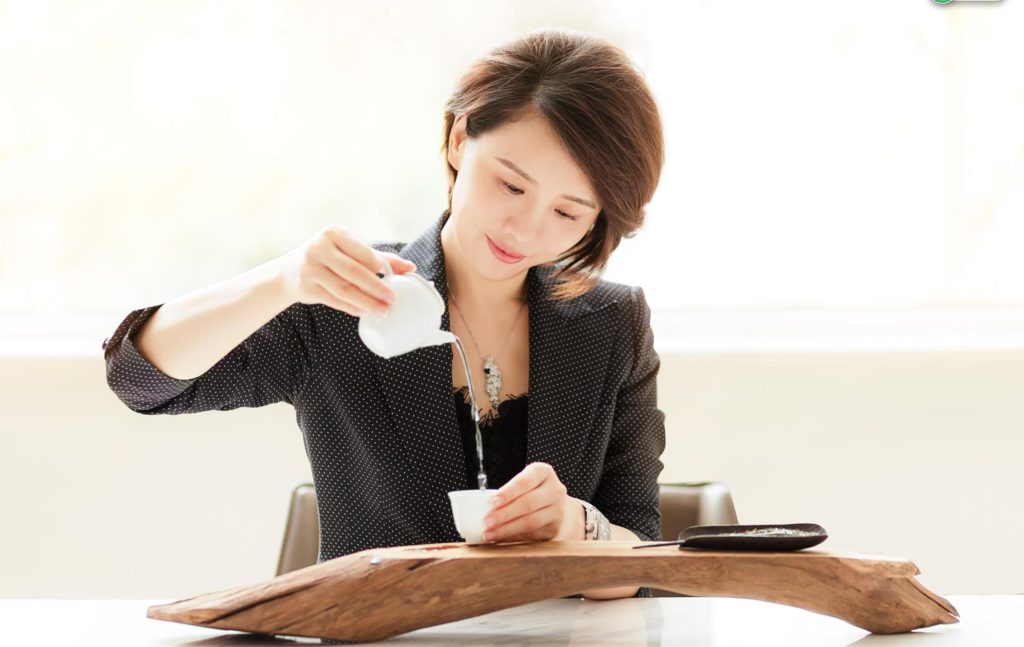 Designer: YONGNA SHENG
Sheng Yongna, who graduated from Beijing University of Aeronautics and Astronautics in 1999 and Tsinghua University in 2014, is now the founder of saridip Space Design Co., Ltd. With many years of design experience, after time accumulation and precipitation, I have my own design skills and style. Pursue perfection, have a strong sense of responsibility, and have strong communication and coordination skills. Adhering to the concept of "ingenious design leads the aesthetic purpose of life, and integrates the aesthetic quality into the works perfectly", we create an exclusive current life style and a unique artistic conception beyond our expectations for each project.