Best of Real estate and sales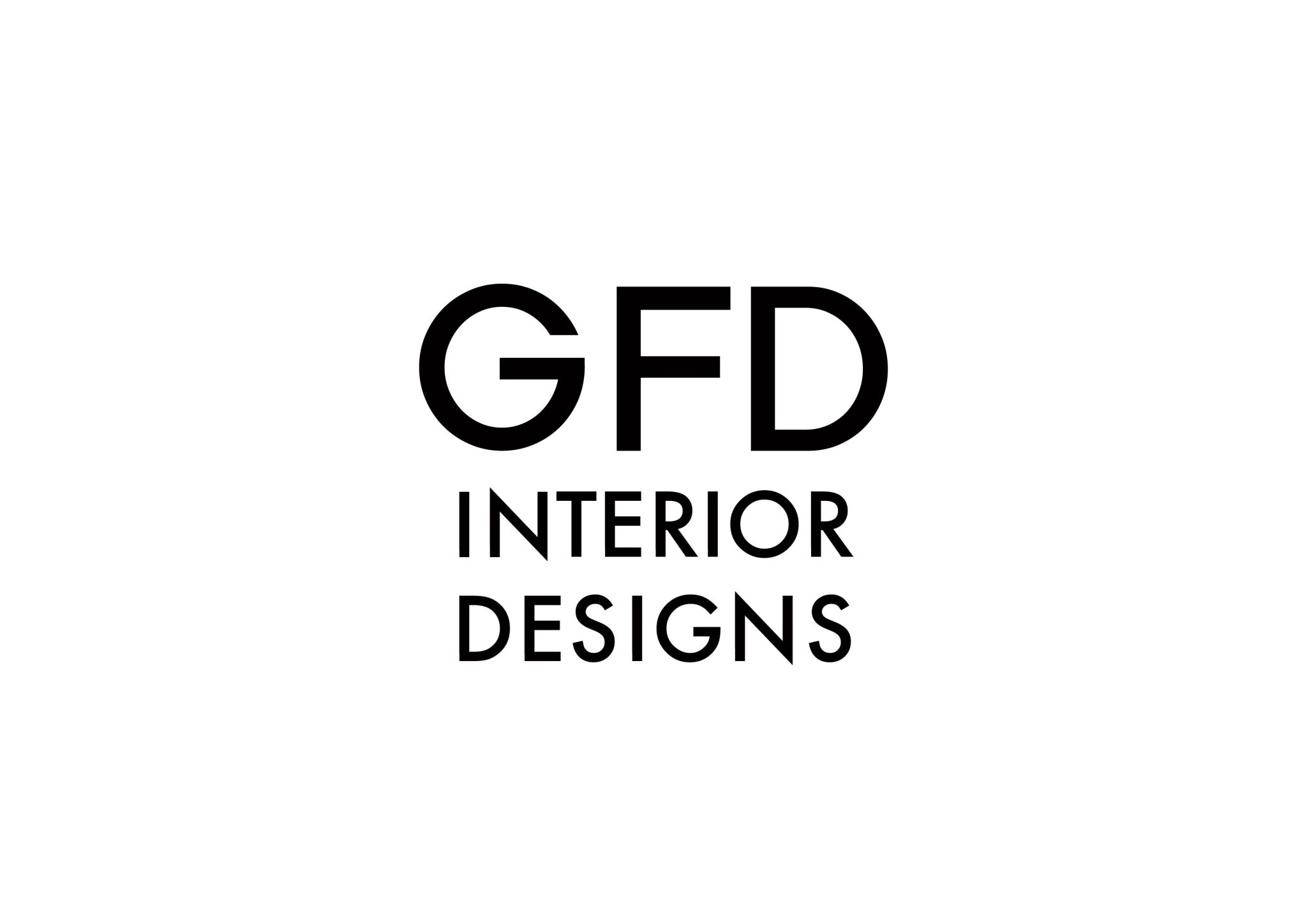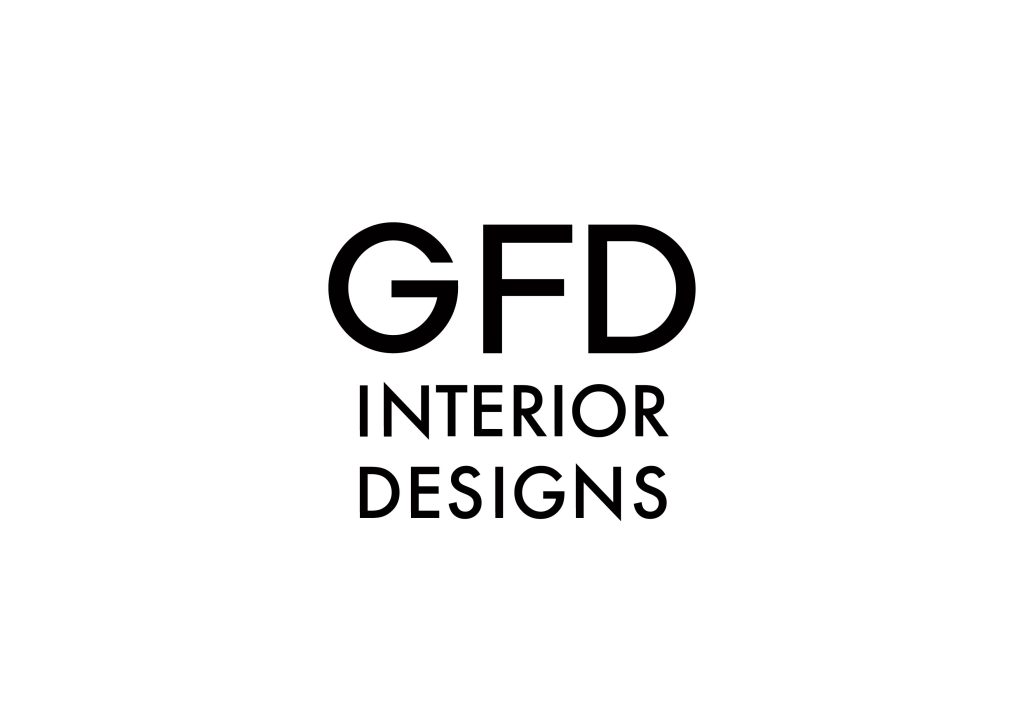 Agency: GFD
GFD, founded more than a decade ago, is dedicated to working on interior design of real estate projects, hotels, commercial spaces and upscale private residences.
The two design directors both obtained a bachelor's degree in China Academy of Art, and then had further study in Politecnico di Milano and University of the Arts London respectively. In addition, they have been engaged in teaching activities in college for many years. The creative team members all graduated from design colleges at home and abroad.
GFD emphasizes integrated design quality control, from spaces to furnishings, schemes to construction drawings. And its works have been published on multiple international design media platforms and won various design awards at domestic and global levels.
GFD established a branch company called QIANDU Home Furnishings, with a view to integrating prime design and product resources worldwide. So far, GFD has carried out design practices in various mainland Chinese cities, and branched out globally. In recent years, its team has completed many upscale private residence projects in New York, Sydney, Vancouver, Los Angeles and Hong Kong.