SILVER Prize
of catering Service
PROJECT INSTRUCTION
INFORMATIONS

"Curve" is "colorful"; "straight" is "strong"
"Save" is "mix in"; "release" is " simplify "
Changes in continuous rhythming track
The life it constitutes is spectacular.
Such as a "space" expression
Horseshoe arch structure, red clay tamping wall, destroying the decorative direction
PROJECT INTRODUCTION
INTRODUCTION

Built, painted. 「na+」,
「na+」, another brand of this small restaurant group
The combination of "elegance" and "art"
Breaking inertia thinking
The architectural design concept of introducing "modern elements" into space
Bring the most basic experience to people
Melt in the field and melt food on site
Entering 「na+」 can reflect the artistic means and the taste of life. Just like the "life feels like a ritual feeling" that is often mentioned now, this kind of scene can also be enjoyed during the meal. The diners will subtly become part of the "design", and the "space" will have long-term vitality if it conforms to contemporary development.
The peach gardens of "fertile lands, beautiful ponds, green bamboos" and trees of "a winding path leads to a hidden spot, and the Buddhist temple is surrounded with boughs and flowers." are elegant places to live. Like the partition layout of the interior design, the total area is 400 square meters, divided into two dining areas, a bar area, 12 tables and a private room, which can accommodate about 50 diners at the same time, to meet the requirements of custom dining.
Through the different expressions of extraction, conversion, sublimation, etc., the inspiration of the design is expressed as the final spatial expression. "One Step and One Scene" is the biggest highlight of na+. It uses perspective and thorough design techniques to create three different landscapes, the charm of the corridor "sparkling", and the modern sense of the main hall "color contrast spectacle". The open-minded sense of the "dark flowers and bright willows" in balconies and private rooms are scattered in different levels and rich in levels. They are like concealed and immersed in interesting spaces.
Passing through the corridor leading to the hall, a small road leads to a quiet place, standing at the cornice, looking in different directions, showing different landscapes, giving people a sense of space, " only in this scene, the lane is deep "
Space presents more material language expressions. It is made of coarse mineral materials such as custom tamped earth wall textures, marble, waste rock and used copper plates. With fine artistic pigments and a mild color temperature. There are waterscapes, plants, rough stones, atomization and other landscapes. The overall space is bright and vibrant, close to nature and continues nature throughout the space.
The elegant design of poetic and the vivid contrast and fusion of food, regardless of the commercial resounding, create an independent space of artistic conception, " strange yet normal." Space seeks unity in the process of "change". Regardless of the "change", the diners " All tastes melt into a small kettle at the place where people gather to drink and cheer around the stove. ", this is our original intention and the ultimate design goal.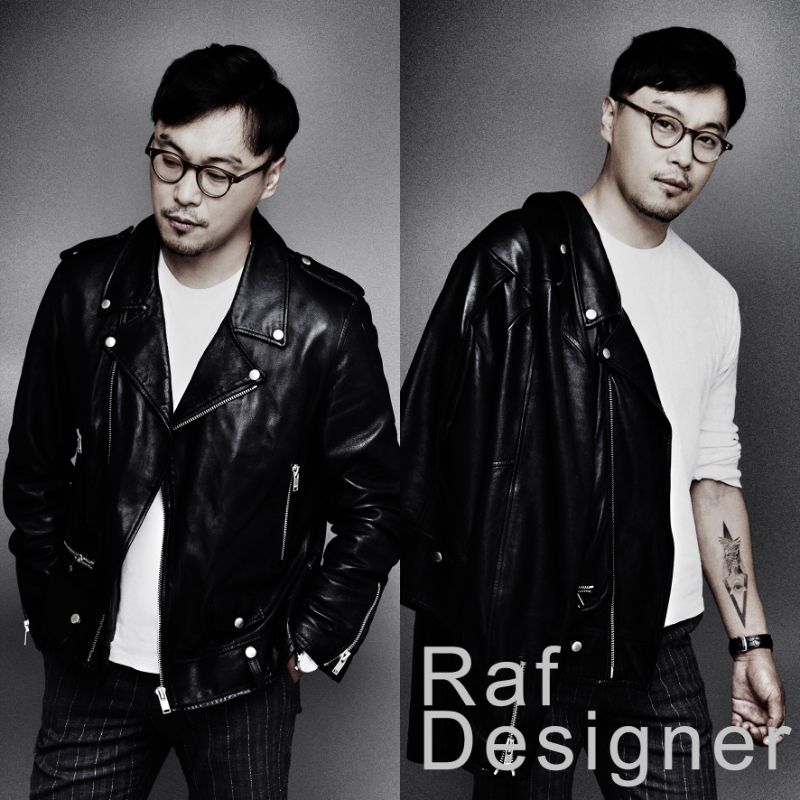 Raf
Design Associates GUILD