INNOVATION Prize
of Commercial Space
PROJECT INSTRUCTION
INFORMATIONS
LOCATION INFORMATION: No. 189, Zhijing Road, Xiqing District, Tianjin
CONSTRUCTION AREA: 75㎡
DESIGN TEAM: Xiangjing (Tianjin) Environmental Art Design Co., Ltd.
DESIGN DIRECTOR: Wang Yan
MAIN CASE DESIGNER: Wang Yan
COMPLETION TIME: November, 2018
PROJECT INTRODUCTION
INTRODUCTION
PROJECT INTRODUCTION Men and women, as if they came from two planets, collided with each other, merged with each other, and refracted each other.
The design ideas of this case stem from the huge differences in cognition between men and women. As the film "Over the Time", the man shows that the expression is straightforward, while the woman is more delicate and euphemistic; the man also has the moment of forbearing silence, and the woman's temper is more emotional.
We project this contradiction and symbiosis between men and women into the overall space for design layout. With two different colors, texture and texture of the layout form and material, the space is divided and cut, and the sales area of men and women jewelry is clearly distinguished; the square mirror metal shape and the product showcase are arranged in a staggered manner, so that the space is interlaced and increased. Level changes and fun, complete the connection and integration of the two parts.
One side is round and the other side is tough – the display stand of different styles on both sides is the dividing line between the two areas. The women's jewelry sales area, with soft lighting, transparent visual effects, highlights its exquisite and feminine. The men's jewelry area is simple and tough, and the vertical illumination lights guide the line of sight, which can reflect the uniqueness and uniqueness, in line with the men's bright and direct aesthetic habits.
"The gentleness to you begins with the heart and silences."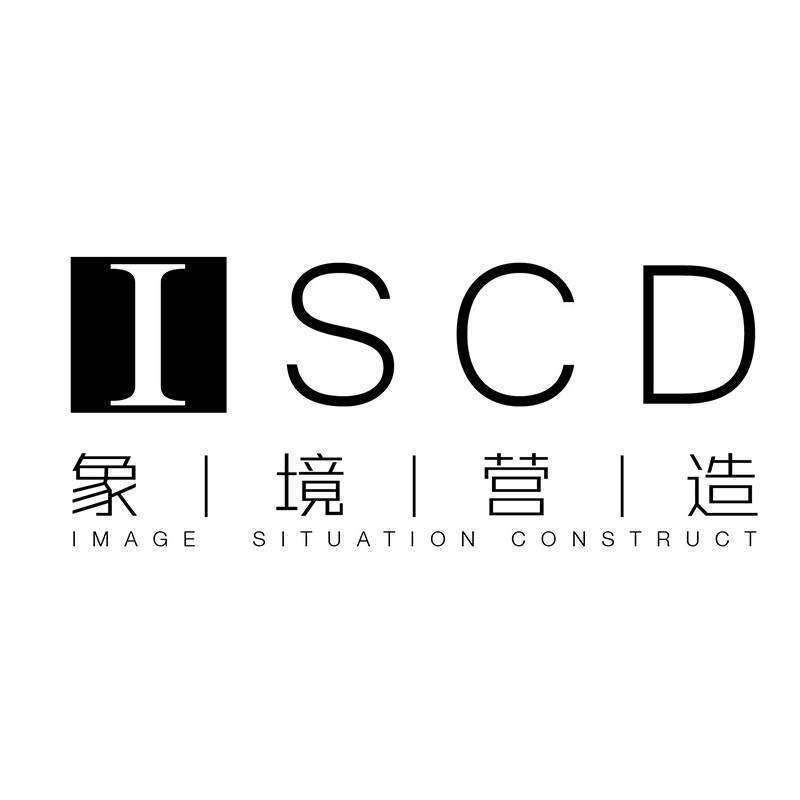 ISCD—— Limited region, unlimited imagination.
Appeal - the construction of the project space
Purpose - The feeling of creating a design work
Attitude - the ingenuity of designing product development
Balance - Business · Aesthetics / Technology · Art
COMPANY PROFILE
Xiangjing (Tianjin) Environmental Art Design Co., Ltd. (ISCD) began preparations in 2017. It consists of a team of senior designers who have been cultivating the interior architectural design industry for many years. The design service projects involve hotel and hotel, commercial real estate, catering and entertainment, and office. Space, exhibition space, high-end private houses, etc., with professional and rigorous attitude, solid technology, and more creative and agile creative ideas, providing professional space design services and project support.
ISCD is based on the characteristics of the project, respecting and discovering its unique temperament, paying attention to the spiritual and fluid sense of space, and exploring the best balance between human factors and spatial characteristics. The team has excellent comprehensive design capabilities and complete project operation. The system combines design goals with creative ideas to create a scene with temperature and emotion.
HONOR
Senior interior architect Founder and Design Director of Xiangjing (Tianjin) Environmental Art Design Co., Ltd.
Founder of the Share Salon
Director of the Interior Design Branch of the Architectural Society of China
Academic convener in Tianjin Specialized design instructor of China Building Decoration Association
2019 7th INTERNATIONAL SPACE AWARDS | Golden-Creativity Award
Professional Award - Commercial Space - Bronze Award
2019 7th INTERNATIONAL SPACE AWARDS | Golden-Creativity Award Professional Award - Dining Space - Bronze Award
2019 7th INTERNATIONAL SPACE AWARDS | Golden-Creativity Award Professional Award - Cultural Office - Bronze Award
2018 6th INTERNATIONAL SPACE AWARDS | Golden-Creativity Award Professional Award - Real Estate Space - Bronze Award
2018 6th INTERNATIONAL SPACE AWARDS | Golden-Creativity Award Professional Award - Hotel Space - Bronze Award
2018 6th INTERNATIONAL SPACE AWARDS | Golden-Creativity Award Professional Award - Business Exhibition Space - Top Ten Innovation Design Award
2018 SINO-FRENCH INTERNATIOOAL DESIGN EXCHANGE EXHIBITION | GRAND PRIX DESIGN PARIS 2018 - Hotel - Excellence Design Award
2018 SINO-FRENCH INTERNATIOOAL DESIGN EXCHANGE EXHIBITION | GRAND PRIX DESIGN PARIS 2018 - Commercial exhibition - excellent design award
2018 "JINTANG PRIZE" CHINA INTERIOR DESIGN AWARDS 2018 Excellent Exhibition Space Design
2017 SINO-FRENCH INTERNATIOOAL DESIGN EXCHANGE EXHIBITION | GRAND PRIX DESIGN PARIS 2017 - Office Space - Innovation Design Award
2017 "CHANNEL CUP" DESIGN COMPETITION-Program Creative Award - Public building decoration - Gold Award
2017 "CHANNEL CUP" DESIGN COMPETITION-Program Creative Award - Public building decoration - Silver Award
2017 "CHANNEL CUP" DESIGN COMPETITION-Program Creative Award - Public building decoration - Creative Award
2016"JINTANG PRIZE" CHINA INTERIOR DESIGN AWARDS 2016 Excellent Office Space Design
2016 CBDA Design Competition Exhibition Chen Space Design Gold Award
2016 CBDA Design Competition Exhibition Silver Award for Space Design