INNOVATION Prize
of Model Room
Minmetals Enchanté Oasis Nanjing
PROJECT
INFORMATIONS
Space is not only the home where people live poetically, but also the place where people trace their origin and settle down their existence. Those seemingly everyday and trivial spaces carry endless poetic flavor, and the seemingly ethereal poetry also constructs many unexpected and special spaces.
PROJECT
DESCRIPTION
Nanjing Minmetals lanyueqi is located in the core area of Jiulong lake, close to shangqinhuai Wetland Park. It is the preferred area for high-end living in Jiangning. The A3 villa model house is designed by EMA Yimei, who is responsible for the soft decoration design. It is dedicated to the leading scholars of this city and creates a quiet and poetic "elegant luxury" life art.
EMA Yimei design - living room on the first floor of A3 Villa
Adhering to the "harmonious" Oriental life philosophy, EMA Yimei design draws inspiration from Nanjing's classical and warm urban culture, and opens the prelude of poetic space from the first floor living room. The leather sofa with strong line tension and single seat made of velvet fabric is straight and powerful, showing noble spatial bearing. A group of classic round high and low tea tables soften the sharpness of lines and make the space more inclusive.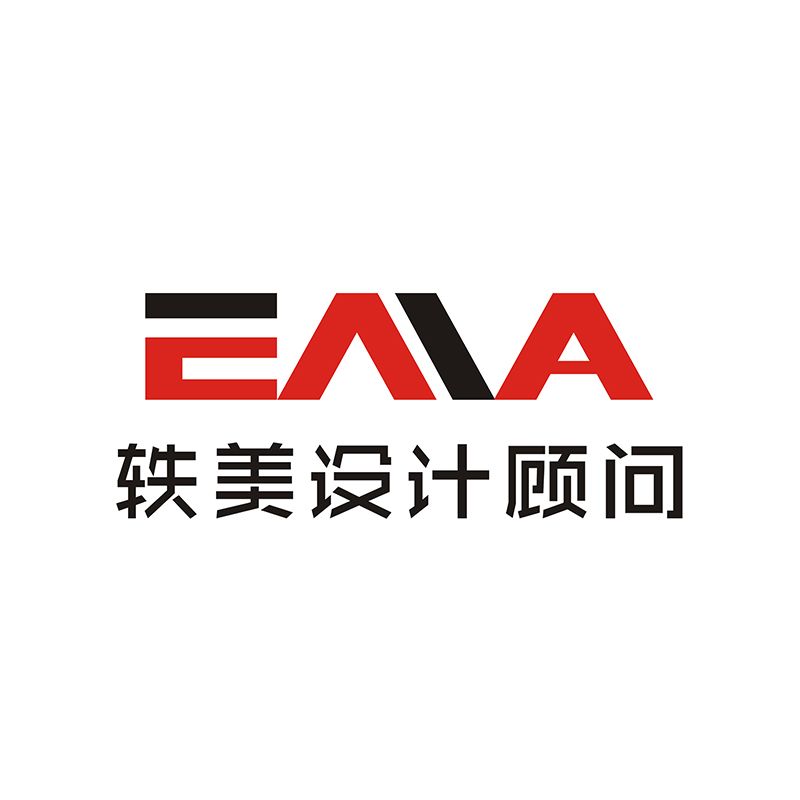 Shenzhen EMA Design Consultants Co., Ltd.