PROJECT
DESCRIPTION
The project is located in Donghu Digital Town, the first digital industrial town in China. This digital town is not only a member of Fuzhou new area big data innovation and entrepreneurship industry alliance, but also a partner of the first digital China Construction Summit. As a demonstration point of national entrepreneurship and innovation demonstration base, we are here to create a smart and high-value experience space for young entrepreneurs.
In the context of big data, artificial intelligence and globalization, the development of new technologies has brought challenges to young entrepreneurs and created infinite possibilities. The orientation of the project is to be young, scientific and intelligent, and to plan and design a maker experience center integrating experience, technology exhibition and leisure experience. This new experience mode can make people get rid of the shackles of time and space.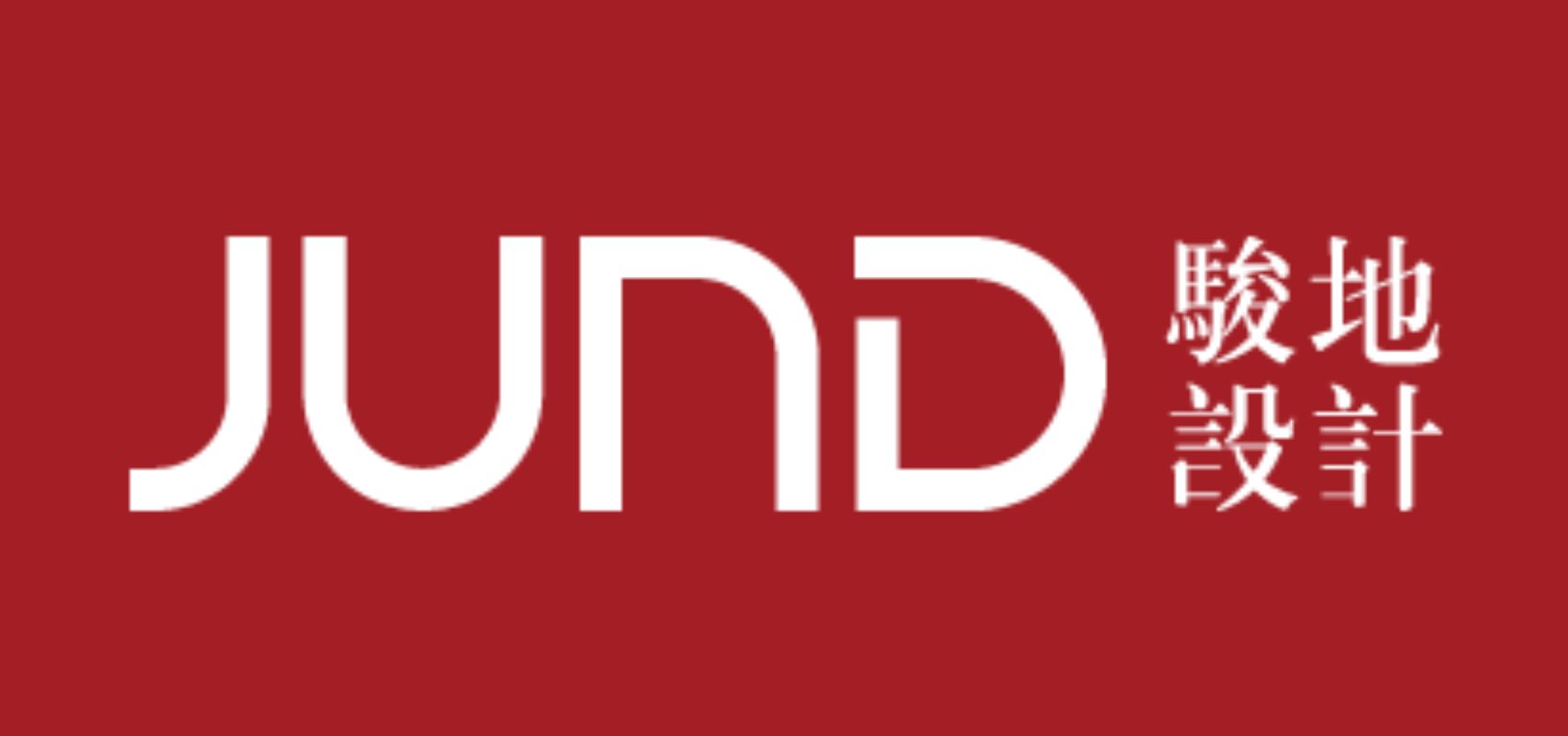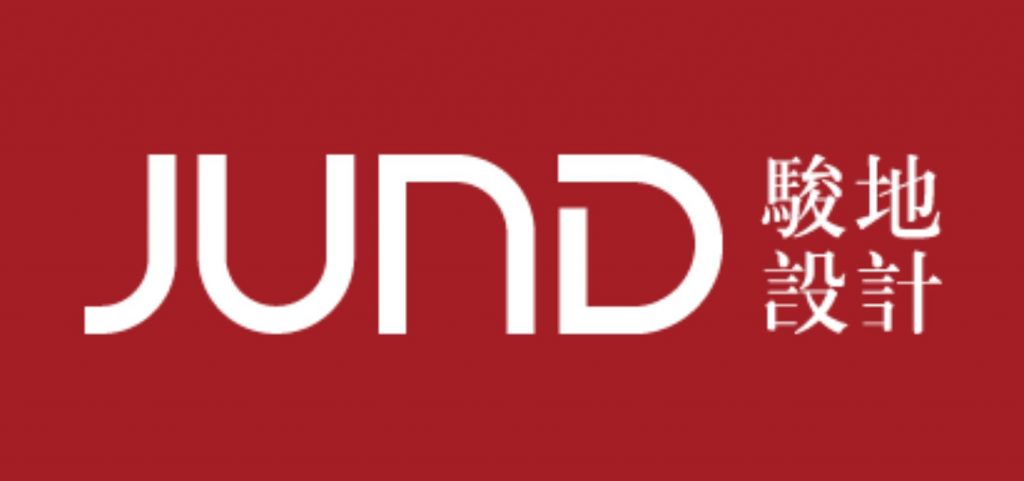 Shanghai JUND Architects Co., Ltd.
JUND Architects entered Chinese market in 1997 and was formally incorporated in Shanghai in 2005. The company officially renamed as Shanghai JUND Architects Co., Ltd. in 2017. At present, JUND Architects has branches in Beijing, Shenzhen, Chongqing, Hefei and Fuzhou with architects from around the world, including Asia, North America, Europe and Australia. With teams of award-winning architects from all over the world, Large amount of design projects of JUND have been recognized with prestige awards, such as the WAF, AIA IR, Gold Nugget, Mipim Aisa, Creation Award of ASSC, Best Hotel Design Institution of China, etc.