PROJECT
DESCRIPTION
As a public service space, most of them face a problem, how to let the masses in? At the beginning, Lujiazui community service center set its goal as how to make the people want to come. Li Wei's design team, in cooperation with relevant community departments, summarized the Lujiazui community service model through a large number of people's research and resource mapping. Everything is design.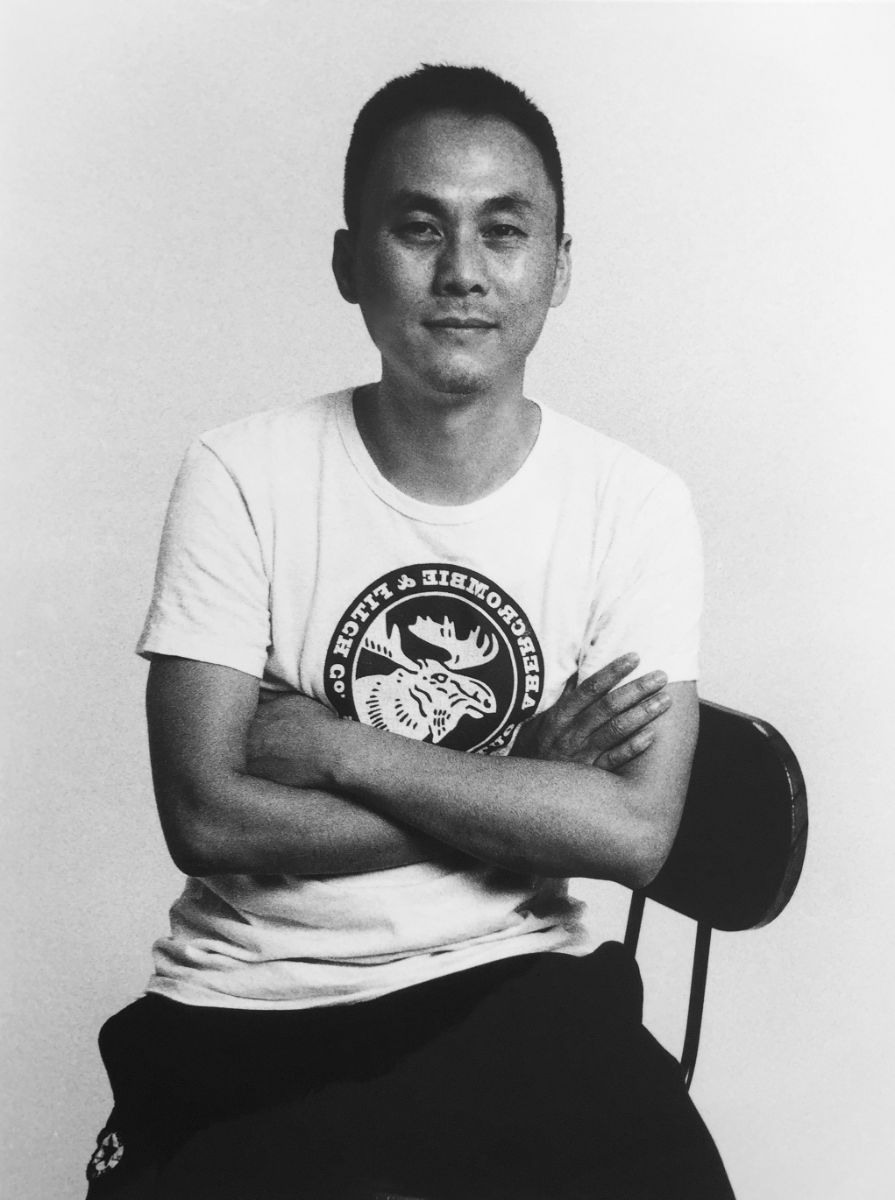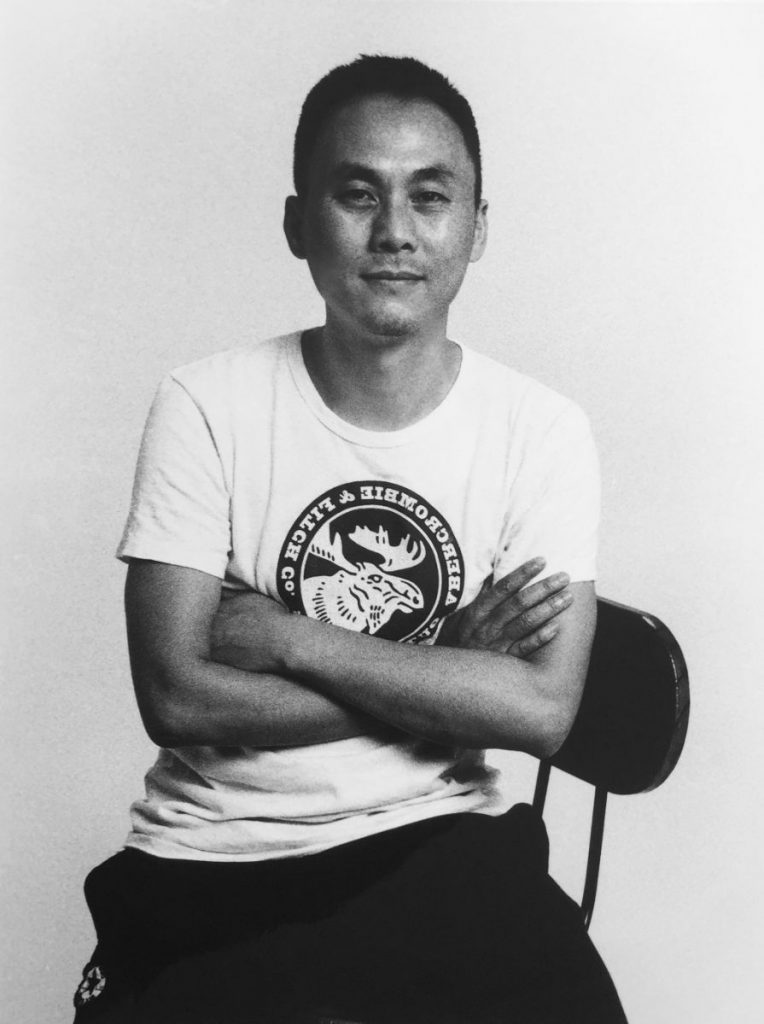 Designer: Wayne Lee
Founder of Shanghai lingarc Advertising Co., Ltd
Founder of Shanghai Yizhi architectural decoration design Co., Ltd
Founder of Shanghai MeiXun Network Technology Co., Ltd
Founder of Shanghai Yuyang culture and Sports Development Co., Ltd
Awards and honors:
Gold Award of Interior Design Innovation Summit organizing committee
Participation Award of the first Shanghai "create & make" Design Innovation Technology Summit
Shanghai Decoration Industry Association 2017 "associate beauty Award"