PROJECT
DESCRIPTION
"People, nature, environment, space", is the design around several elements, we will integrate it, maximize the integration and transparency, the use of "guest restaurant integration" open pattern, double hall mutual integration, the living room and dining room are connected to the bay window, landscape balcony, forming the left and right space convection, from life experience to function Settings in every aspect, The design turns it into a warm brush that can be clearly touched in time and space, and makes people feel their hearts.
As a place of life and hospitality, the guest restaurant releases the maximum mobility. The overall tone is mainly neutral color, marble, solid wood, etc., rich in details of the material show the variety and level of natural texture, display delicate and small vases, living tableware, give the space more life breath.
From the living area to the private space, the connection of furniture and materials gently guides people's emotions and reveals the change of space function and usage scene. By the brown balance tension, not bound by complexity, seemingly high and cold, but actually convey a soft, meticulous, smooth space mood, light as a guide, light surging square inch, and warm light coexist in the same room.
Transparent living environment is the pursuit of quality of life. The three rooms are designed to form a wide sunny lighting surface, while the bay window is designed for the room to attract more light. The breeze enters the room, so that every corner of the bedroom can enjoy the nourishment of the sun, to find a rest in the busy daily time.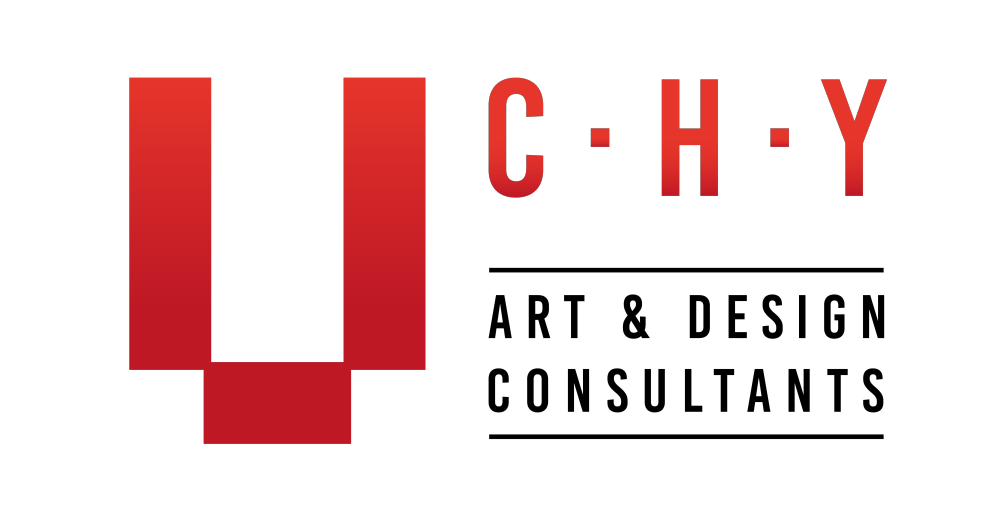 Agency :Shanghai CHY Interior Design
Shanghai CHY Interior Design has been established the professional designer team during the past 16 years. With the completely new concept and artistic creation, C.H.Y. provides interior design and art furnishings solutions to the clients such as five star hotels, private clubs, sales center, prototype room, villa and office. C.H.Y. believes that excellent design can create emotional dramatic effect in limited space, sublimate aesthetic sense and improve people's living quality.