PROJECT
DESCRIPTION
The project is located in the deep tea mountain of Lincang, Yunnan Province, with ancient trees and streams, surrounded by tea fragrance.
Design and construction adopt sustainable low-carbon Fabricated construction technology, which will not destroy the surrounding natural ecological environment and symbiotic long-term development with nature.
This Fabricated construction technology has been awarded a number of national patents. It is possible to provide a high-quality experience space for the scenic spots. In addition, it can achieve harmonious coexistence with nature, low carbon, environmental protection and sustainable development.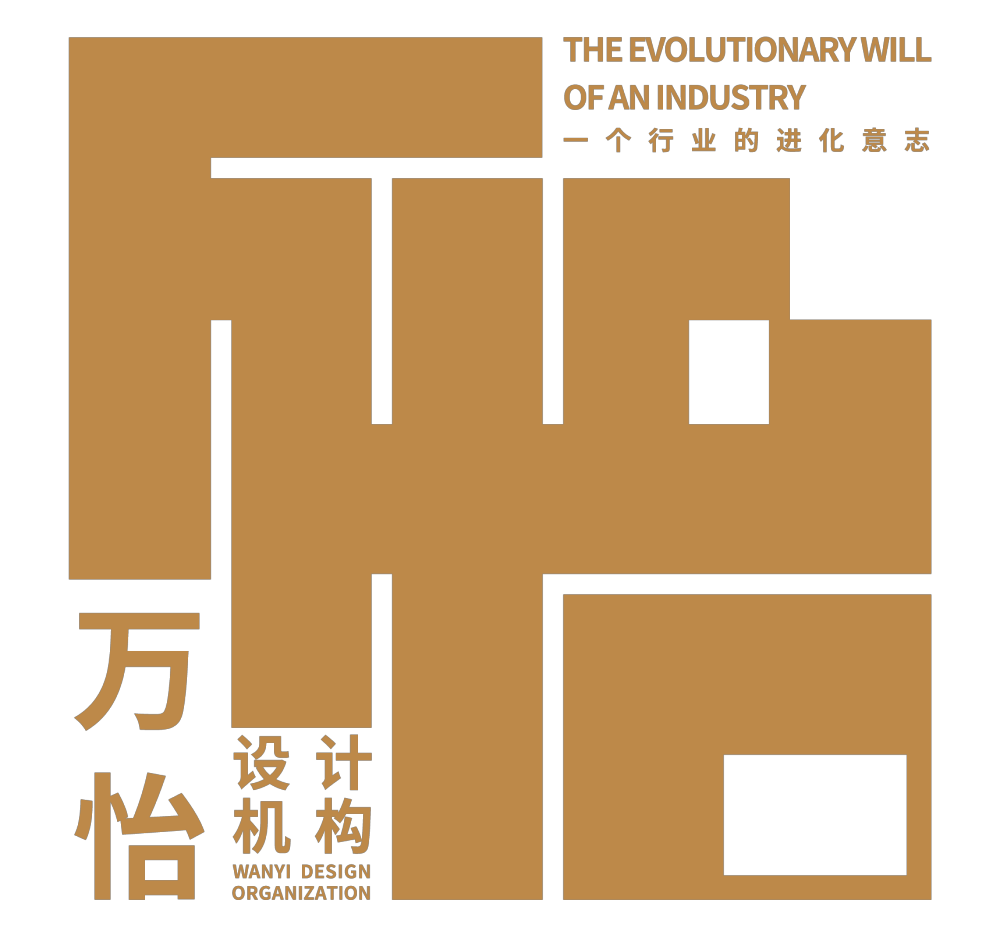 Agency: Yunnan Wanyi Interior Courtyard Art Design Co, LTD
Wanyi Design Agency was founded in 2000, there are 30% designers in the profession for more than 10 years, 50% designers in the profession for 5 years. We always adhere to the in-depth study of modern behavior and living habits to design truly humanized products. For many years, we have served the government, real estate developers, enterprises, cultural tourist attractions and the world's top 100 enterprises. We have always maintained a long-term and stable cooperative relationship with customers. Our works have won many national and international awards.