LAZY GOOSE JPDesign Children's Anti-Hunchback Pillow
PROJECT
DESCRIPTION
LAZY GOOSE Children's Anti-Hunchback Pillow is a product designed to prevent bone deformation and improve cervical posture during sleep from the source. Compared with ordinary children's pillow, this product increases the width by 35% - 42%, expands the pillow surface area, increases the activity area, matches with groove quilting and adds physical shielding to effectively reduce pillow dropping phenomenon. sitting for a long time and lowering your head to do homework will increase the burden on the cervical spine, so sleep is the best time to relax the cervical spine.However, ordinary children's pillows often ignores the care for the cervical spine and fails to scientifically consider the development status and actual needs of children's bones in the growing stage. The design of curvature of the product matches the curve of children's shoulders and necks, and the height of the pillow is suitable for the children. The product provides comfortable support throughout the child's rollover and relieves pressure on the neck. Because children have a strong metabolism and hot body, they are easy to catch cold at night, we use Clusterloft® thermostatic fiberfill pillow core to lock the heat in the bulging "air bag" to create a comfort zone, giving children a good sleep experience.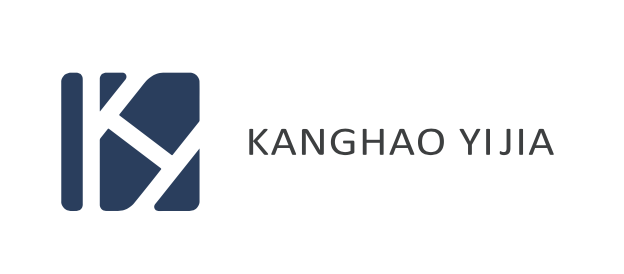 HANGZHOU KANGHAO YIJIA HOME TECHNOLOGY CO.,LTD
HANGZHOU KANGHAO YIJIA HOME TECHNOLOGY CO.,LTD was established on November 9, 2015. Legal representative Lu Yao, the company's business scope includes: furniture product research and development, furniture and furnishings, daily necessities, accessories, craft gifts, kitchen toiletries, fabric home textiles, bedding, cotton and chemical fiber products, wool products, down products sales ; Goods import and export, etc.