PROJECT
DESCRIPTION
Located in Zhengzhou, Henan Province, China, the project is a villa with an area of 398.5 square meters. The design team coordinated and balanced the weight of elements, color scheme, and texture of materials to achieve the coexistence of art, ecology, and life, meeting the diverse needs of the owner for spiritual and material aspects.
Marble, as the main building material of the project, set an elegant and retro tone with its texture and the natural texture of the material. The smooth central Europe-type lines are used as finishing touches, echoing with the hard furnishings to relax the owner's mind through conscious atmosphere creation. The work is harmoniously integrated into the building with unique luster to give it a modern sense and complements the flexible texture. This will enrich the layer of space with rigid filling, matching with the Central European-inspired elements, shaping the image of French aristocratic chivalry and romantic sentiment, highlighting the strong cultural connotation.
Shaping the light luxury space atmosphere with modern simple European style balances the French romantic style and modern simple life concept. This ensures the coexistence of functionality and art. The advantages of the project's coverage are revealed with the division of semi-partitions and soft partitions to meet the diversified needs of the owners. The selection and the layout of interior soft furnishings also follows the concept of minimalist design, which can present a unique individual aesthetic whenever be played with or appreciated. Moreover, it should be harmoniously integrated into the space to ensure that the project provides a comfortable home environment for the owners with a unified sense of harmony.
As a private area, the bedroom continues the elegant and luxurious style of the public area, in order to emphasize the spatial style and create a sense of ritual and highlighting the owner's taste in life. At the same time, the choice of leather, velvet and wooden floor further softens the space, and with tailored soft furnishings based on the personality preferences of the family members, realizing the connection of emotion and architecture and fosters a relaxing atmosphere for rest and leisure.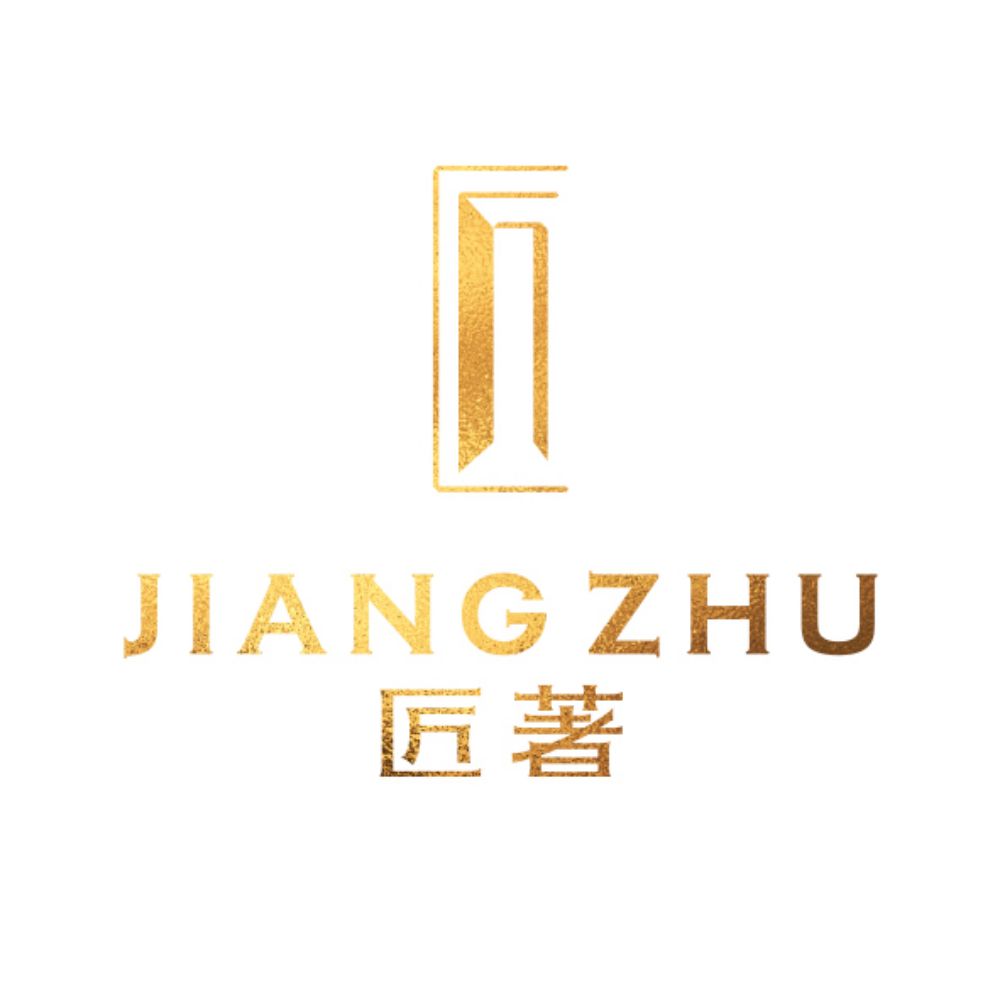 Agency: GUANGDONG JIANGZHU DECORATION DESIGN ENGINEERING CO,. LTD

Guangdong Jiangzhu Decoration Design Engineering Co., LTD specializes in multiple fields, such as interior design, overall soft decoration and supply chain services.
Bearing the concept of "ingenuity, excellence and innovation" in mind, Jiangzhu is committed to offering clients all-round whole-process services by virtue of its strong service capacity, high-quality supply chain resources, and the nationwide full-industry chain layout that serves Country Garden's real estate projects.
As for the future development, Jiangzhu will keep endeavoring to stay ahead of the curve in Chinese space furnishing industry, and offer clients high-quality customization services of the whole-industry chain from design to decoration. It is the creative design that elevates the life to a higher level.