Best of Cultural and creative products
PROJECT
DESCRIPTION
There is an old story in Korea. These illustrations are inspired by traditional fairy tales. We are looking for a design inspiration to embody the design of the ancient Korean king and bear and tiger motifs representing Korea.The packaging is in the form of engraving. It embodies the long history of bottle product creativity.Inspired bythe generous design of the goblet, it highlights the sense of quality and luxury. There is a cup in the bottle,and there is wine in the cup. You can't drink a lot of good wine. Grapefruit contains a lot of vitamin C. Drinking a glass of wine every time is the healthiest.It can be used as a wine vessel after drinking, and it can also be used for environmental protection in the future. In addition, it can be used continuouslv.The outer packaging is a wooden box made of walnut.This method has been adopted as early as in traditional Korean shipping boxes. Wooden boxes give people a natural and environmentally friendly effect,and thev can be reused when thev are used up.Currentlv available in South Korea andChina.Asagrapefruit, it has its own unique Korean characteristics. Entered the market as a representative product of Gwangju City,South Korea. Yuzu wine with unique regional characteristics.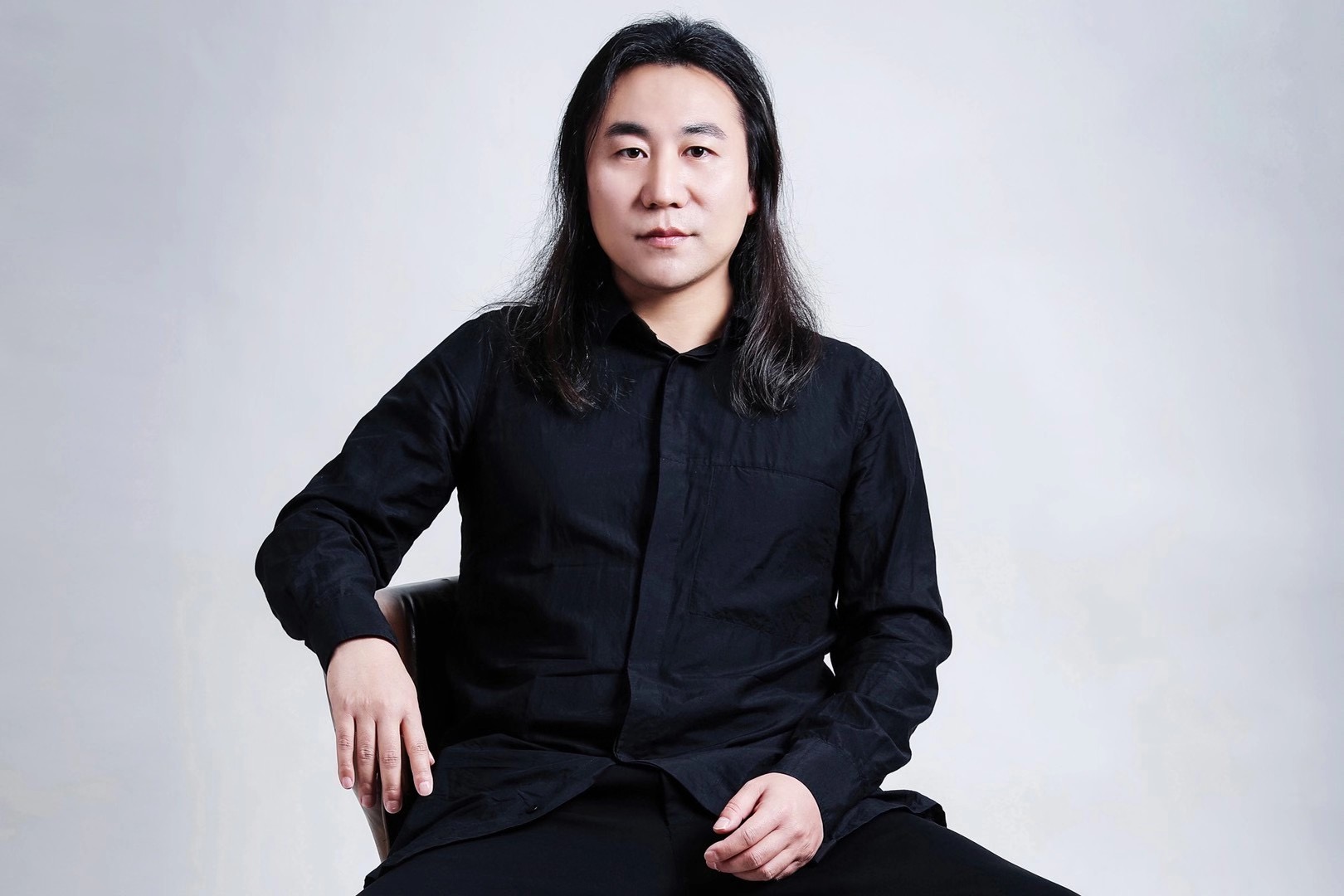 Designer: Sun Jian
The Founder of SunDesign
Graduated from Lu Xun Academy of Fine Arts;
UCSI University Master of Art and Design;
Master in Mokwon University Product Design;
Xinhua net brand center expert;
Member of the Academic Committee of China Advertising Association;
Member of the Academic Committee of China Dyeing and Weaving Art Research Center;
American Effie Award Greater China Judge;
Judge of the Golden Reed Industrial Design Award;
Beijing Gift tourism products and Cultural and creative products Competition evaluation committee member;
"Mayor's Cup" China (Wenzhou) Industrial Design Competition jury member;
work experience;Japitsu Advertising Company; American DDB Advertising Agency, Inc; American Ogilvy Advertising.
German National Design Award Gold Award
German Red Dot Best of the Best Award
German iF Design Award
American muse creative award platinum award
American IDA International Design Gold Award
IDEA Design Award
American GOOD DESIGN Design Award
European Product Design Award
British Illustration International Awards
British Brand Design Association Awards
London Creative Competition Award
Paris Design Award
French INNODESIGN PRIZE International Innovation Design Award
Russian CIDEA Design Award Jury Nomination Award
Asian Design Awards Bronze Award
Korea K Design Award
Korea GOOD DESIGN Design Award
China Golden Reed Industrial Design Award
China Intelligent Manufacturing Design Award, etc...