Zhongnan real estate-Jiangsu Haimen-Chunjiang Huayue model room 205
PROJECT
DESCRIPTION
205 model house - the perfect combination of space and art. Home is an art with space as its existence mode. The art form presents a calm or restless perception through the space as the carrier and the interweaving contrast and fusion of various materials. Architecture is a solidified art. Through the French windows, you can feel the change of four seasons in the outdoor landscape, and feel the flow in the solidified space, which can bring people a very delicate feeling. In the guest dining room space, using the contrast between the surface blocks, the deep and shallow level planning produces the space shape. At first, the atmosphere is simple, but at the near view, it contains delicate mind and exquisite details. Besides being neat and lively, it has more aesthetic depth and delicacy. The social western kitchen and the dining room blend, and form a situational interaction with the living room, highlighting the etiquette of the Chinese restaurant, but also paying attention to the function of the Western wine cabinet and western kitchen. Large areas of gray and light leather collision, rational and warm and friendly side. Gray and white furniture embellishment among them, highlight the space quality and stable temperament, low-key light orange inlay period makes the environment atmosphere to achieve a beautiful balance of calm and vitality.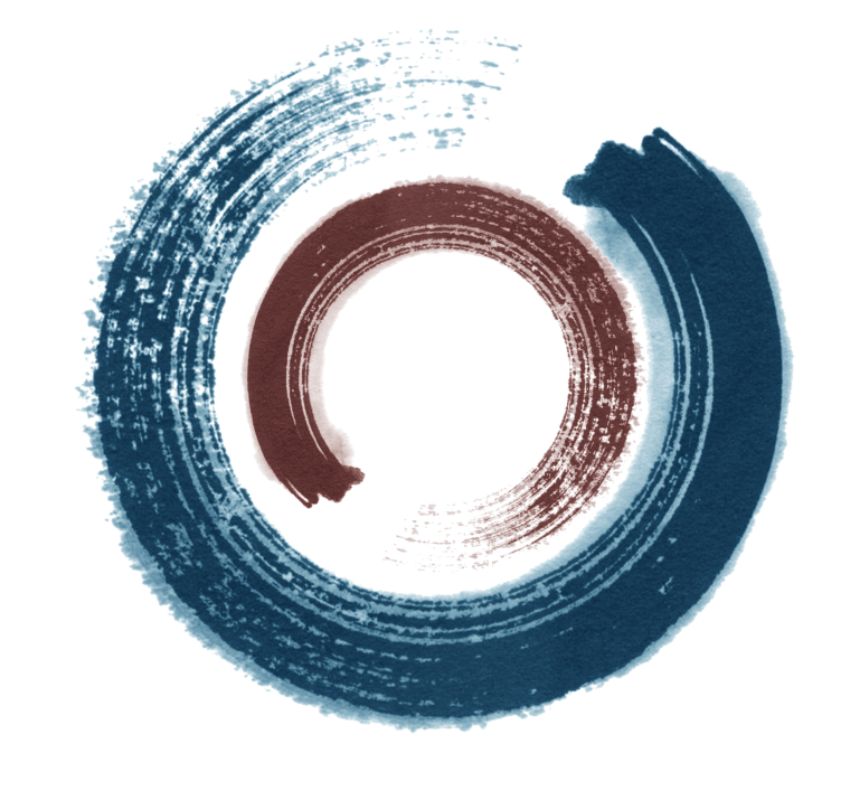 Shanghai AOD interior design Co., Ltd
Shanghai AOD interior design Co., Ltd Founded in Shanghai in 2016, with a registered capital of 3 million yuan and headquartered in Shanghai, AOD is better at sales offices, model rooms, clubs and hotels, among which hard decoration is better. AOD has cooperated with many first-line developers, such as Vanke, Greenland, Rongchuang, Xincheng, Jinhui, etc., and has a good response in the industry. At present, the company has a total of 45 people, the organizational structure is relatively perfect, including a number of hard and soft decoration teams, the scale is gradually growing, and the division of labor within the team is clear. Main service content: real estate product line R & D and consulting:
Service content:
demonstration area, large area, model room, hardbound positioning, effect drawing, assisting the formation of architecture and landscape, completing product line and content research and development;
R & D and consultation of bulk hardcover product line:
Project hardcover positioning, plane optimization, hardcover effect production, the establishment of hardcover product line, the output of standardized results.