SILVER Prize
of Home Residential
PROJECT INSTRUCTION
INFORMATIONS
Mr. Hu cares about quality and comfort the most, and he has strict standards of design details: low-profile,reserved, rigorous and elegant, but without the sense of design deliberately. Located in a remote village of about 600 m², HU's home needs family entertainment functions as well as business requirements. Besides, there're parents'rooms and children's rooms, and six family members share the house and enjoy their own spaces.
Backgrounds:Mr Hu is a young man who was born in 1990s and had achieved his ideal. Now he pays more attention to his own emotional and belonging needs and hopes to be at the new peak of his life. He begins to draw a picture of his own home.
Design requirements:classic, trend, and functional completeness
Design idea: classic but creative aesthetic, the atmosphere of home leisure and business, an environment that joins self and family together.
Designer:ZHANG Lingxing, WEN Bohao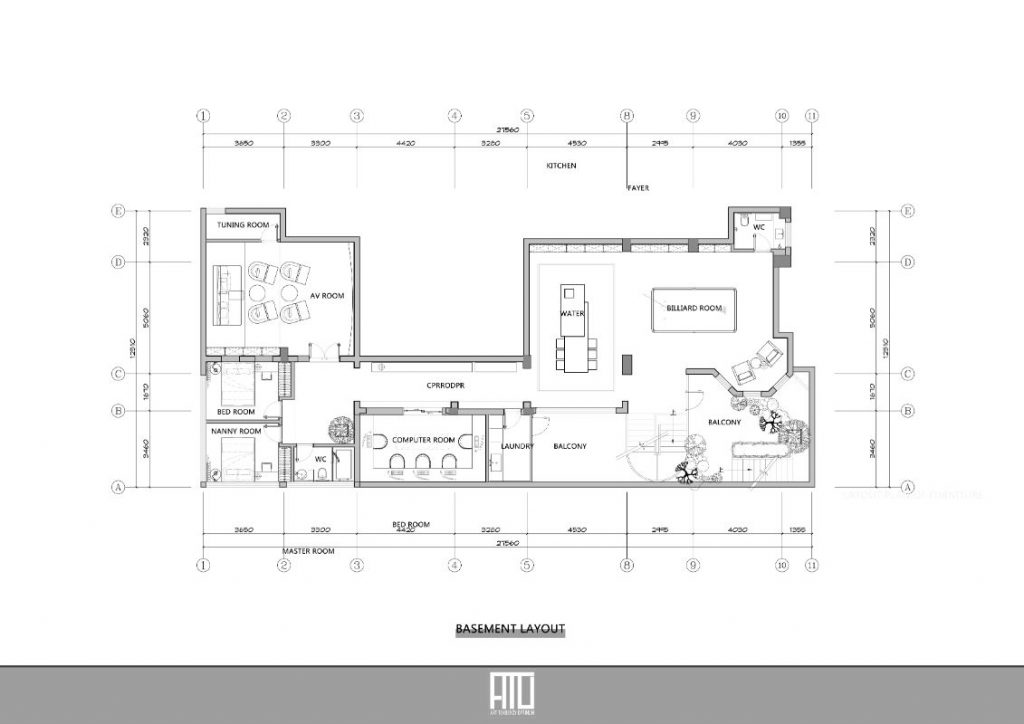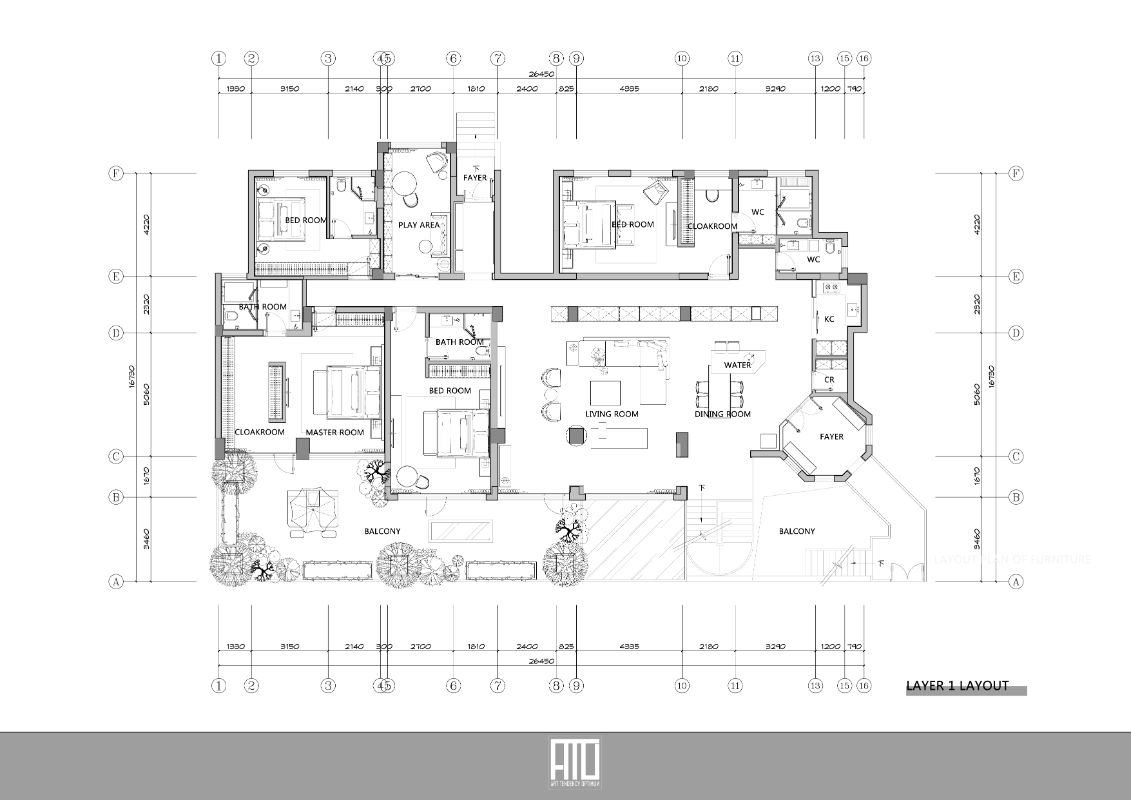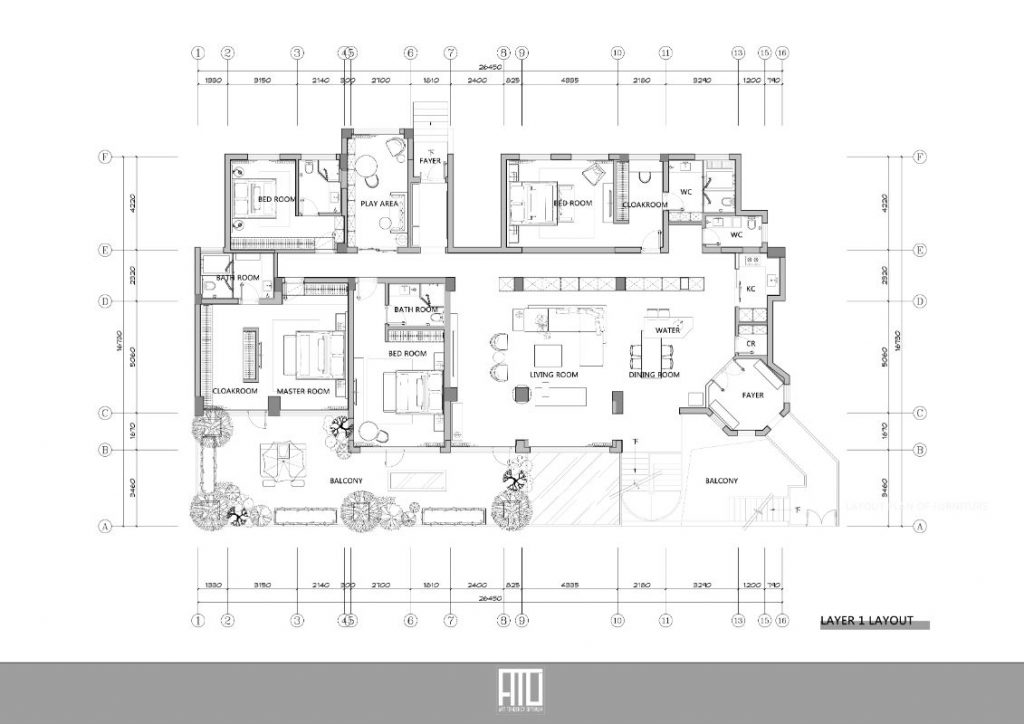 PROJECT INTRODUCTION
DESCRIPTION
Entertainment area

The openning Western-style kitchen is both essential for life and can be used as a bar of meeting when it's necessary. The billiard table combines the function of entertainment and dining, and the large changeable space ensures it can hold dozens of guests. Customized, full-featured theater system is private and intimate, and can be used to display business documents when needed.
Bedroom
The bedroom is comfortable for sleep. There is no extra decoration except the plants outside. Compared to other areas, the bedroom color is more leaping. Instead of the dull and boring wood, the cloakroom picks up the brown smooth glass to make the small space transparent, gleam but private as well.
Living room
As a family-shared area, the living room is the most widely arranged in all spaces. The hidden storage cabinet ensures the storage and tidy of the living room, and also leaves space for children to run and play. The small library at the corner of the living room is for spirit supply. You can read and think, and you can also study with your family at the long table. The long table is not only a family desk of study but also a temporary table for diner and work, it sees the companionship, sharing, growth and progress of the family.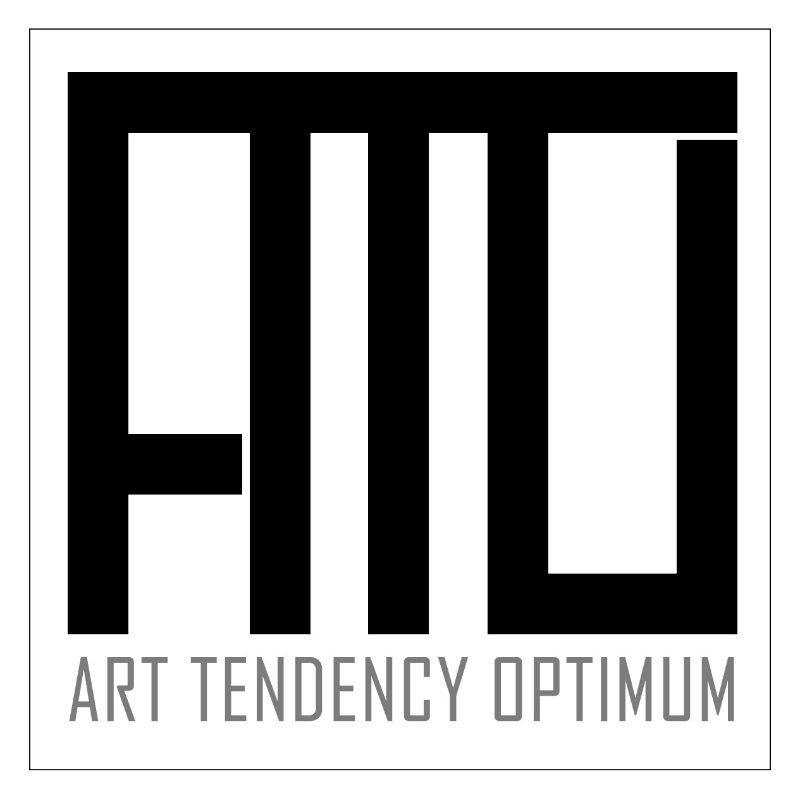 ATO Agency
ATO Studio was founded at 2016, the name of studio is short for Art, Trend, and Optimum, which is the realm that all members in the studio are pursuing. We are a team consists of 90s, and we'd like to bring some "ATO" designs to the world.ciid88@yeah.net