INNOVATION Prize
of Hotel Club Space
PROJECT
INFORMATIONS
Project Name:Huaipin banquet
Project Address :Anhui, China
Design Area:1355㎡ Design Company:J﹣SHARE DESIDN
Interior Design :Yefeng Yang、 Ming Zhu
Completion Time:9.2019
Softwear Designer:Xuelin Wu
DESIGN
INSTRUCTION
Huaipin Banquet Restaurant is located opposite the North Gate of Huainan Civil Life Stadium.It is positioned as high-end or banquet restaurants.Owning dining space with different sizes and styles.Define space and food with "global" cutting-edge vision.Provide people with Western food, Cantonese food, Hunan food and other delicacies.Designers draw inspiration from nature,intuitive facts are pure experiences and through a series of representative things.With a palpable nature,Create a real food world.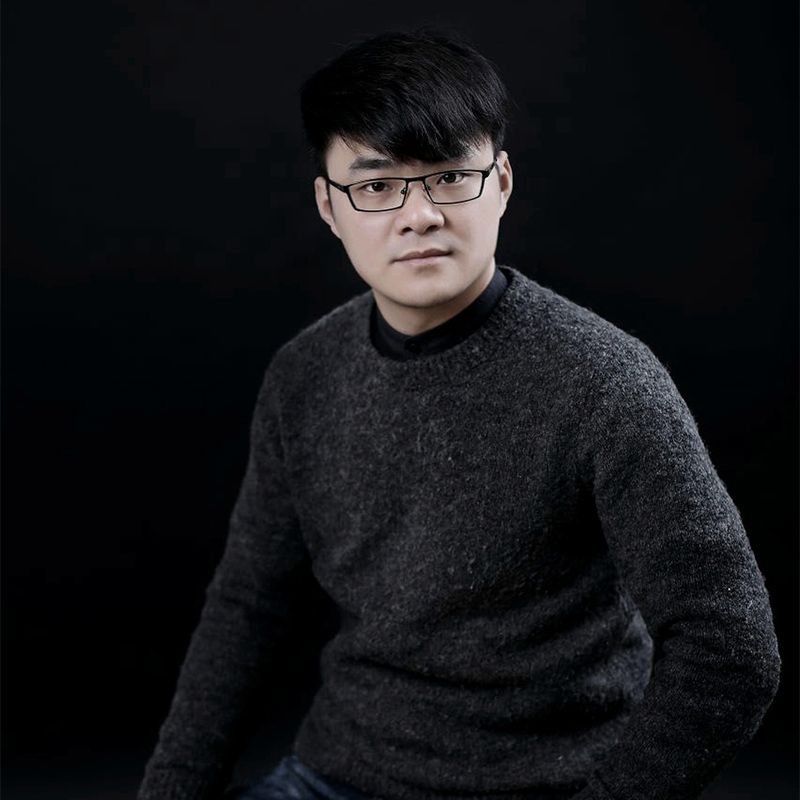 Designer: Yefeng Yang
Yefeng Yang,in the J﹣SHARE DESIDN is design director.Always adhering to the brand concept of "Oriental aesthetic design, artistic style life",focusing on the whole case service integrating luxury residence, sales office, office and business.We are committed to building a professional system integrating architecture, interior, soft decoration and product design.It not only presents unique design, but also combines brand, business, crowd and positioning needs,to provide a full consideration, customized solution, with excellent creativity to explore the infinite possibilities of design in the future.
Some Awards:
National registered senior designer.
Senior interior designer in China.
Member of Anhui interior design union.
Won the outstanding design award of the 5th China International Design Art Expo in 2010.
Won the 2013 Anhui cutting edge design award.
Won the top ten designers of 2016 in Hefei.
Won the "smart space Award" of 2017 Vanke center space design competition.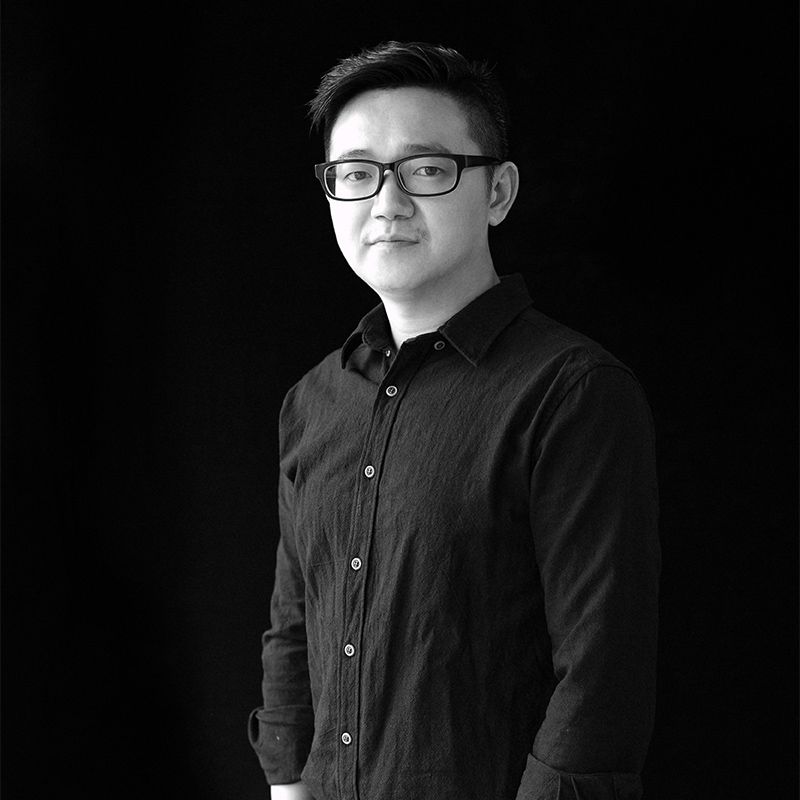 Designer: Ming Zhu
Ming Zhu,in the J﹣SHARE DESIDN is master designer.Focus on luxury houses、Sales Office、To work in an office、business.Committed to the creation of interior architectural space and space experience.To gather designers with common ideas,and form a collaborative design team.Develop local design,draw the emotional inspiration and rational design techniques.Let every design start from scratch,break the inertia of design thinking.Let people feel the different experience and fun of each space.
Some Awards:
2018 Hefei designer quality space Award.
The most popular designers at 2017 Hefei designers' annual meeting.
Best design Creative Award 2016.
Top 10 most popular creative designers in Hefei in 2015.