HS-Design Company | French literature and art,Enjoy the aesthetics of life
PROJECT
DESCRIPTION
The living room is open plan throughout
Breaks the dull style of the traditional layout
Free and casual furniture layout
Make the most of the building space
Continuing the beauty of infinite space
Render the pleasure of casual and free
Recreate the true meaning of French romanticism
Giant floor-to-ceiling window design Neat
With the sun falling inFeel
the comfort of being one with nature
Exposed marble background wall
Make up for the iron-blooded wind of
metal decoration Achieve visual balance
Make the home both strong and warm
The restaurant uses soft and comfortable colours Combined with metal
Create a magnificent space atmosphere
Marble background Echoes the living room wall Reach the depth of space
A bonfire rising under the TV background wall
Elegant and simple Create a romantic
atmosphere of your own space
Treat the bedroom as a living organism and respect its independent individuality
Open space, ingenious bedside lamp conversion
In it, the figure is beautiful
Derived from the quiet daily life
Large area of green
Cool whites are infused with different textured colors
Fills the space with energy
Bring the romance and style unique to France
Exposed off-white walls
Silently builds visual stability
Open lattice sequence
And not only in the showcase
Also reflected in the cloakroom
Half rational logic
Half literary sensibility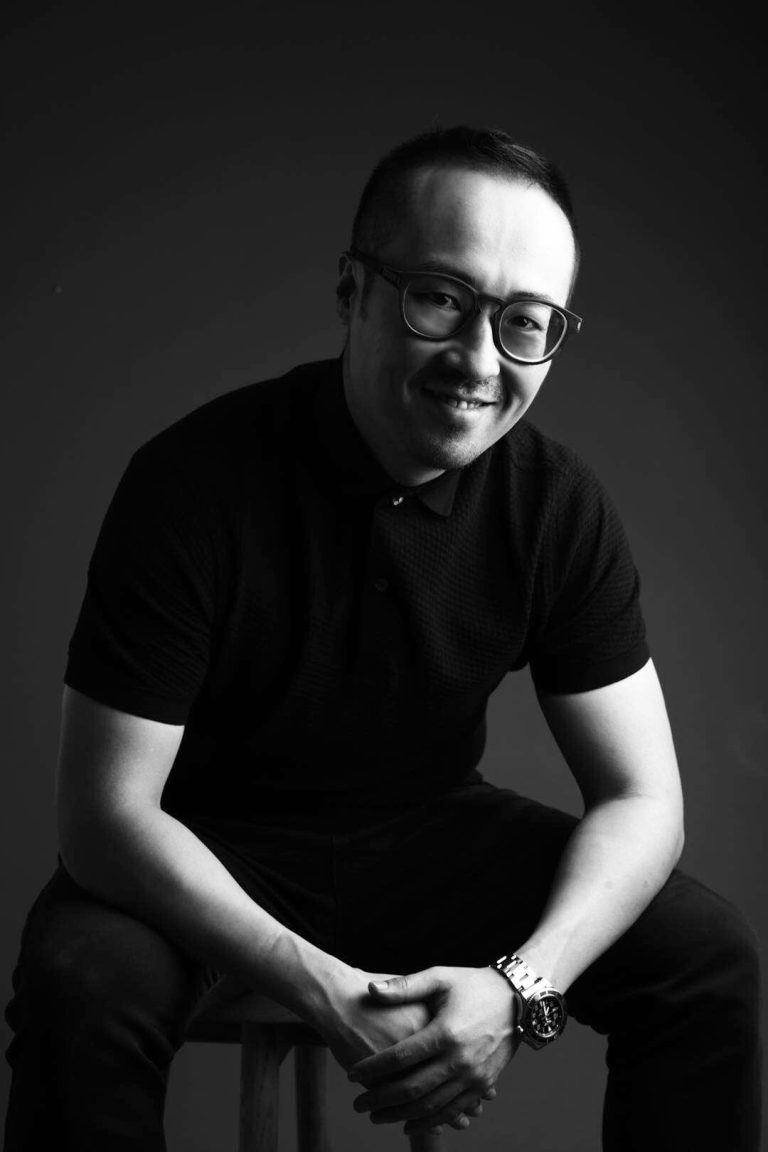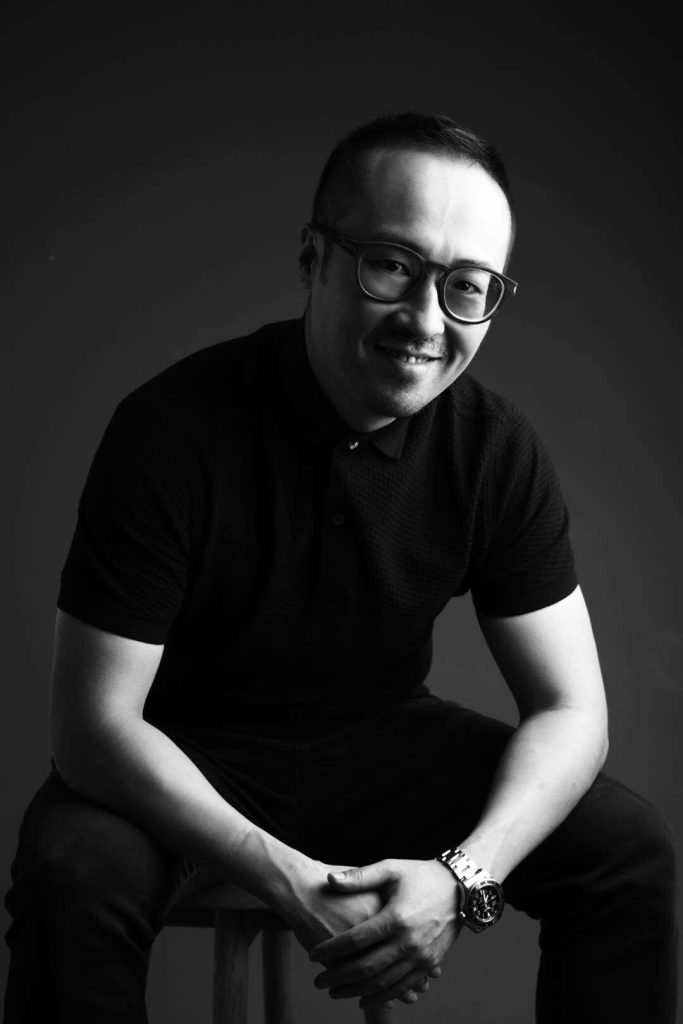 Designer: Zhang Ying

Shenzhen HeShe Interior Design Co. , Ltd. was established in 2015, the registered capital of 500 million yuan. Our company focus on high-end, for you to provide high-quality interior design services. Business interests include real estate/hotel/club/office/residential/education/Business Space/private customised accommodation, etc. . We uphold the spirit of professionalism, cutting-edge design, quality service. Since its inception, that is to win the praise of customers from all walks of life, but also widely recognized in the design industry, adhering to the"Carry forward the spirit of craftsmanship, create a conscience project" purpose, adhere to the learning, scientific development path, adhere to the people-oriented, quality-oriented principle, through institutional innovation, to attract the wise, to the potential to gather a large number of industry elites.
Co-housing begins with design and excels at service. We take the interior design as the core, and provides you with the pre-project planning consultant, the overall planning consultant and other professional excellent comprehensive solutions. Our team gathered from different regions, experienced elite designers, to provide you with value-added professional services, to create a top brand design.
The company focuses on first-class service, do first-class quality engineering, and the community to establish a long-term strategic partnership. Our enterprise today, can not do without the industry to provide opportunities and support, but also the recognition of our strength, but also for our future development put forward higher requirements. The company team has full confidence and determination, through unremitting efforts, and constantly beyond, to assume the social responsibilities entrusted to us, for the community dedicated service.