PROJECT
DESCRIPTION
"A room made of gold in the book" was inspired by an old Chinese saying. We captured lines from architecture to interior design, with the main purpose of urging everyone to learn.
"There are rooms made of gold in the book", inspired from an an-cient Chinese poem we captured lines from building to design the in-terior. The main purpose is to urge everyone to study.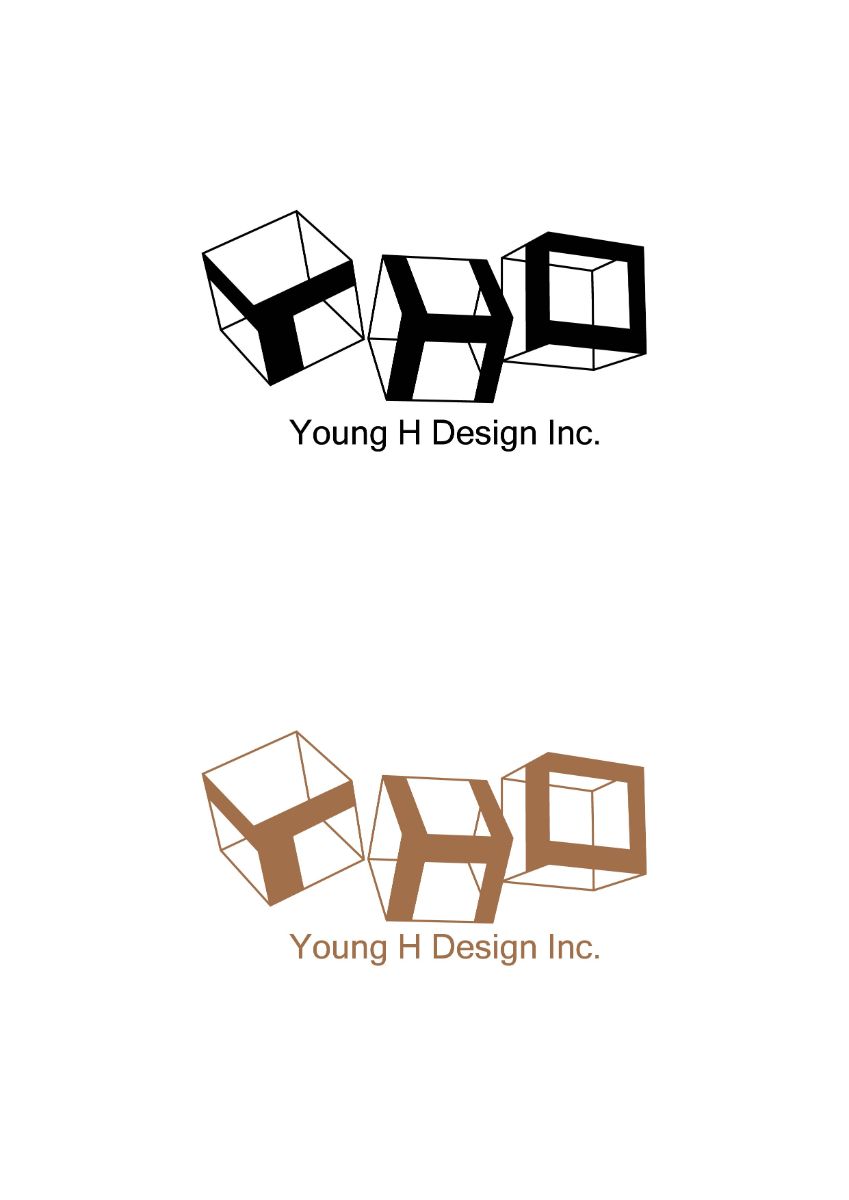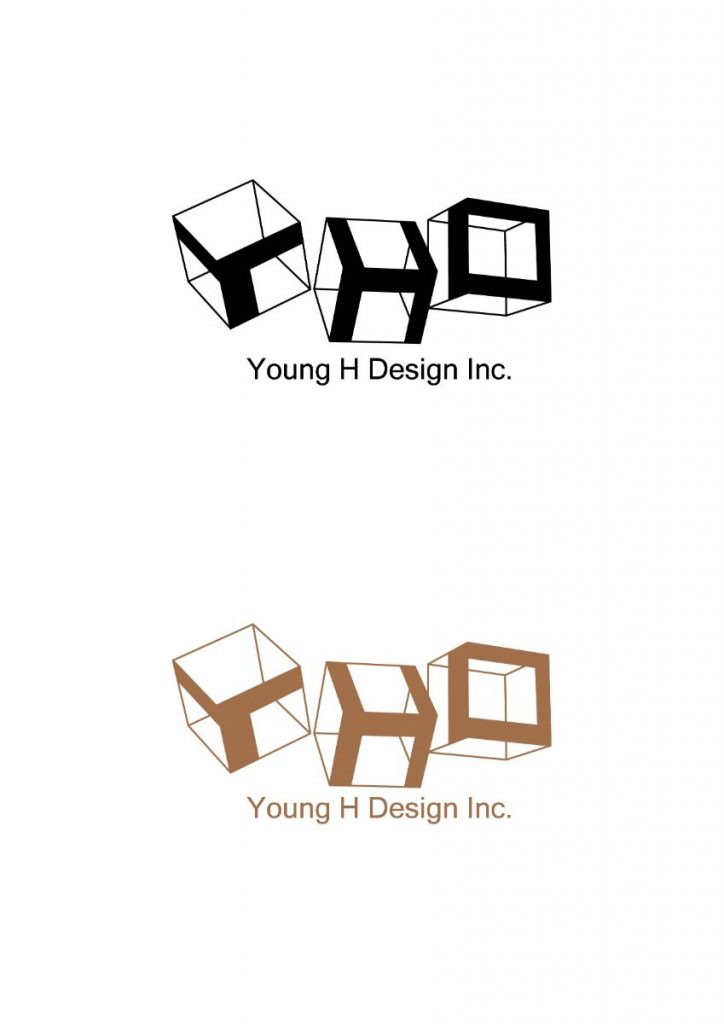 Agency: Shanghai Young H Design Inc.
Shanghai Young H Design Inc., established in 2015, is a professional architectural interior design company dedicated to research design. Since its establishment, Young H Design has created many successful works in urban public space, office space, private high-end residential, hotel, international high-end luxury show, catering space and other fields.
Through the understanding of customer business brand, customer group positioning and building entity, YHD endowed the brand with new characteristics, took artistic presentation as the core, and built the overall social function of commercial space in the commercial positioning of buildings.
YOUNG H Design (YHD) focuses on the fusion of contemporary art and Design.Always adhering to the design concept of "any design is based on research and analysis, in order to achieve a balance between function and aesthetics", and has been constantly improved in the design practice.