Hand Held Sleep Aid Device
PROJECT
DESCRIPTION
This is a cutting-edge handheld sleep device that was designed specifically for various groups of people who have trouble falling asleep due to stress, anxiety and fatigue. Its round and lovely shape is inspired by space astronauts with comfortable hand feeling of ergonomics. By applying the scientific assistance of international advanced sleep technology, its three adjustable modes also provide intimate services in real time for the convenience of users to fall asleep, providing a cozy and comfortable sleeping environment.
The smart chip algorithm of the product is upgraded to be available for adjustment according to the physiological habits and sleep patterns of the human body to solve sleep problems. Its purely physical mode appropriately stimulates the hands through pulse currents, and transmits them to the brain to aid in the release of sleep-inducing chemicals for stress relief, and accelerate the brewing of drowsiness. Moreover, there are three adjustable modes that can be adjusted in accordance with personal preferences to perfectly meet the different needs of users.
The tiny and compact product incorporates smooth, rounded space features in the form of an astronaut. Its main color is simple and pure white, combined with phantom purple to empower sensory effects, creating a futuristic sense of science fiction. The outer packaging is designed to resemble a space capsule, and so the astronaut sleep device will rise slowly with the opening of the capsule door. The distinctive astronaut design matches the space capsule's packaging, and takes into account both the overall fashion outline and functionality, which is interesting and trendy.
The sleep instrument is lightweight and includes an exclusive charging base that supports wireless magnetic charging, making it easy to carry on business trips. Long-lasting battery life is also guaranteed by the large battery capacity. In addition to performing intelligent frequency conversion, it is able to activate automatic timing protection to reduce the danger of accidents after falling asleep. You can utilize it without being burdened by concerns about power consumption.
The products are made of environmentally friendly ABS and PS materials, which are non-toxic and odorless, degradable and recyclable. It is durable with a long service life, which is in line with the concept of sustainable development. Besides, the product design conforms to the safety certification of various countries, and the product provides a full range of protection features, including input and output overcurrent protection, overvoltage protection, overtemperature protection, short circuit protection, anti-interference protection, antistatic protection, making it safe and worry-free to use.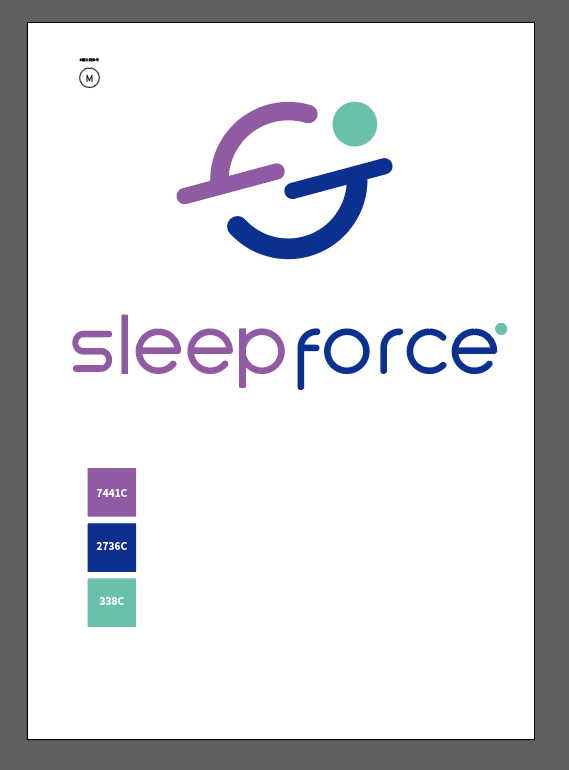 Agency: Shanghai Sleepforce Intelligent Technology Co., Ltd.

Shanghai Sleepforce Intelligent Technology Co., Ltd. was established in 2021 and is located in Shanghai. It is an enterprise mainly engaged in software and information technology services.