PROJECT
DESCRIPTION
"Harmonious Symphony" is a renovation project for residential building. The two-family structure allows this project to have a high number of activity spaces. The designer created an open space style space like a hotel according to the client's preferences. Besides the client's habit of having guests and friends from time to time, the arc-shaped aisle, which is placed in the center of the house resembles a hotel corridor, interweaves the boundary between the public and private areas, creating an independent and intertwined life for each family member. The curved circulation of the corridor not only creates a wider bedroom configuration, but also reduces the feeling of visual darkness and distance, and put indirect lighting embedded on the top to create a modern and luxurious homey environment. The small living room at the end of the corridor has changed part of the external balcony into an indoor laundry room, and designed a combined high functionality and high capacity washing and drying space for the client.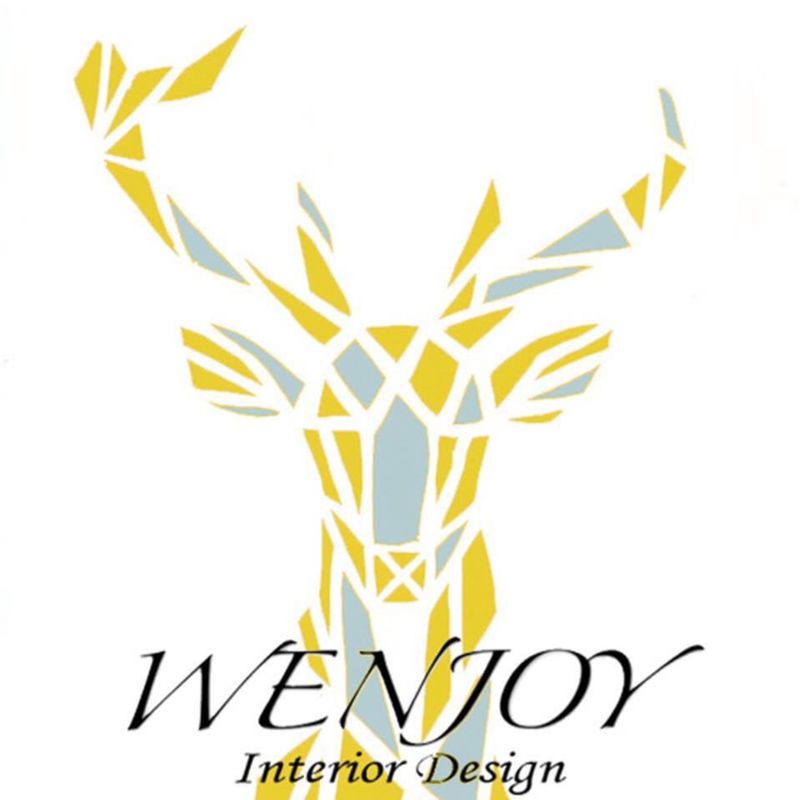 WENJOY Interior Design
The design starts from life, the taste of life, through the delicate arrangement of the space and the new order of the traffic flow journey, begin to feel the light changes in the dawn and dusk, the continuation of the four seasons, the rhythm of the body can be balanced in the space, creating a story full of art and humanistic.