Hangzhou Shoukai Guoyue shangfold model house
PROJECT
DESCRIPTION

Inspired by Cartier, Hangzhou Dikai's light luxury style focuses on volume, linearity and contrashift, which can better show the subtle relationship between art and structure. A good designer should be an artist. They should have the ability to open people's imagination of beauty. On the basis of hard decoration design, the classic elements, material collocation and color relationship in Cartier jewelry design are refined, and the comprehensive utilization of various materials is emphasized in the selection of ornaments. Just like Cartier's design concept, it is full of artistry.
Compared with defining the style of a room, we are more willing to describe what kind of people, hobbies, experiences and relationships live there. Instead of "designing" a home, it is better to present a home and construct a life scene.
Space artistic conception:
For us, living room design is by no means an abstract idea in our mind. All design actions are derived from life, from people's emotion, personality and living experience.
Space layout:
Color becomes a prominent clue in our large space, switching different areas. High grade gray and the most fashionable black become the "hue color" that controls the panoramic picture. Burgundy Red is embellished among them, creating a high cool and bright art space.
Design material selection:
The materials of our furniture are mainly wood, marble, metal, leather and glass. The bright and soft materials collide with the hard and cold materials, forming a pluralistic, ambiguous and artistic space full of imagination and possibility.
User experience:
In order to meet its high standard of material life and artistic taste, we fully understand the needs of householders, and perfectly integrate art, design and life with the theme of "let art go home"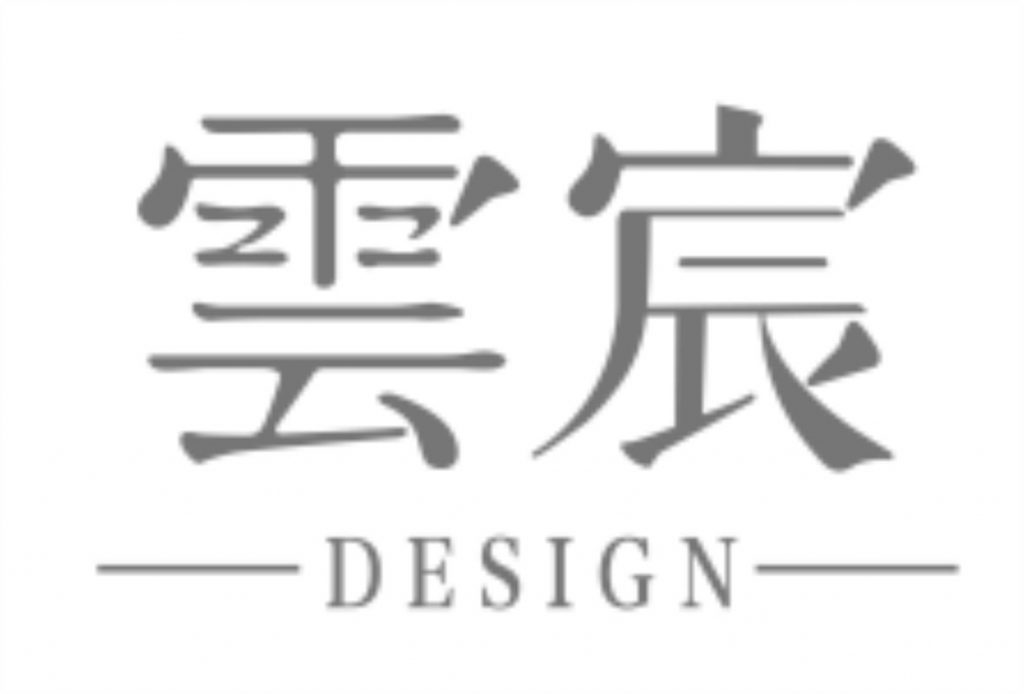 Hangzhou Yunchen Decoration Design Co., Ltd
Hangzhou Yunchen Decoration Design Co., Ltd. is jointly founded by a senior interior design and implementation, management team. It is specialized in providing overall soft decoration design and product supporting services for real estate enterprises, boutique hotels and private luxury house owners. The team has been working for 10 years, and has provided overall soft decoration and related supporting services for many real estate enterprises and hotel real estate. Including: Green City, Songdu, rongchuang, Yida, Hengli and other well-known brand developers. Team Tonghui has maintained long-term cooperation with well-known design institutes in the industry, including: green city design, Shangjie decoration, Shanghai Zhongjian Institute, Meiyuan landscape architecture, etc.
Yunchen set up Yunxi home for high-end private residential projects to provide high-quality overall residential design, global procurement services and high-level customized demand of Guinuo. The company has many types of international first-line home furnishing product channels, including Italy, the United States and other top home brands. For special projects, we can provide global shopping guide and international customized service. It has successfully provided overall residential services for many high-end property owners, including: Green City Blue Garden, green city blue Qianjiang, Binjiang Wulin No. 1, etc.
Yunchen design has a senior design team, rich project implementation experience and perfect project management system. At the same time, it provides reasonable design, furniture and display space in Binjiang District of Hangzhou. Adhering to the core value of "word of mouth carries Chen" and taking "creating unique space presentation" as the design goal, it is effective to provide each customer with a total quality of integrated overall design and super value product configuration services.