Best of
Real Estate Sales
Hangzhou Liangzhu Star Creation and Sale Building
PROJECT
DESCRIPTION
The super TOD complex Hangzhou Liangzhu Star Creation City, east of Xidang River, south of Good Luck Road, west of Goyang Road, north of Jinchang Port.With a total floor area of 120,000 square meters, it is positioned as young, trendy, natural culture, dynamic and diverse business space and theme consumption.There are various kinds of shopping streets, rooftop gardens and commercial, food plaza and supermarket cinema, which provide a recreation and entertainment center with international commercial and regional cultures.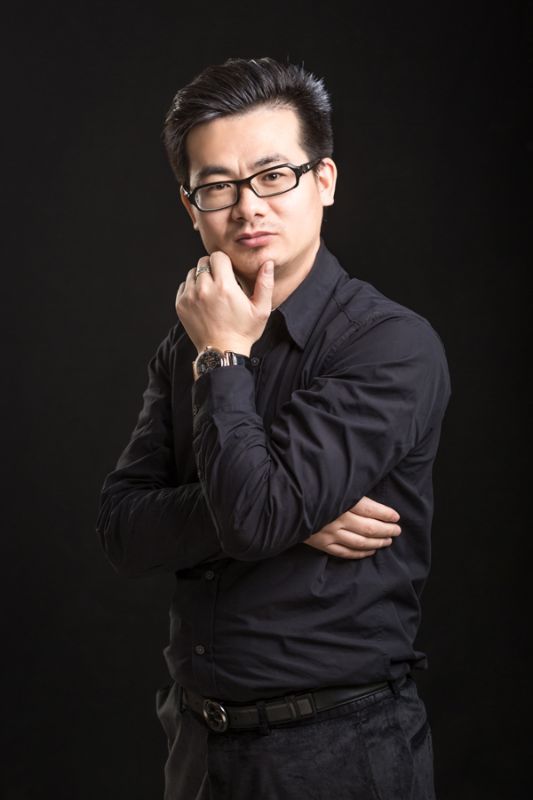 Designer: Pedro Pan
General Manager of Suzhou Ivan Interior Design Limited (I.I.D.L)
Internationally registered senior interior designer and engineer, with master's degree of University Of Liege, Belgium, pursued further study on environmental art design of Academy of Fine Arts in Tsinghua University.
With nearly 20 years of work experience in terms of high-end luxury houses, advanced prototype room and design for five-star hotels of international brands, during the period that Pedro Pan held the post of senior design consultant in the international hotel management company, he ever provided services for technical support to construction of more than 30 international hotels. From designer of international five-star hotel to private customization personnel of urban first-class luxury houses and villas as well as technical adviser to brand building of international five-star hotel. From Party B to Party A, then to the hotel consultant, he finally returned to his design. According to Pedro Pan's design concept, "avant-garde and art" can be acted as the action guide to space design. In order to merely combine design and operation in a perfect manner, guided by international design vision and higher design standards, design connotation would be elaborated. Design concept: design is born for faith!