Best of Real estate and sales
Gumei Huating Sales Center Shanghai
PROJECT
DESCRIPTION
Under the tide of the new era of renewal, Shanghai has not only the traditional classical and elegant Jiangnan, but also the modern and fashionable international city. Gumei Huating project is located between Shanghai and foreign ring. The development tentacles of Minhang will bear superior dividend of polymerization and burst out vigorous and upward development force.
Look forward to the vigorous development of the ancient United States in the future, and create a rational life to match it. With experience as the pen, Jianda and Huafa echo the city's natural state, construct multi-dimensional scenes, overlap new blocks of living, draw the beauty of tens of millions of prosperity, and create the beauty of peace of mind.
"Light" and "Everything" are the output carriers of the design concept of ancient Beauty Huating project. Under the natural endowment, through exploring human and natural elements, space has been integrated with aesthetic perception, and space language is used as an expression tool and the key to reading the ideal life, so as to place all the yearning for a better life.
The large area of dark floor-to-ceiling Windows, the slow and orderly flow of lines, and the simplified symbolic language tell the spirit and emotion of the space. The brown tables and chairs of the same color create a wonderful sense of sequence, which is perfectly interpreted by light and shadow.
The core meaning of living space is to form static space into attractive dynamic space, carry out symbolic expression carefully in one shape and one structure, and have a relationship with the overall atmosphere field, echo the pristine, elegant and quiet feeling of nature, and awaken the humanistic memory and vitality of the city. Only in this way can we embrace our own existence in the dream of poetic dwelling and returning to nature, and enjoy the elegance of art.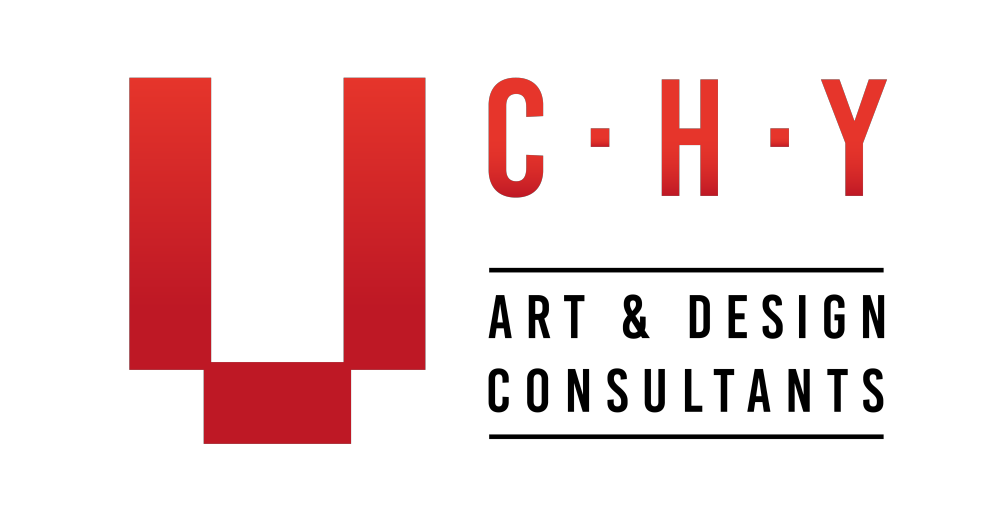 Agency: Shanghai CHY Interior Design
Shanghai CHY Interior Design has been established the professional designer team during the past 16 years. With the completely new concept and artistic creation, C.H.Y. provides interior design and art furnishings solutions to the clients such as five star hotels, private clubs, sales center, prototype room, villa and office. C.H.Y. believes that excellent design can create emotional dramatic effect in limited space, sublimate aesthetic sense and improve people's living quality.