Guangzhou KWG Langyun Garden Villa
PROJECT
DESCRIPTION
Guangzhou KWG Langyun Garden Villa:In the junction of tradition and modern civilization, find a solution born from the heart
Located in Baiyun District of Guangzhou, Baiyun Lake on the left and Baiyun Mountain on the right, and in the face of Guangzhou, a city with rapid development, this is an ideal area with a rare combination of livable landscape and old and new. For the contemporary urban population to contain the wisdom of oriental life living concept.
Modern expression, integration of innovation, reflect open and pluralistic New Oriental style. Color use low saturation weight sense, dark low-key but jump out of the air delicate and delicate. Follow the natural landscape growth, enjoy the bustling city of quiet and elegant land, in Yunshan Pearl River poetic life.
Pottery is the business of male owners, plus male owners love tea, so like to collect pottery. In the collection room, he developed pottery and travel utensils and rare things, is a small world of male owners. Through the form of spray into space art furnishings, the artistic conception of "green mountains and rivers through the city, people come from painting" emphasizes the concept of harmonious symbiosis between man and nature.
The whole style is modern style, using light color wood finish, natural marble and brass to create modern, unique and exquisite space.
Material color: mainly light beige, take malachite green and dark orange as embellishment. Spatial structure: independent space, strong privacy.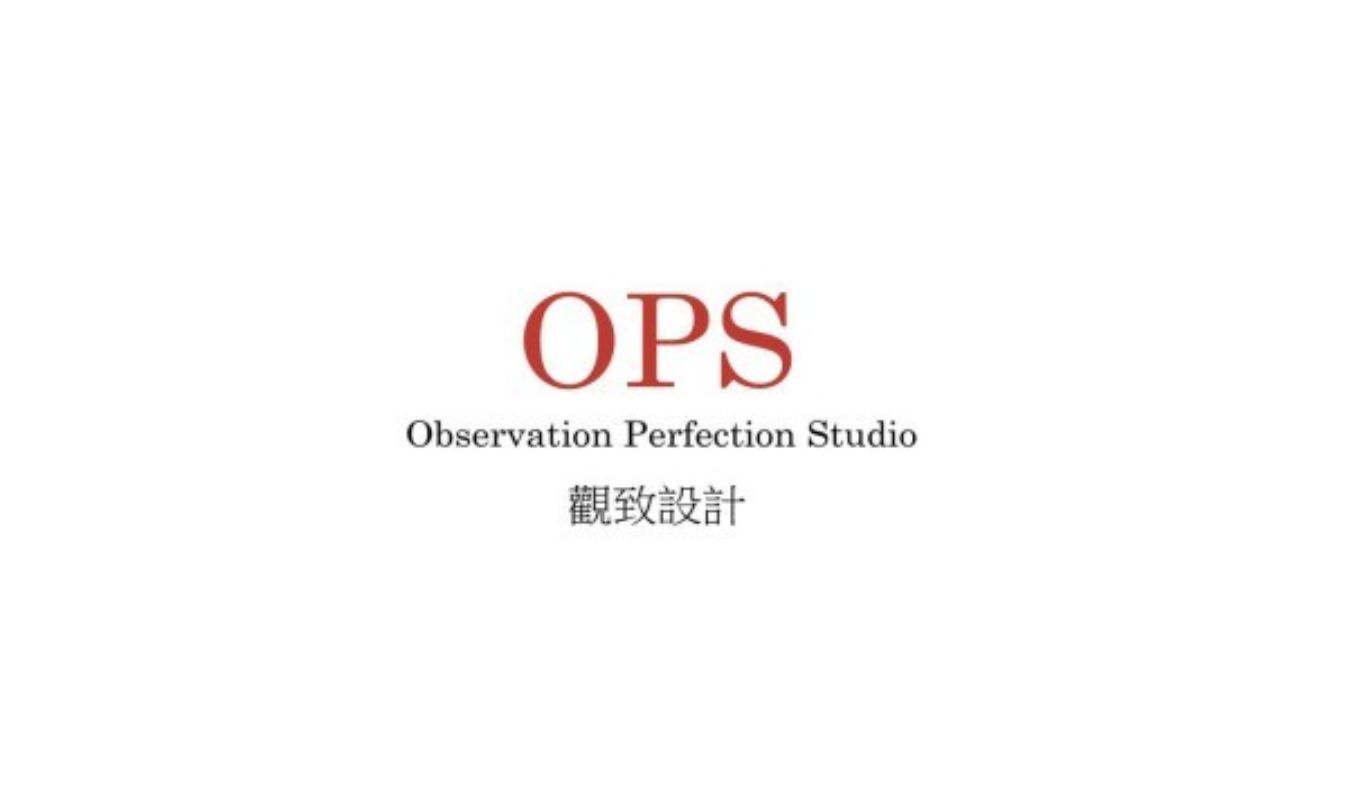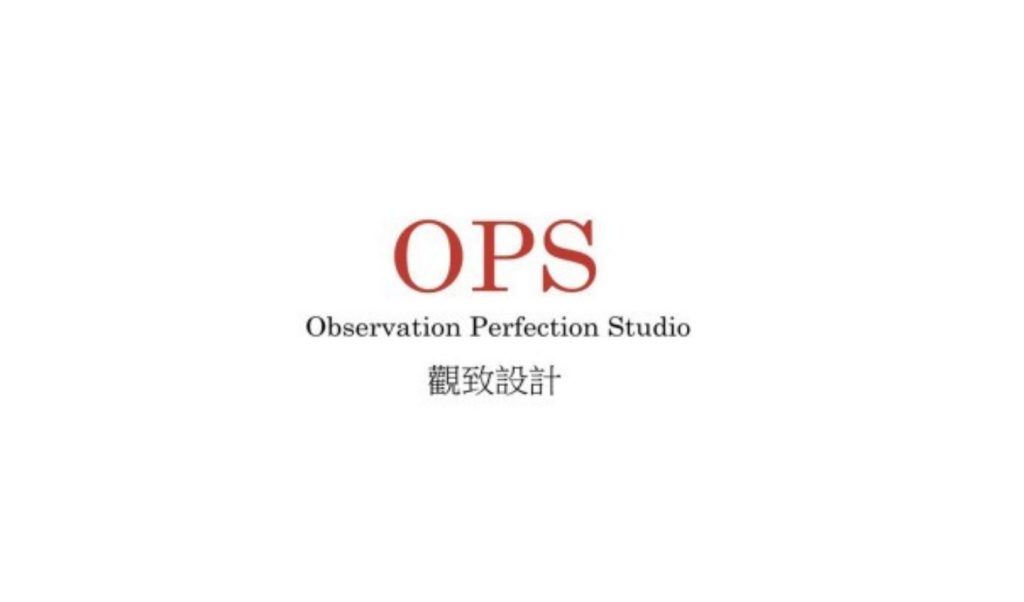 OPS Design
OPS Design founded in Guangzhou, focusing on hotels, clubs, real estate sales department and model rooms and other areas, and provide one-stop overall soft fitting services. The company's leading members have many years of experience in the world's top design firm, has been with Vanke Real Estate, Greenbelt Group, Fuli Real Estate, Yuexiu Real Estate, Aoyuan Real Estate, KWG Group Holdings、Shidi Real Estate, Country Garden Group and other well-known enterprises and developers, the project won the London OPAL Global Outstanding Real Estate Award, Korea K-DEIGN AWARD International Design Award and other authoritative awards. "In order to design and create value", dedicated to the realization of the ideal environment full of vitality.