Best of
Real estate sales Building
Gemdale Palace Royal Shanghai
PROJECT
DESCRIPTION
A spirit of French Romanticism is the lifestyle standard at the Gemdale Palace Royal, in Shanghai.
Inspired by French culture and the famous artist, Claude Monet, the design team derived inspiration from the famous Giverny Garden. The pride and joy of Claude Monet, himself. For 43 years Monet lived at this garden and created many of his paintings.
The garden is a symbol of 'feeling at home' and is constantly changing with the seasons. The landscape is living, growing and full of color. Palace Royal brings these ideals to life.
The project has been designed to incorporate several of Monet's famous themed paintings. Creating an experience of the Impressionist European gardens and providing abundant photo opportunities.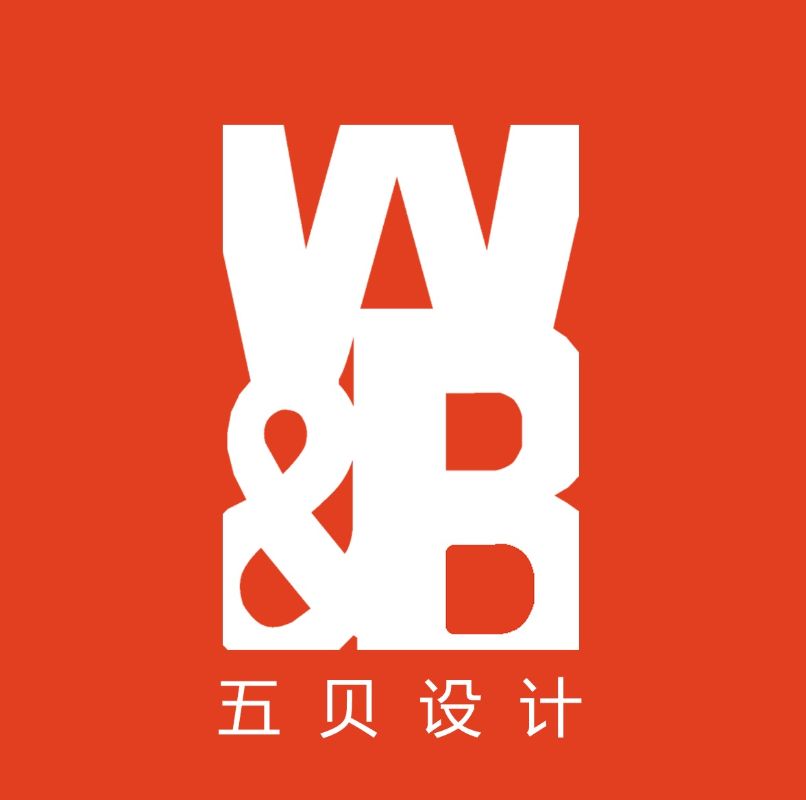 Shanghai Wubei Landscape Design Co.Ltd
Shanghai Wubei Landscape Design Co.Ltd W&B Design International Pty.Ltd. is founded in Sydney, Australia in 2001, and has establishment now in Sydney, and Shanghai, Shenzhen and Wuhan City of China. With the vision of "creating a new aesthetic lifestyle", and mission to help employees realize their self-value and dream, W&B Design International Pty. Ltd. is determined to become a landscape organization that has an international influence.
Possessing a strong team of landscape designers in Australia as well as a trustworthy service team of local designers based in China, W&B Design International Pty. Ltd., combines the sense of Western aesthetics with the wisdom of Eastern aesthetics, and is committed to creating a new aesthetic lifestyle by designing.
Design Concept for New Aesthetic Lifestyle
It is rooted in the ultimate integration of life and art, where sense of Western aesthetics and wisdom of Eastern aesthetics converge. Following the modern way of life and leveraging the infinite possibilities of innovative design such as new ideas, new methods, new technologies, new processes, and new materials, it creates a aesthetic space for everyone.