Best of
Decoration Display
GE Healthcare Wuxi Demo Area (Wuxi)
PROJECT
DESCRIPTION
GE Healthcare Demo area Wuxi, China
As a concept, we took inspiration in the Wave and Fluid elements to allow for a smooth experience and navigation through the spaces. The overall space was quite disconnected, but AECOM was able to apply an integrative design language, through clean, elegant and modern lines and smooth space transitions. This has left space for the different content (both physical as digital) to become the protagonists in this sensorial costumer journey and add value to the overall experience.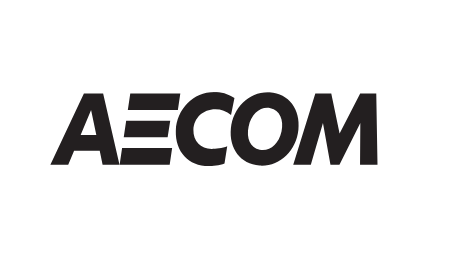 AECOM
Lead Designer: Arch. Daniel Prado
Team: Kathy Hui, Tommy Jiang, Jonathan Cai, Wings Ni, Bruce Cao, Green Xu and Joy Hu
AECOM is the world's premier infrastructure consulting firm, delivering professional services throughout the project lifecycle – from planning, design and engineering to program and construction management. We partner with our clients in the public and private sectors to solve their most complex challenges and build legacies for generations to come. On projects spanning transportation, buildings, water, governments, energy and the environment, our teams are driven by a common purpose to deliver a better world. AECOM is a Fortune 500 firm and its Professional Services business had revenue of approximately $13.6 billion in fiscal year 2019. See how we deliver what others can only imagine at aecom.com and @AECOM.