Best of
Real estate sales Building
Sunshine100 Gather in the valley
PROJECT
DESCRIPTION
The project is located in Guilin, the most beautiful mountain and river city in China. It is surrounded by beautiful mountains and rivers, away from the hustle and bustle of the city, and enjoys a unique natural landscape.
The overall planning area of the project is 62,000 square meters with a plot ratio of 0.45. The current sales office has been opened; the building area is 1,400 square meters, with a courtyard layout. whirling. Transition from the bustle of the market to the elegant garden, leaving aside the glimpses of the world.
The interior is transparent, and the outdoor courtyard landscape is meticulous, achieving one step by step, focusing on the visual connection between different spaces, forming a form of virtual and real, modern and simple, indoor and outdoor fusion.
The façade takes the essence of traditional architecture "sloping roof", and recreates a flowing arc-shaped curved building, light and light as if flying from the land of Jingchu, and inheriting the cultural genes of rich history and integrating with the environment. The black-gray metal roof forms the spine on the roof of the building. It stretches and undulates like green mountain peaks and forms an image of mountains and water like flowing clouds and flowing water with the wide water landscape on the ground.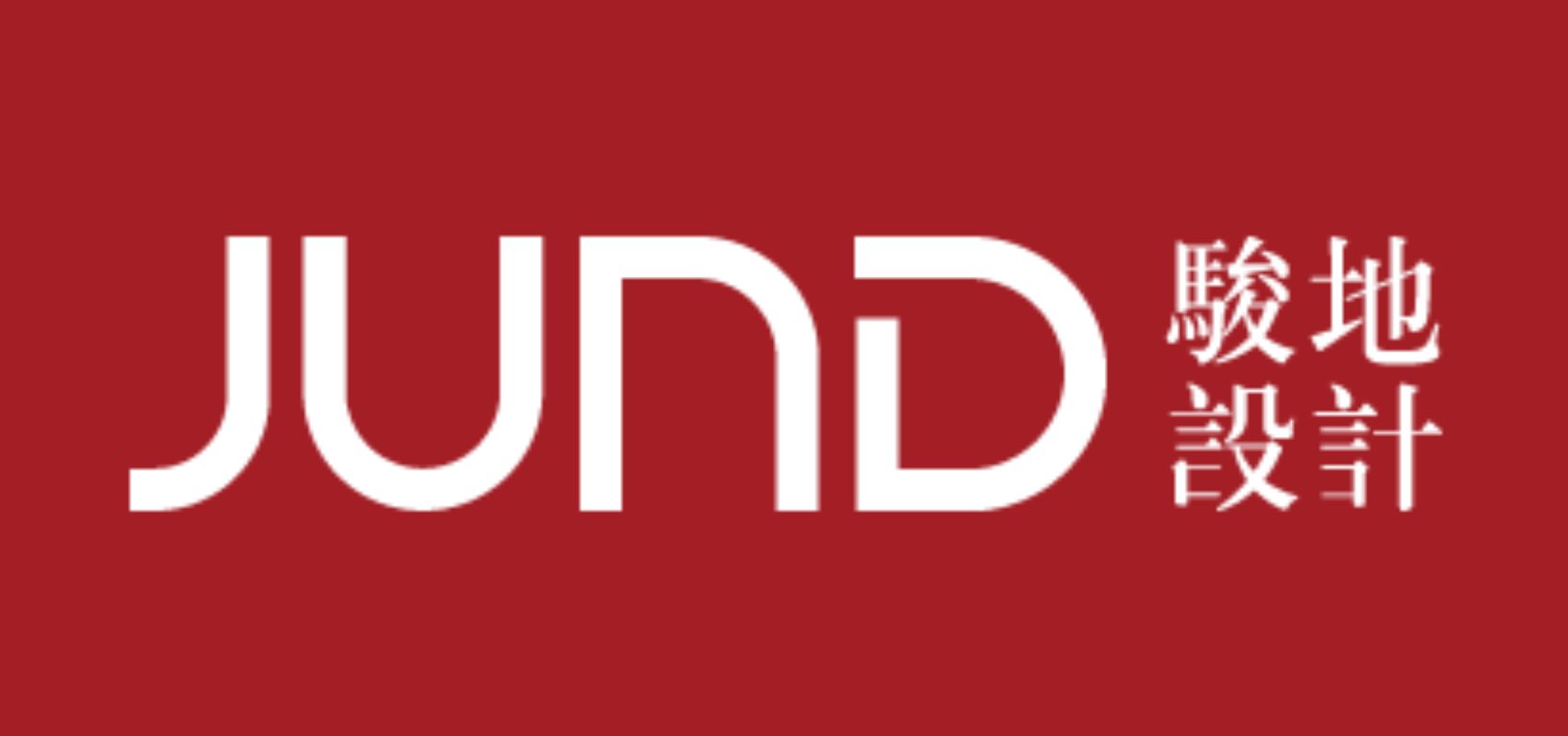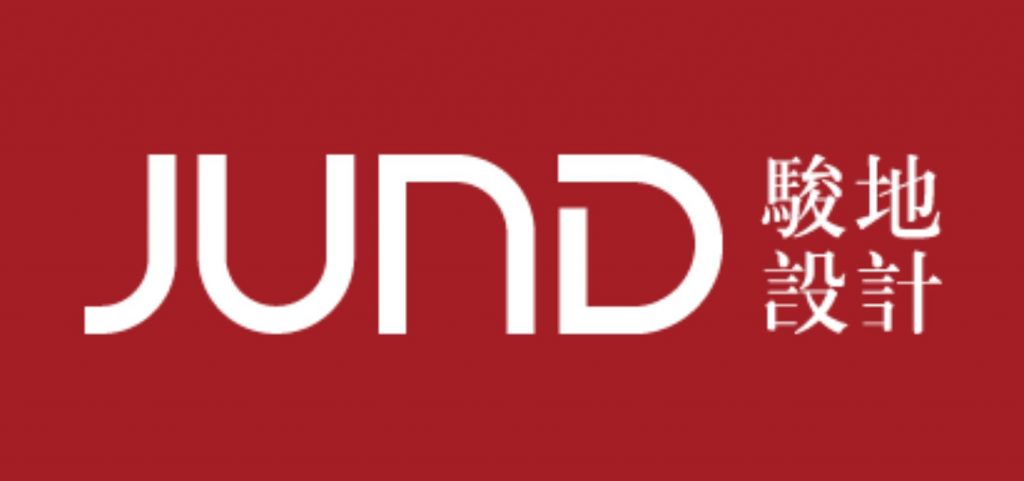 JUND Architects
JUND Architects entered Chinese market in 1997 and was formally incorporated in Shanghai in 2005. The company officially renamed as Shanghai JUND Architects Co., Ltd. in 2017. At present, JUND Architects has branches in Beijing, Shenzhen, Chongqing, Hefei and Fuzhou with architects from around the world, including Asia, North America, Europe and Australia. With teams of award-winning architects from all over the world, Large amount of design projects of JUND have been recognized with prestige awards, such as the WAF, AIA IR, Gold Nugget, Mipim Aisa, Creation Award of ASSC, Best Hotel Design Institution of China, etc.